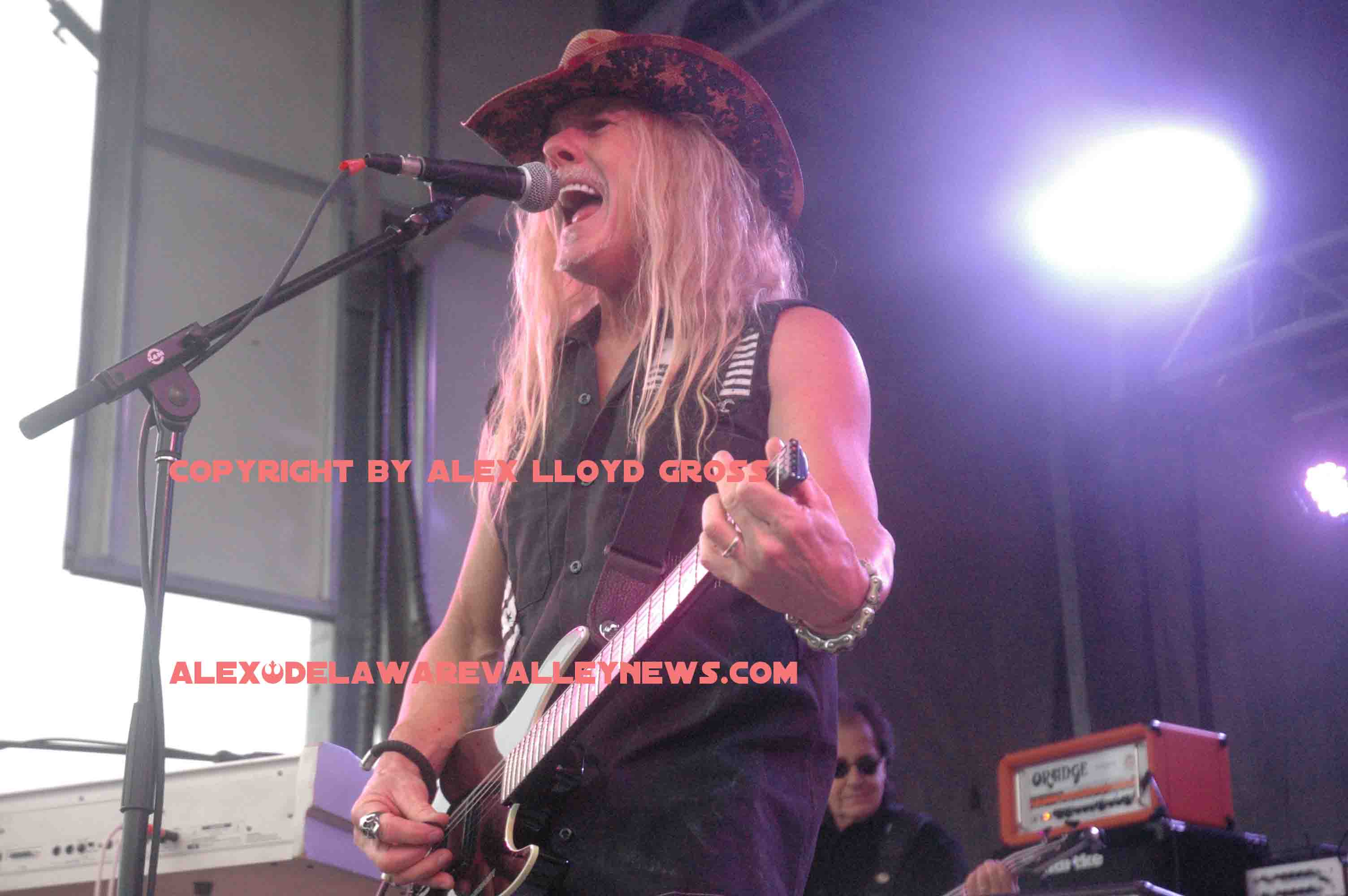 Rock fans get to witness the Return Of the Comet April 9 in Sellersville
---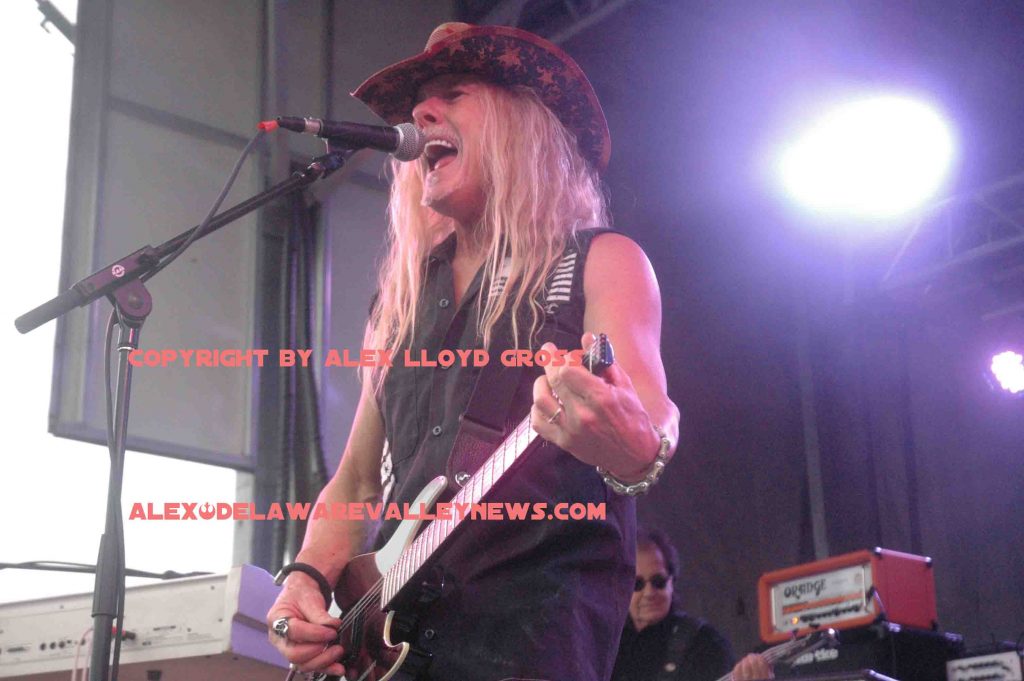 By Alex Lloyd Gross
When Ace Frehley left KISS  in the 1980's he formed his own band called Frehley's Comet. Live this band was great. Musicians come and go. Some form new projects and this is a project that will generate a lot of excitement for this band.  The time is right that members of Frehley's original band to get together and play those songs again live.  April 9. 2019 fans get to see this in Sellersville at the Sellersville Theater.   The band is called Return of the Comet. Guitarist Tod Howarth said.  " This whole thing has come together so quickly",  The back story to this is interesting., Howarth related. "About 15 years ago I was approached by a guy named Tom Higgins, who wanted to know if I was interested in being a keyboard player in Aerosmith. . long story short, it never came to pass as their keyboard player winded up staying.. i sent over a CD of me singing a lot of primary Aerosmith songs. Here we go 15 years later, Tom got a hold of (bassist) John Regan,and said, i have an idea about you guys, the Comet alumni".  There was a market for this.
At the show there will be no opening act. "We can play for about 90 minutes, we like to play. We're there for the music" Howarth said. The music will be Ace Frehley standards and maybe some deep cuts. Look for a KISS song or two. "The response we got online has been overwhelming. i have a suspicion that this will go over phenomenally well", Howarth said. This band has the momentum of a nearly sold out KISS show 10 days prior to this show going for it as well.
Howarth said that after the show there will be a free meet and greet . This is a far cry from KISS charging a ton of money for a VIP package. "It's just not fair to the fans", he said.  During the Return of the Comet show  fans will be able to see four guys on stage playing music. There will not be any special effects. "Based on the amount of excitement  surrounding this project, it is quite possible for this band to tour the USA on a more extensive level. Tickets for Sellersville remain but they are going fast.