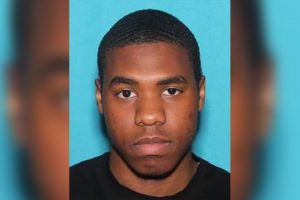 Police: suspect identified as gunman that killed cops son
---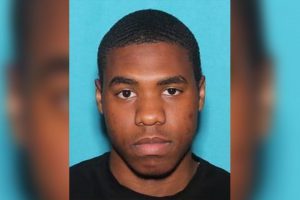 UPDATE AT 7:00pm 4/2/19.  THE SUSPECT WAS ARRESTED BY US MARSHAL'S  TASK FORCE  ON THE 800 BLOCK OF UPLAND STREET IN CHESTER PA.  HE IS CHARGED WITH MURDER AND RELATED OFFENSES.
By Alex Lloyd Gross
Philadelphia Police are looking to arrest Tyquan Atkinson for the murder of Nicholas Flacco.  He is the son of  Chris Flacco. He is the head of internal affairs.  After a $35,000 reward was offered,  and a very intense investigation, police were able to identify Atkinson as the alleged gunman. He goes by the nickname of "Fats".  The shooting happened at FDR park Saturday night.
This male is known to frequent the area of 10th and Oregon Avenues in South Philadelphia. He resides on the 1600 block of 32nd Street. He is 19 years old. If you know where this male is, you are urged to call 911 at once. He is considered armed and dangerous. You can rear the original story here.