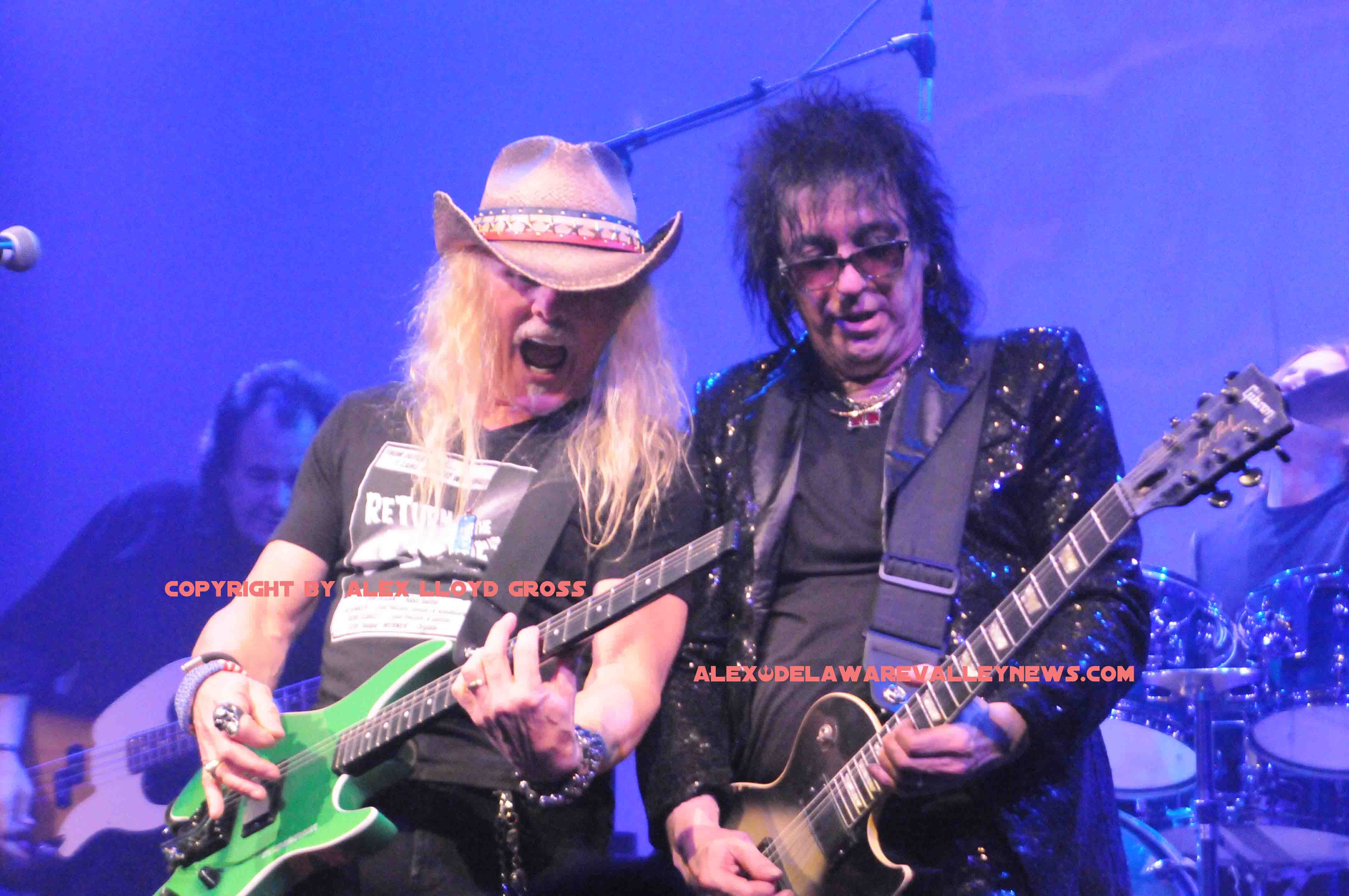 "Second Sighting" of the Comet in Sellersville Pa.
---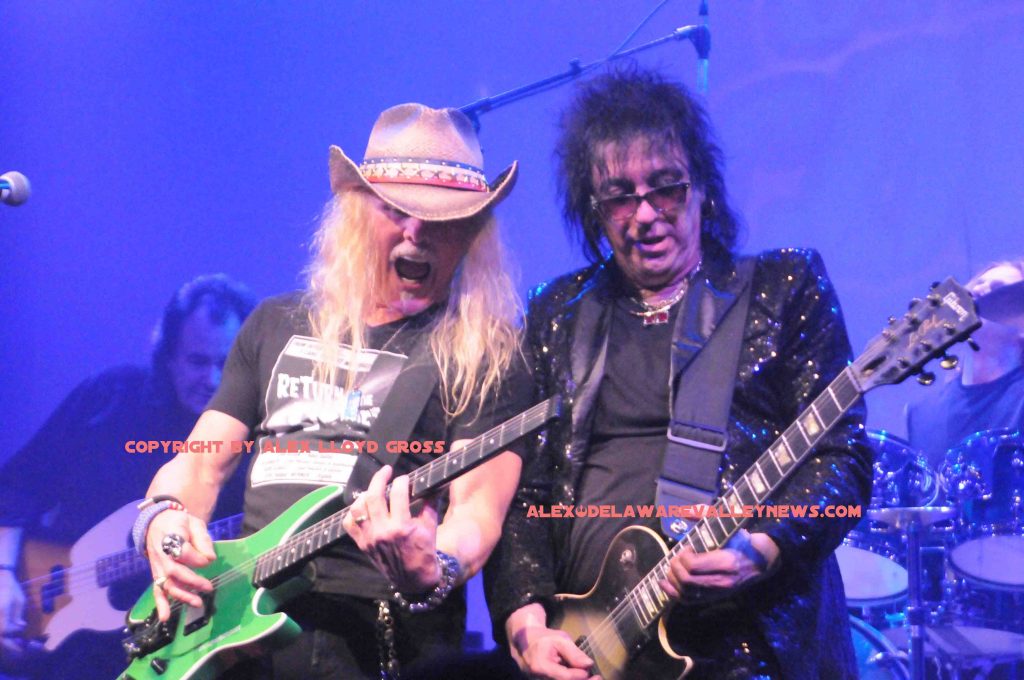 By Alex Lloyd Gross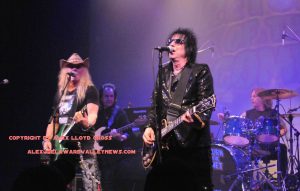 When Ace Frehley left KISS in the 1980's, he formed his own band, called Frehley's Comet.  As time went on,  members of that band changed, and after a while, Frehley just toured under his own name, sans The  Comet. The musicians that made up this band were not rookies by any stretch.John Regan had played with Peter Frampton and worked with  a small band from England called The Rolling Stones. Tod Howarth was an accomplished guitarist and songwriter. Richie Scarlett had forged a name for himself called "The Emperor of Rock and Roll". Scartlett replaced Howarth prior to 1990.
Those guys, along with Steve "Budgie Werner on drums got together to tour under the name Return of the Comet. April 9, 2019 was the second show this band ever played live and they picked Sellersville for the gig. It was like 1990 all over again. Howarth and Scarlett never played  these songs before on stage together , but this show was on fire. They played the songs Ace should be playing live. Songs like " We Got Your Rock" and "Into The Night".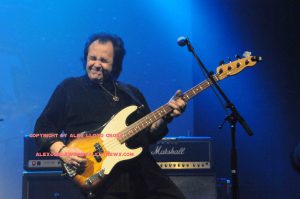 There was  no nonsense during this show. Just four guys who want to play.  Ace Frehley is a talented musician. No doubt about it. He has a lot of material to choose from when he plays live and quite a few songs do not get played live anymore. This show was a perfect opportunity to hear them played live by the people that made the records, even if they were not the headline performer when they were first released.  Of course, not every song could make the cut,  "Stranger In A Strange Land" and "Insane" are prime examples. That's okay,  It gives plenty of material to play for a second sighting tour. Hint.
Fans that show up expecting to hear KISS songs will be dissapointed. This is not the band to play them. This is the band to play ACE songs and maybe, just maybe John Regan and Tod Howarth may toss in a song from their side project Four By Fate in the future. Fans  of hard rock music that attend this show will be pleased. Critics that did not like KISS or thought that genre of music is a waste should stay home.  The only critics that matter are the ones that line up to buy merchandise after the show, or stand to applaud the band after their songs. There was plenty of that in Sellersville. So suffice it to say that if you are thinking about seeing these guys in New York or elsewhere, don't think about it too long, or you will be outside the venue with a glass to your ear hoping to hear the show.
There was also a free meet and greet in the lobby of the venue. Fans got to meet the band and get anything they wanted signed.