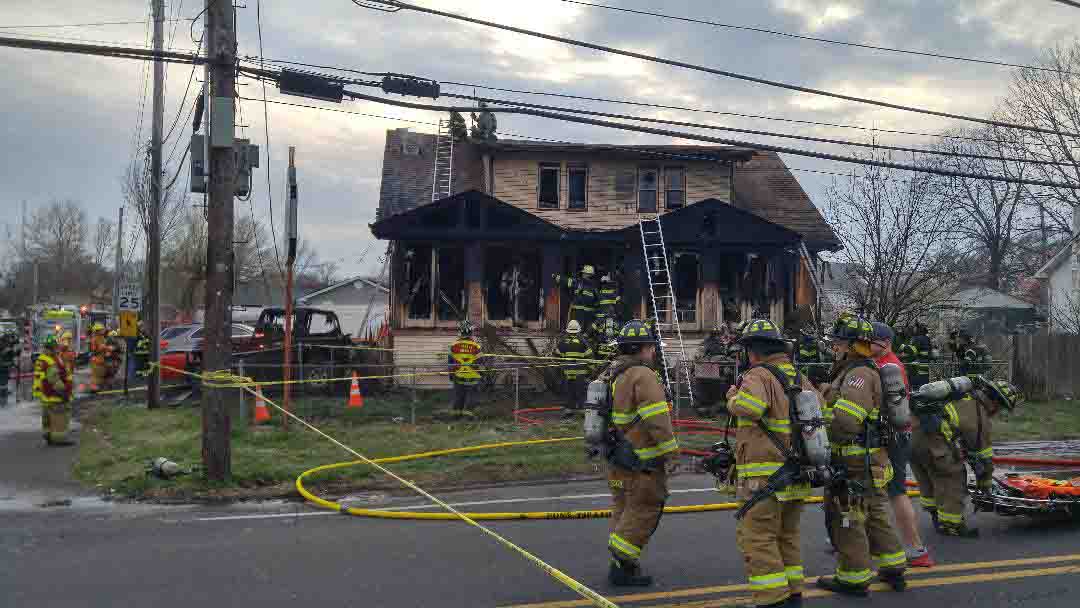 Victims of Croydon House Fire Holding Fundraiser
---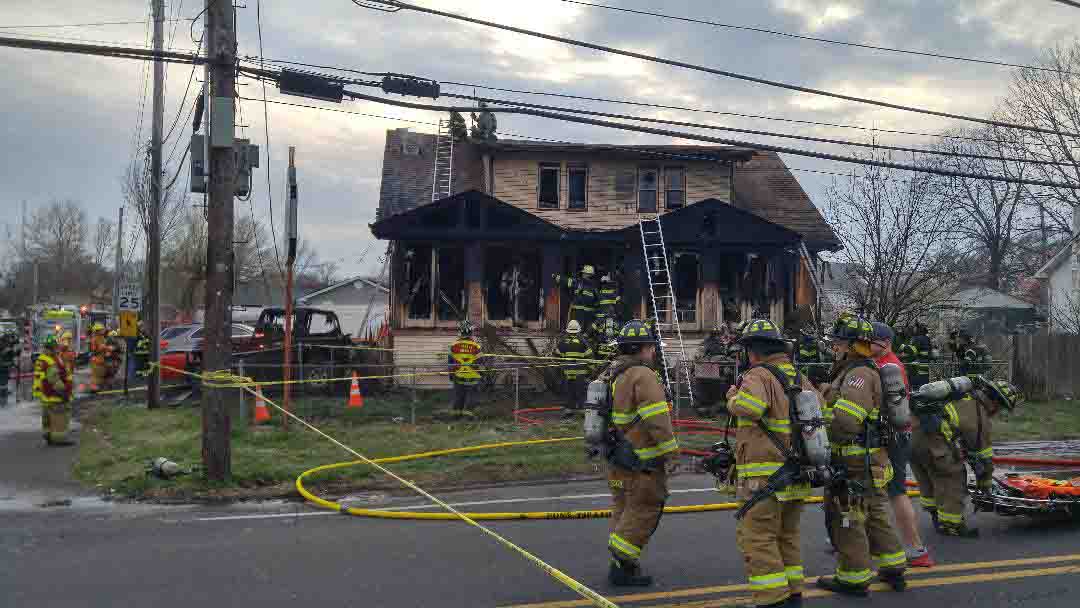 Jeff Bohen- Digital Reporter
A BBQ fundraiser has been scheduled in order to support and replace what the Brown  family of Croydon lost on Sunday night when a fire ripped through their home leaving them only with the "shirts on their backs."
The BBQ is scheduled for May 5 from 12 pm to 6 pm at The Pavilion located at 2425 New Falls Rd, in Levittown, tickets cost $25 or 5 for $100. 50/50 baskets are scheduled to be raffled off as of press time, with additional opportunities to donate to be announced later.
The blaze happened early Sunday evening, in which 1 firefighter was injured, along with the loss of six cats and a rabbit.  The home on 400 block of Cedar Ave in Bristol Township, was entirely destroyed and declared uninhabitable by officials. The fire was ignited by an extension cord failure, Fire officials determined.
According to Facebook posts, The American Red Cross, is providing temporary housing, presently.
For more information, about  the BBQ or to find out additional information on how to help the Brown family please call Kelly Brown at (267) – 797-0997.