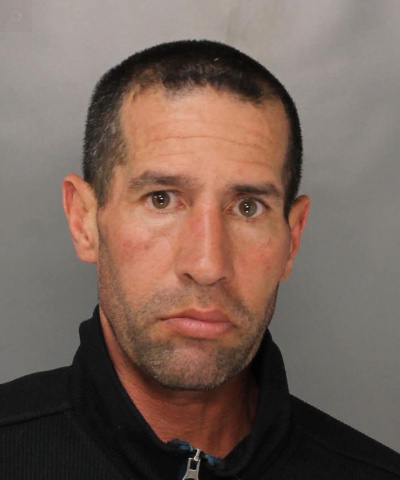 Cops: Witness & K-9 Sniff Out Suspect in Hit-and Run
---
By Jeff Bohen -Digital Reporter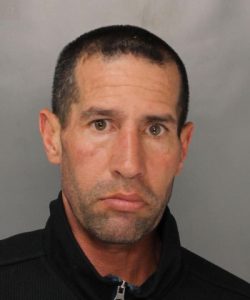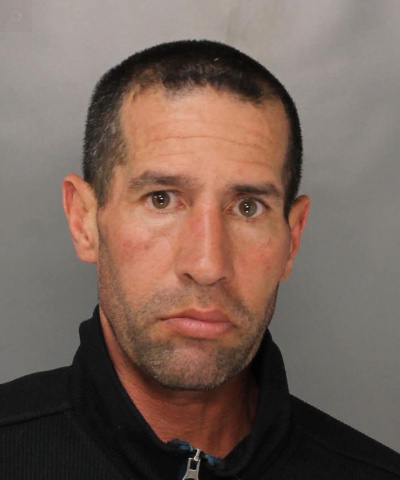 A Hit-and-run driver was arrested on Tuesday thanks to a witness and a K-9 dog following the mans scent.
According to Falls Township Police, on earlier this week, suspect, John Rodriguez, 49, of Philadelphia, struck a vehicle on US Route 1 and Stony Hill Rd, subsequently fleeing the scene.
When Falls Police arrived on scene, court records show, they spoke with a witness who observed Rodriguez, getting out of his vehicle, providing authorities with a description.
A Falls Twp. K-9 unit was dispatched tracking the suspect to a Lower Makefield Township shopping center, court documents say.
Police interviewed Rodriguez, who "admitted" he had been in an accident and left the scene, court records show.
The suspect was transported to police headquarters where he consented to chemical analysis of his blood, which showed, Rodriquez was operating his vehicle under the influence of alcohol, police records show, at the time of the crash and additionally was operating his vehicle with a suspended license.
Rodriquez was charged with felony aggravated assault by a vehicle, aggravated assault  DUI, and related offenses. The suspect was sent to Bucks County Jail, in lieu of 10 percent of $250,000 bail. Subsequently his bail was reduced on Friday to 10 percent of $75,000, which he posted and was released.
The Philadelphia man is scheduled to appear before District Judge Jan Vislosky on May 7 for a preliminary hearing, court documents show.