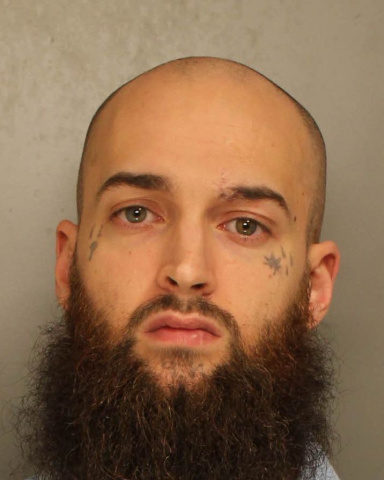 Bensalem Man Sentenced for Jail Stabbing, Could Serve up to 22 Years
---
Digital Staff
The following is a press release from the Bucks County District Attorney's Office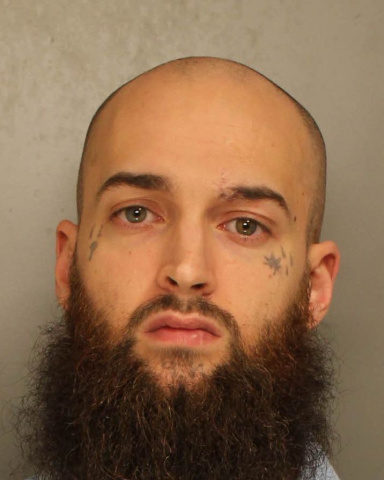 A Bensalem man will serve up to 22 years in state prison for stabbing and beating a fellow inmate while housed at the Bucks County Correctional Facility.
Martin Andrew McLoughlin III, 28, pleaded guilty Thursday to counts of aggravated assault, assault by prisoner and related charges stemming from the Oct. 9 attack.
McLoughlin used a handmade "shank" fashioned from a sharpened piece of wood to strike the man several times about the head, neck, upper back and side.
Recorded by security cameras, the attack occurred inside the correctional facilities Inmate Dining Room just before 7 a.m. Just prior to the incident, McLoughlin and the victim conversed as they stood near each other in line. Minutes later, when the men are sitting at a table only a few seats apart, McLoughlin got up from his seat, approached the victim from behind and quickly stabbed the man at least five times before guards separated them.
McLoughlin told investigators he had been planning for several days to "reprimand" the man he stabbed, according to a criminal complaint, and he chose Oct. 9 because he believed he was being transferred to state prison later that morning.

McLoughlin had been sentenced to state prison just days prior for offenses unrelated to this case.
The complaint says McLoughlin noted further that he had no remorse for his actions, saying, "If I wanted him dead, he would be."
In court Thursday, McLoughlin chuckled as evidence was read into the record. "By your own words and behavior in this courtroom, you've made clear you can't be in society," said Judge Jeffrey L. Finley. "If this had been a murder, this would have been the case study in premeditation."
After accepting McLoughlin's open plea, Finley sentenced the man to eight and a half to 22 years in state prison. The judge ordered McLoughlin be taken to state prison as soon as possible.
The case was investigated by Bucks County Department of Corrections Chief Investigator Frank T. Bochenek with the assistance of Bucks County Detectives. It was prosecuted by Deputy District Attorney Edward M. Louka.