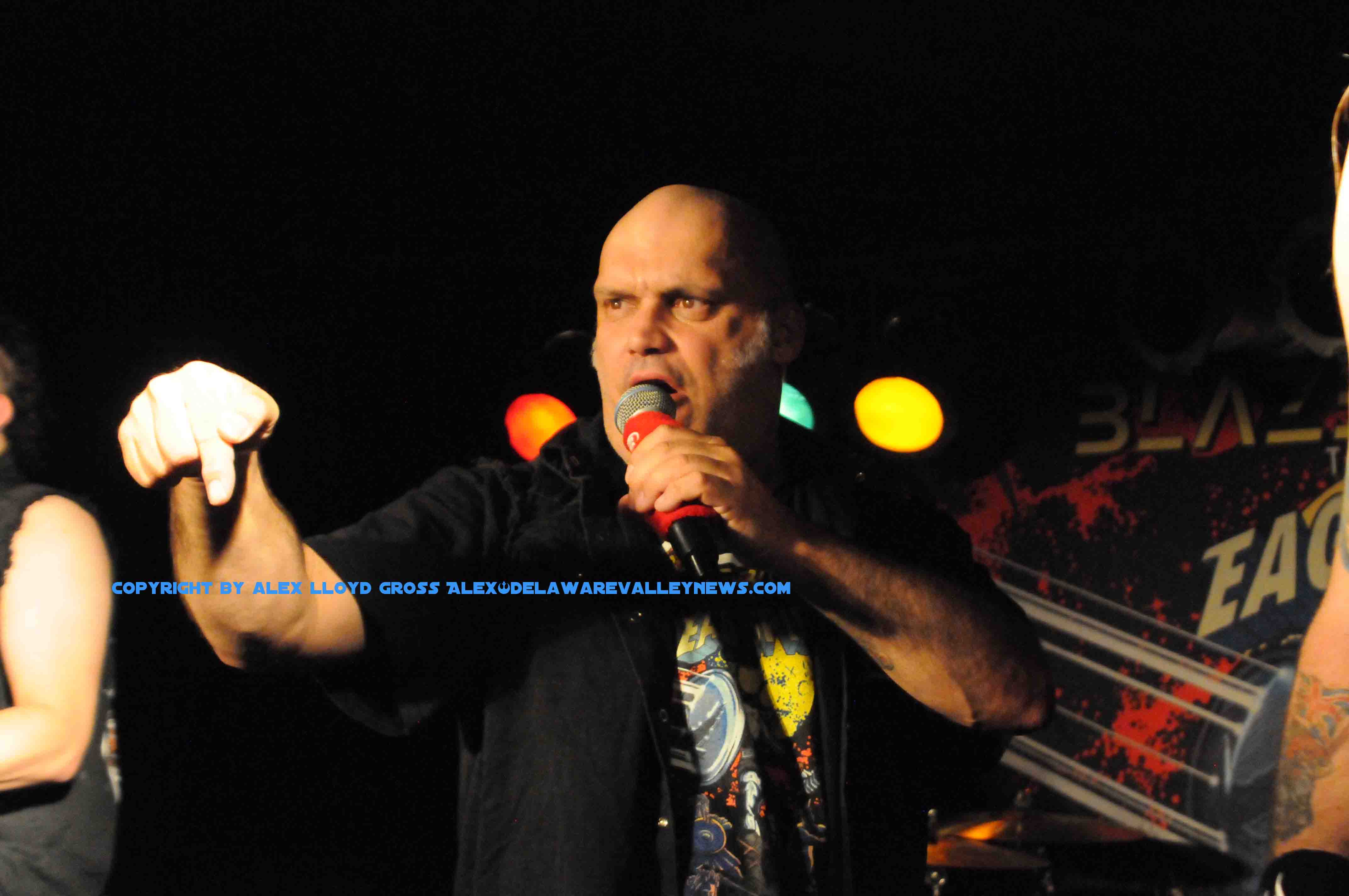 Former Iron Maiden Singer Plays Show In Levittown
---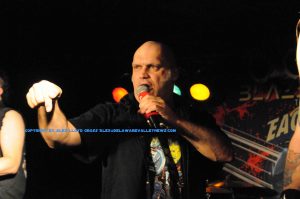 By Alex Lloyd Gross
It's not everyday that a singer that was in a multi platinum selling band makes a stop in Levittown Bucks County, but it happened last night, April 29, 2019.  Blaze Bayley, who took over the lead singer spot in Iron Maiden when Bruce Dickinson took a hiatus is now a solo artist and played a blistering 90minute set at McStew's on New Falls Road.   Had Dickinson not returned to Maiden, chances are good that Bayley would be with them still.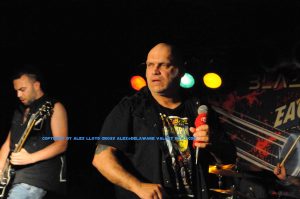 The show had three opening bands, Corners of Sanctuary, Vedic and Agents of Aggression.  It was a Monday night. People were not in the mood for a late night hand, with Bayley going on around midnight. That would mean the show would be done by 1:30. With work and school tomorrow,that would not do.That's why the fist band took the stage at 7:30 PM. By 10:00 PM Bayley was onstage belting out such classics as "Dark Side of Black" which opened the show. and "Day I Fell To Earth". He also brought out "Eagle Spirit", from the album of the same name.
This was a night out for die hard rockers only.  He said he would return and we hope it's true. Bayley is a talented singer and a dynamic showman.  While onstage, he feigned displeasure with his guitarist who "chased" him offstage so he could complete his solo.
The crowd was small but very vocal and receptive to Bayley. It was a Monday night after all. After the show, he did a free meet and greet where he signed merchandise and posed for photos.