Lane Closures for Road Work, Rail Repair, Bridge Inspections in Bensalem, Bristol, & Falls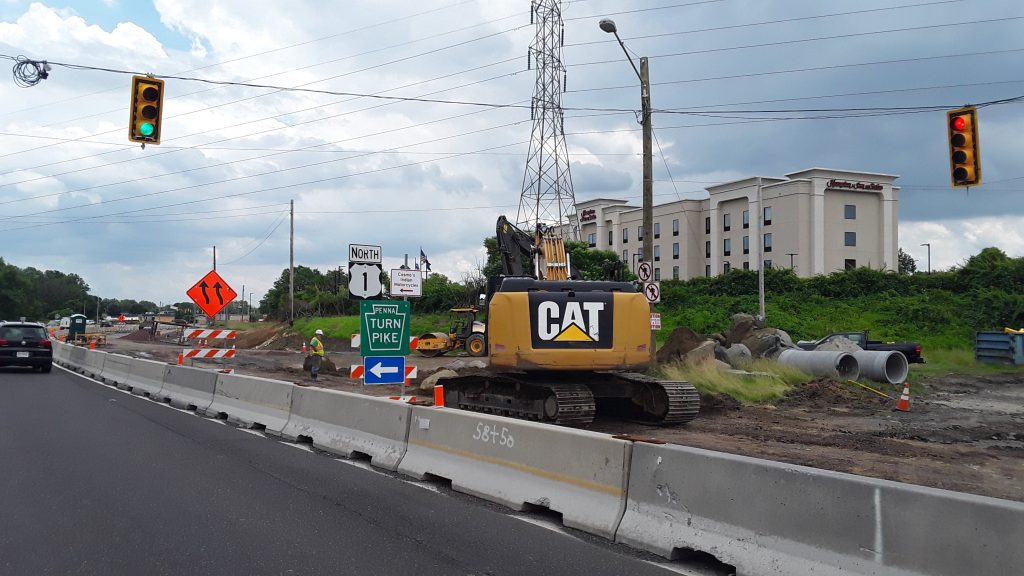 Lane Closures for Road Work, Rail Repair, Bridge Inspections in Bensalem, Bristol, & Falls
---
Digital Reporter – Jeff Bohen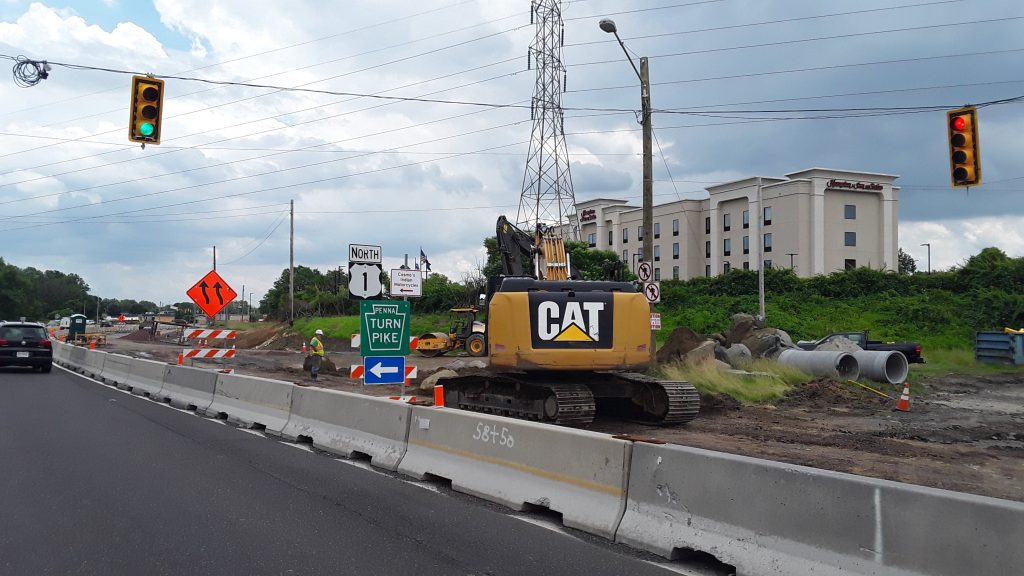 Penn DOT announced last week lane closures for the Lower Bucks area beginning on Monday morning as infrastructure work continues on road ways and bridges and guide rails.
Lane closures are scheduled on Interstate 95 and U.S. 1 in Bucks County on Tuesday, July 9, through Friday, July 12, from 9:00 AM to 3:00 PM, for guide rail repairs.
The work locations include:
Northbound and southbound I-95 between the Street Road and Bristol interchanges in Bensalem and Bristol townships; and
Southbound U.S. 1 between Pennsylvania Avenue and U.S. 13 in Falls Township.
Additionally bridge inspection work will cause closures in Bensalem midweek also.
On Wednesday, July 10, and Thursday, July 11, from 9:00 AM to 3:00 PM, a single lane closure is scheduled on Route 132 (Street Road) between Old Lincoln Highway and Reading Avenue in Bensalem Township.