Croydon First Responder Scholarship Fund to Hold 3rd Annual Wiffle Ball Tournament Next Saturday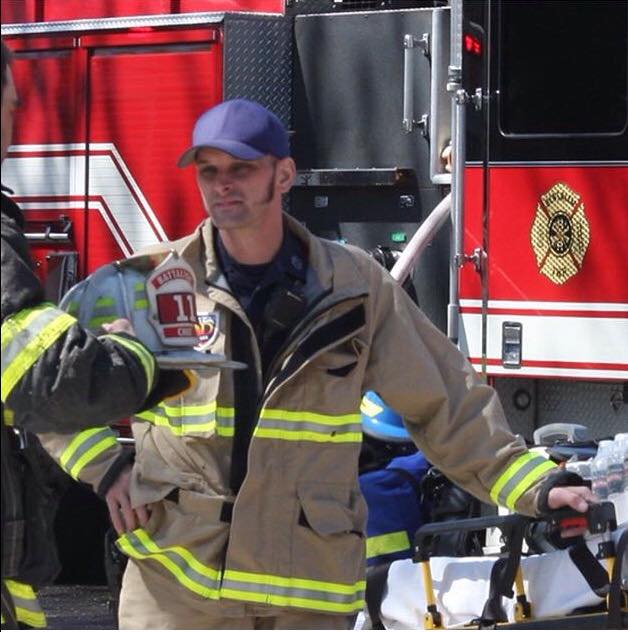 Croydon First Responder Scholarship Fund to Hold 3rd Annual Wiffle Ball Tournament Next Saturday
---
Digital Reporter- Jeff Bohen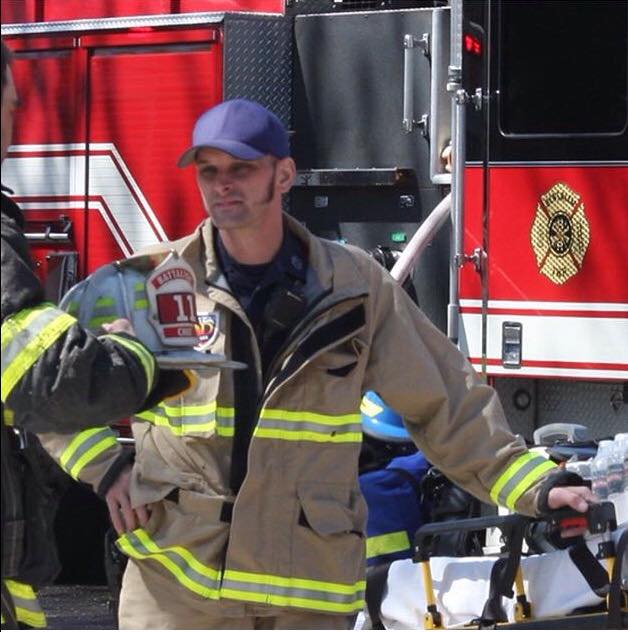 If you are like me,  you spent many of your Spring/Summer days growing up playing wiffle ball. No one told you how important playing the game could be in the future or if it could help pay the ay for future first responders.
This coming Saturday, the importance of the game, and the spirit for which its played in, takes center stage at The Kenneth "SID" Hopkins Memorial Scholarship Fund 3rd Annual Wiffle Ball Tournament to support the educational futures of the next generation of first responders.
Although teams have formed, organizers say, there are still individual slots open to play in Saturday's tournament to be held at Keystone Elementary School, in the Croydon section of Bristol Township.
The Memorial Fund was created to honor the memory of Kenneth "Sid" Hopkins, who passed away on June 30th, 2016.
Started by the Hopkin's family in 2016,  as a way to award students who are currently pursuing a career in emergency services; fire fighters, those in EMS, and Law Enforcement, as a way of defraying educational costs. 
Ken Hopkins Sr, said his son "loved being a first responder."
"Sid" as he was known to many,  was a life-time member of the Croydon Fire Department, he trained and became certified in many areas of firefighting going on to serve as a Captain. In his career as an EMT, Ken often times went above and beyond his job duties. While employed at Bucks County Rescue Squad 143, he became part of the EMS Bike Team and also trained to be a member of the Tactical Response Team. Ken dedicated his life to serving the people of his community, organizers say on the website dedicated in Hopkin's memory.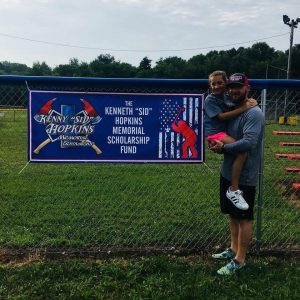 The website for the scholarship says "this is the  family's way of making the "dream" happen, in the hopes that others continue to save lives and help those in need, as Ken did. This will be his legacy!"
For information on how to apply for a scholarship organizers ask the community to visit the funds website by clicking here. 
If you didn't have the chance to sign up for the tournament, and would like to make a donation to the scholarship fund for first responder education visit the scholarship website where you can purchase hats, t-shirts, hoodies, and bracelets, organizers say.
Additionally if your a student, or know one, who  will be attending The Bucks County Technical High School Emergency Services Technical High School,  The Kenneth "SID" Hopkins Memorial Scholarship Fund  offers to help offset the cost for the purchase of uniforms. Contact the scholarship fund for details and information.
Organizers say they have raised 17 thousand dollars helping eight scholarship winners as of today.
Refreshments ill be on hand at the tournament Saturday, which begins at 9 a.m.sharp! 
Past Scholarship Winners