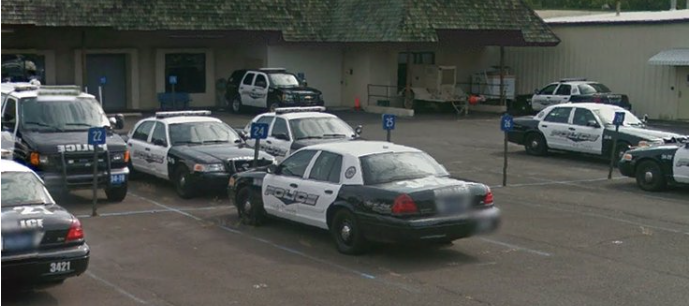 Cops: Falls Man Shot in Hand
---
Digital Staff
The following is a press release from the Falls Township Police Department in its entirety.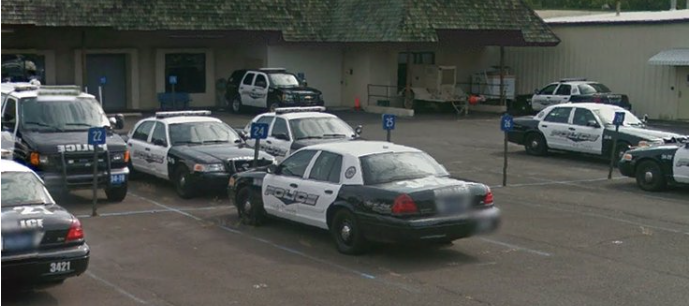 On August 14, 2019 at approximately 05:30 AM; Falls Township police officers investigated the report of a shooting victim in a residence on Anders Drive, in the Pennwood Crossing section of Falls Township.
Upon arrival, the officers found an adult male victim suffering from a gunshot wound to the hand. The male was transported by ambulance to St Mary's Hospital for care and is expected to survive, said Lt. Nelson Whitney.
Initial reports indicating that the shooting had occurred in the area of Old Bristol Pike were investigated and found to be false.
After obtaining a search warrant for the home on Anders Drive, Falls Township police detectives collected several pieces of evidence, including multiple firearms and bullet fragments. They were assisted by detectives from the Bucks County District Attorney's Office through the use of a sophisticated crime scene mapping tool.
Additionally, local fire station 30 assisted the detectives with lighting and accessing a gun safe.
Further investigation, to include DNA analysis and firearms testing, will be conducted prior to submitting the case to the Bucks County District Attorney's Office for a recommendation on charges.


Lt. Whitney thanked the Bucks County Detectives, Fire Station 30 and the members of the Pennwood Crossing community for their show of support and their involvement in helping to make the neighborhood a safer place to live.
Anyone wishing to provide information about this case should contact Detective Stephen Reeves at (215) 949- 9100 or s.******@fa******.com