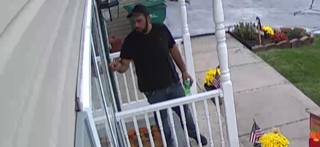 Scammers Target Bensalem Homeowners
---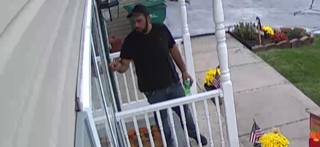 By Alex Lloyd Gross
"Hey I just finished sealing a driveway and I got too much product, rather than dump it down the sewer, I can seal your driveway for ,say $300.00."   Has that ever happened to you? Chances are very good it is a scam. Or a hustle.  Bensalem Police are looking for a male who scammed a homeowner out of $300.00 using pretty much the same tactic last week on Charter Court. The victim was scammed out of $300.00.

A man with a truck that said "Alpha Seal Coating" on it and with a spray gun on the back, secured in the bed of the pick- up truck.  The man used a watered down oil spray and left. No sealing was done.  This scam is not limited to the Bensalem area. The people behind this scam could be operating through out Lower Bucks, or Eastern Montgomery Counties. Northeast Philadelphia residents should be on the look out for this  as well.
A driveway sealing company knows how much sealant they need and are not going to go over, then go door to door.  There are companies that do sealant work and get their business by canvassing neighborhoods. According to Deputy Director of Public Safety for Bensalem Township William McVey, "You need a permit to solicit in this township. You should check their permit and if they don't have it, call the police,"
This suspect is still at large. Reasonable security camera footage was gotten of the suspect. If you know who he is, you are urged to contact Bensalem Police (215) 633-3719.