Bristol Flea Market Holds Open House Saturday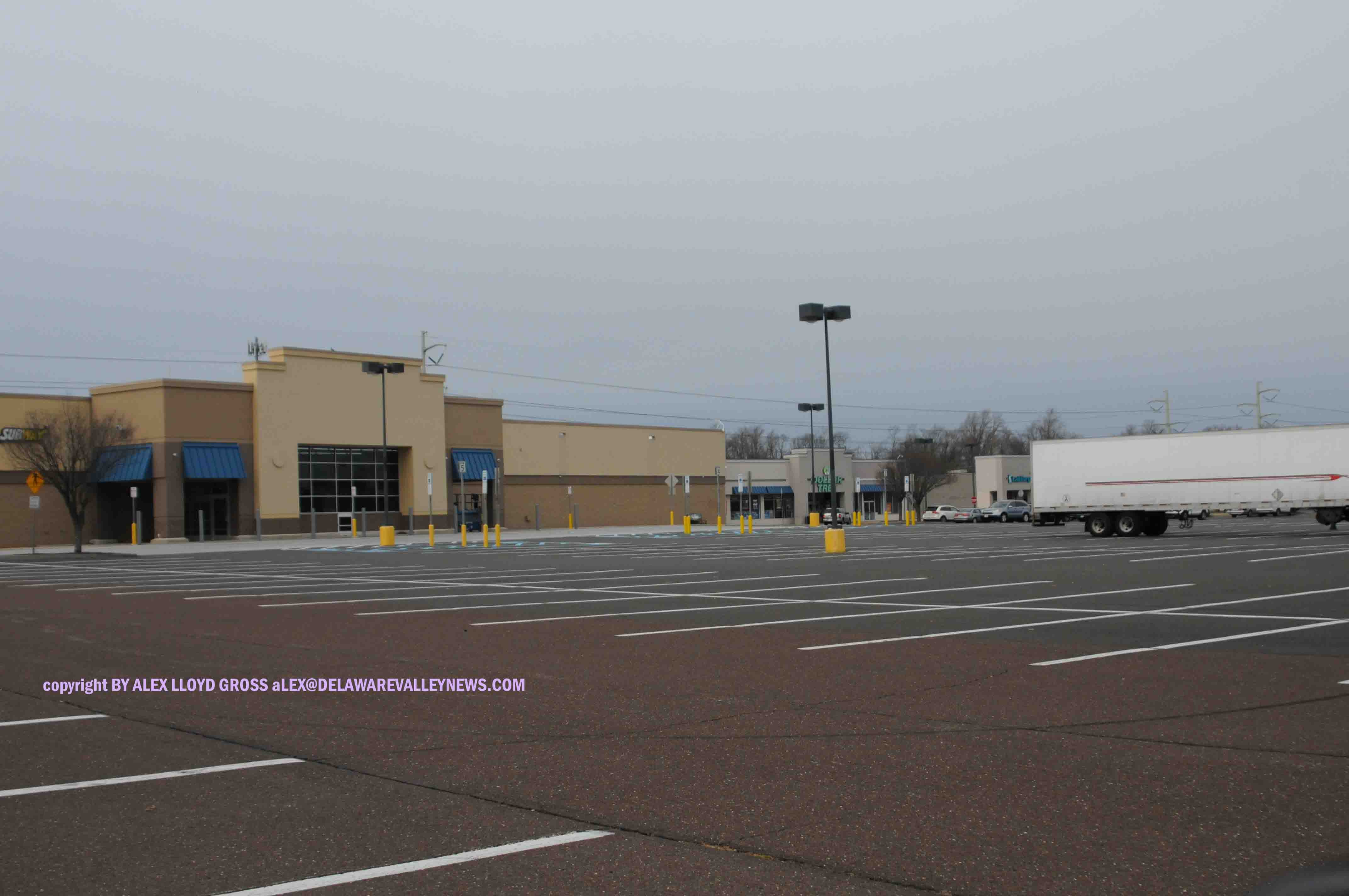 Bristol Flea Market Holds Open House Saturday
---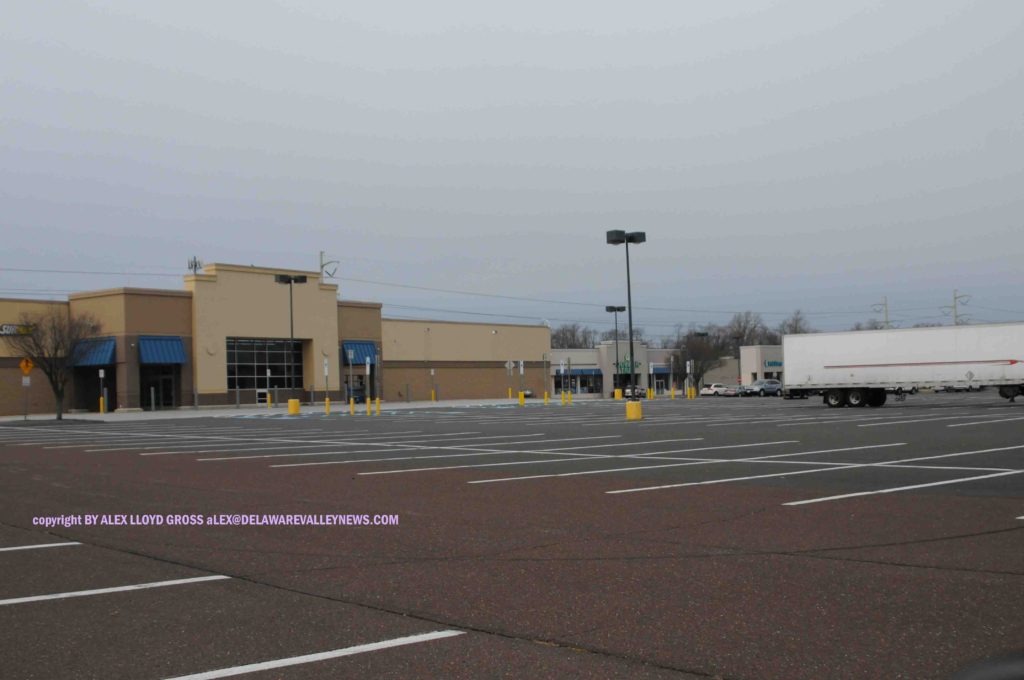 This Saturday, December 21, 2019,  starting at 10:00 AM, Anthony Soprano and the management of the brand new Flea Market. They will be taking reservations only at this time and not accepting deposits.  The grand opening is going to be January 4 2020.  They are looking for vendors. They want to speak with you.  Saturday is the perfect time to inquire about selling your wares.
You can come one time or make it a weekly occurrence. Below are is a list of items not allowed to be sold.
Below is a list of items that cannot be sold indoors:
Any type of food or beverage including water (Food vendors must be approved in advance)
Gasoline powered tools(By order of the Fire Marshall)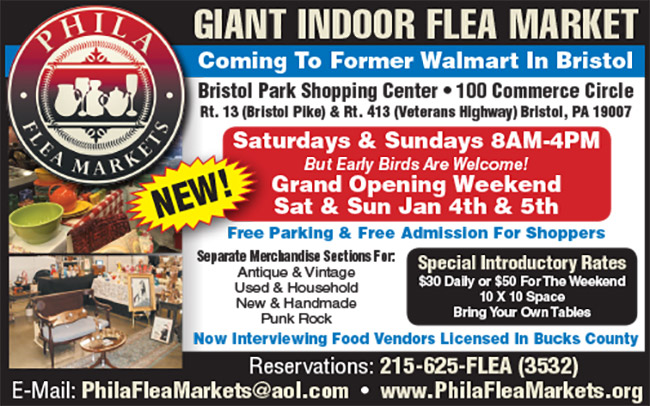 Weapons of any kind
Fireworks Prescription,illegal drugs or any type of drug paraphernalia
Live animals including fish or turtles
Pornographic or offensive material

Any type of knockoff or brand name counterfeit merchandise such as clothing, handbags, jewelry, shoes, cd's or dvd's.
SOLICITING:Distribution and/or solicitation of political or religious materials is not permitted.LOUD MUSIC:Vendors may not play loud music at their assigned space. Music must be kept to a minimum so that your neighbor on either side of you cannot hear it. If you are warned twice in the same day to turn down your music, the third time you will be asked to leave and will be informed not to return to any future markets.
HAWKING:Yelling to customers walking by your booth will not be tolerated. For example: "Everything is Negotiable" / Buy One Get One/ or "Everything's a Dollar." This type of behavior cheapens the market and is annoying to customers.NO PORTABLE HEATERS:Vendors are not permitted to run portable heaters at their space. This causes a strain on the buildings power grid and could cause a power outage.