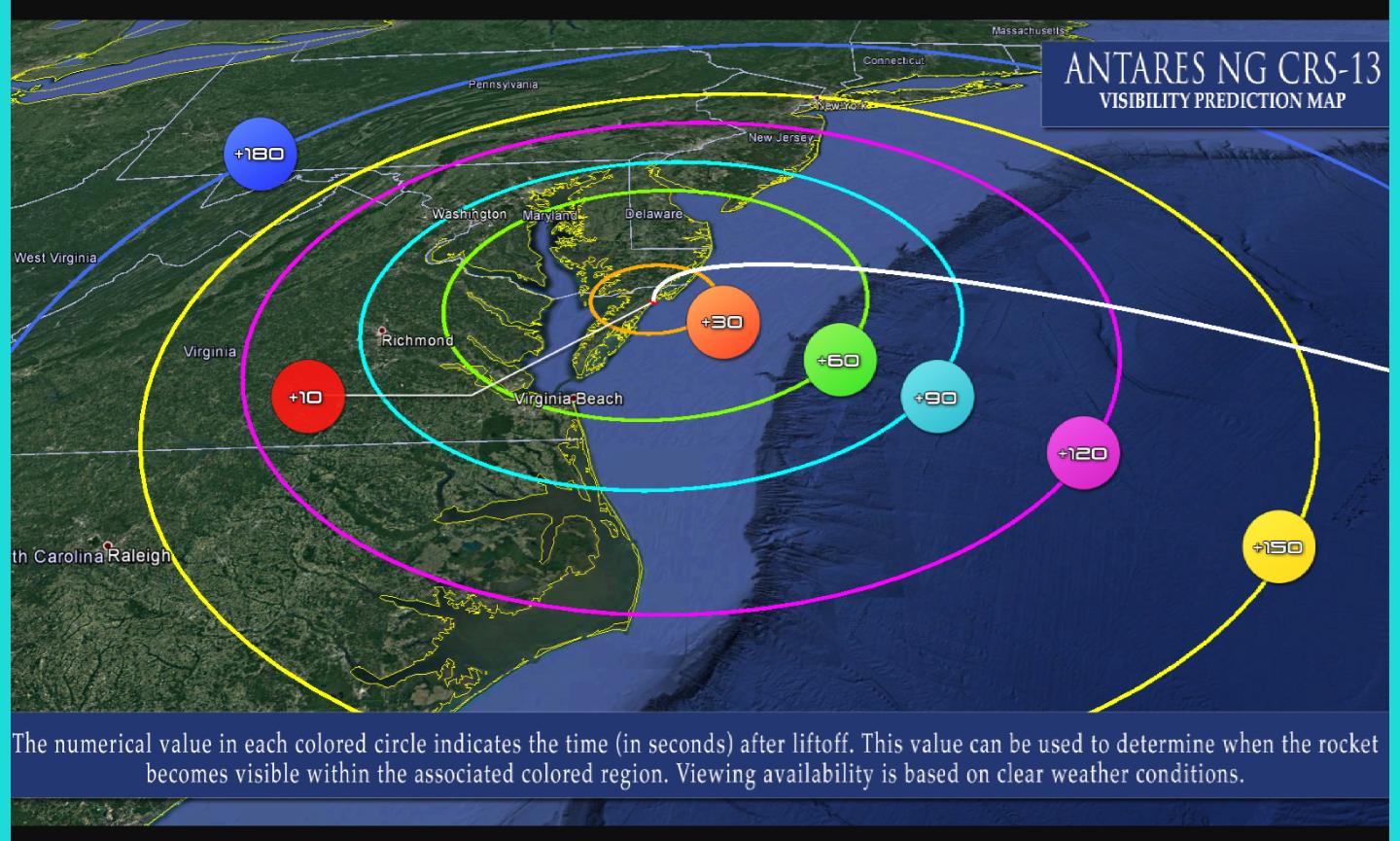 NASA Rocket Launch This Afternoon, Visible To the Area
---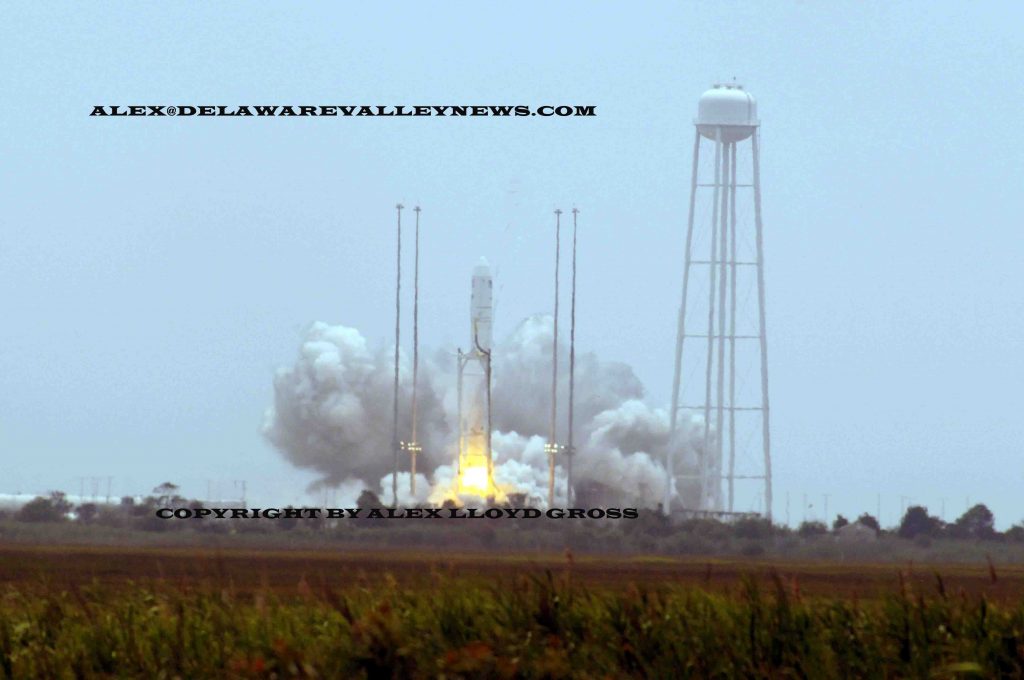 by Alex Lloyd Gross
NASA will launch an Anteres rocket from the Wallops island launch site in Virginia. It is scheduled to lift off at 5:39 PM today  February 9 2020.  With clear weather expected,  people in Philadelphia,  New Jersey and Delaware may be able to see the rocket by looking in the southern sky.  Make sure you have a clear, unobstructed view , away from buildings and trees.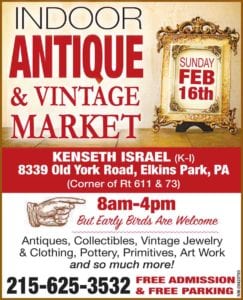 The rocket is going to the International Space Station to bring the crew supplies.  You can see it live https://www.nasa.gov/nasalive.
The ride is about 3 hours non stop. If you want to see it in person, you can leave by by 12:30 PM and make it in time. Go into Delaware and get on Route 13. Stay on Route 13 even when it crosses into Maryland. Once you get to the Maryland Virginia border, you are almost there. The first traffic light  is about 10minutes past the state line. Make a left and drive about 3 miles to the NASA visitors center. You will be about four miles away so bring binoculars.