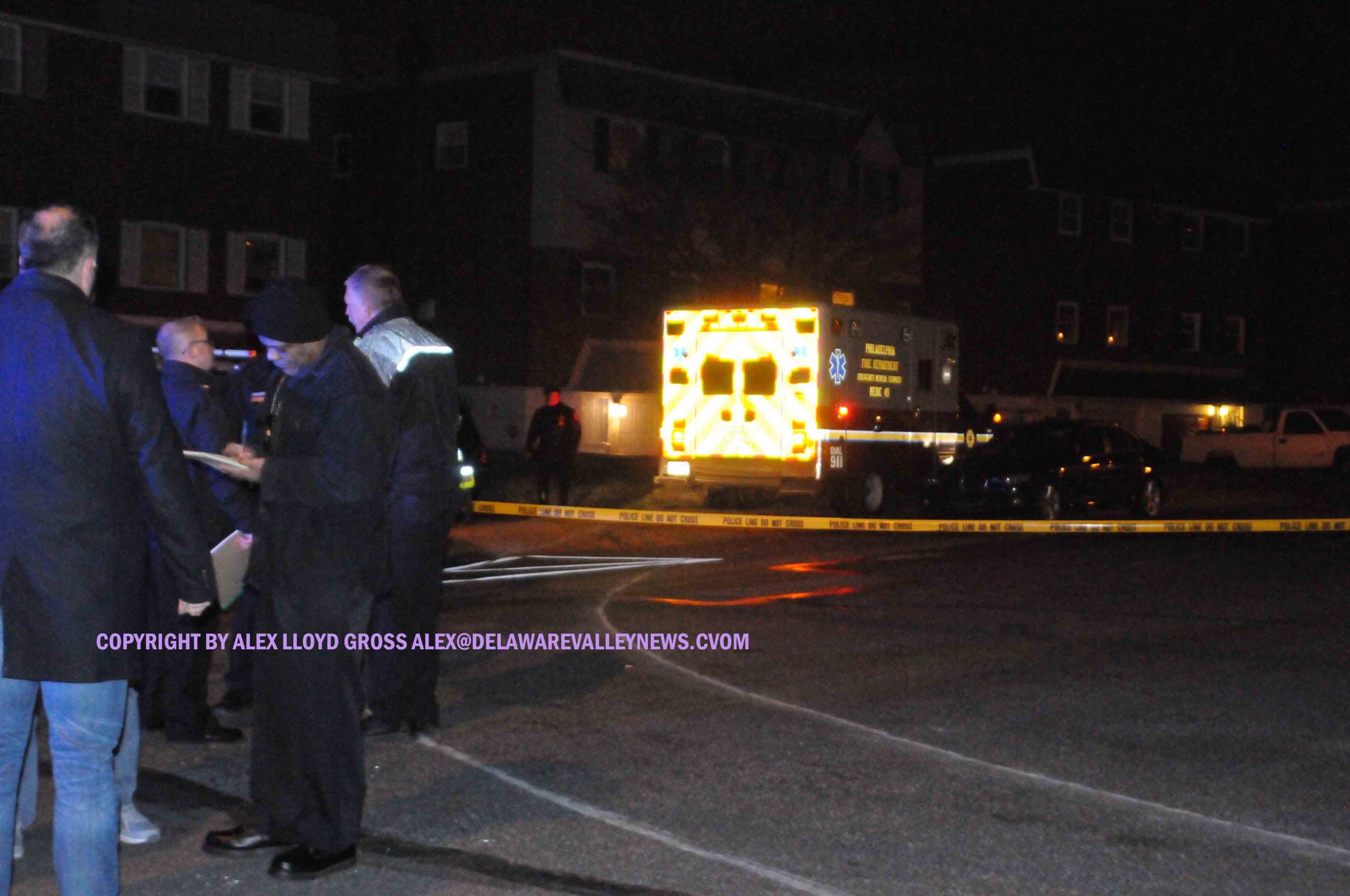 Stolen Ambulance Leads Police On Wild Chase In Philly
---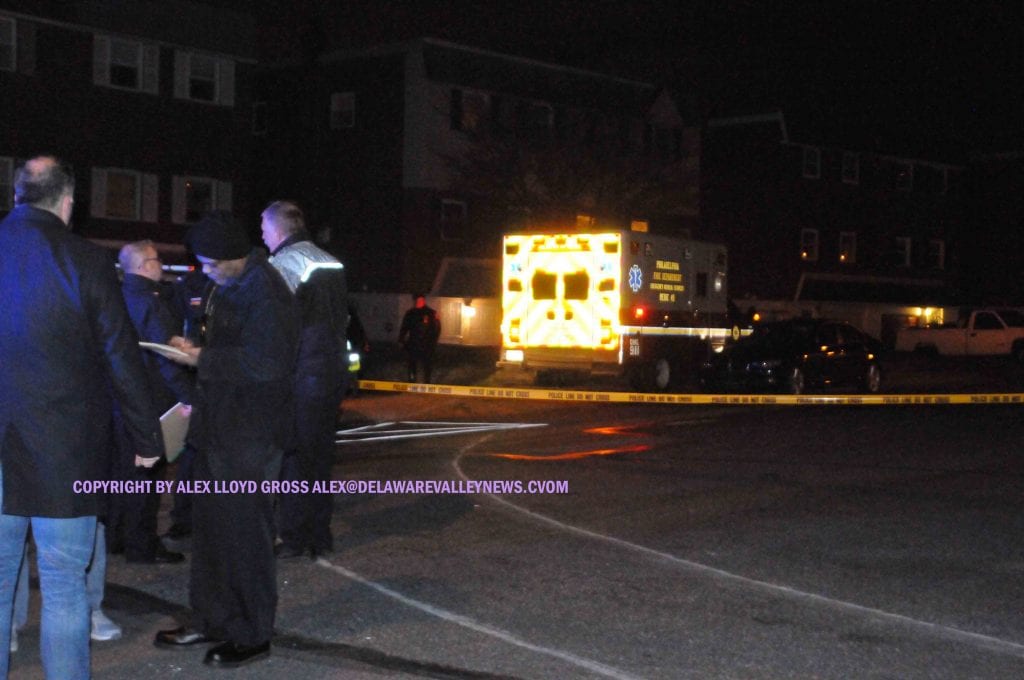 by Alex Lloyd Gross
UPDATED FEB 29 2020 4:30 am
Shortly after 10:00 PM February 28 2020, a male who is known to police  got behind the wheel of a marked, Philadelphia Fire Department Ambulance and took off.  Preliminary reports state that the ambulance was stolen on the 7600 block of Roosevelt Blvd.  When police found the ambulance, the driver refused to stop, He was not traveling fast, perhaps his top speed was 30 MPH.  He went up and down streets like Loretto Avenue and Harbison Avenue.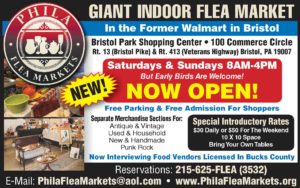 Police had their helicopter following the ambulance and it turned down streets. At one point, the driver pulled into a parking lot on Frankford Ave.  Harbison Avenue but got spooked by aggressive police tactics to apprehend him. He drove off, slamming into police cars in his quest to get away.  With a police helicopter following him,  there was no need for police on the street to follow him. Still, a  private tow truck tried to get the medic unit to stop and drove in a reckless manner. During this put himself in a bad position, as the ambulance did a PIT maneuver on it, almost causing the  tow truck to flip.
The ambulance was badly damaged with both front tires blown out, it was riding on rims . In front of 2780 Tolbut Street, the male pulled the ambulance over and was arrested. There are confirmed reports of him being shot multiple times by police.  This originated as a disturbance. The still unidentified male jumped into Medic 49 and drove towards police who fired multiple shots. The suspect was hit twice, police said.  He was taken to Jefferson Torresdale Hospital for treatment. No officers sustained injuries.