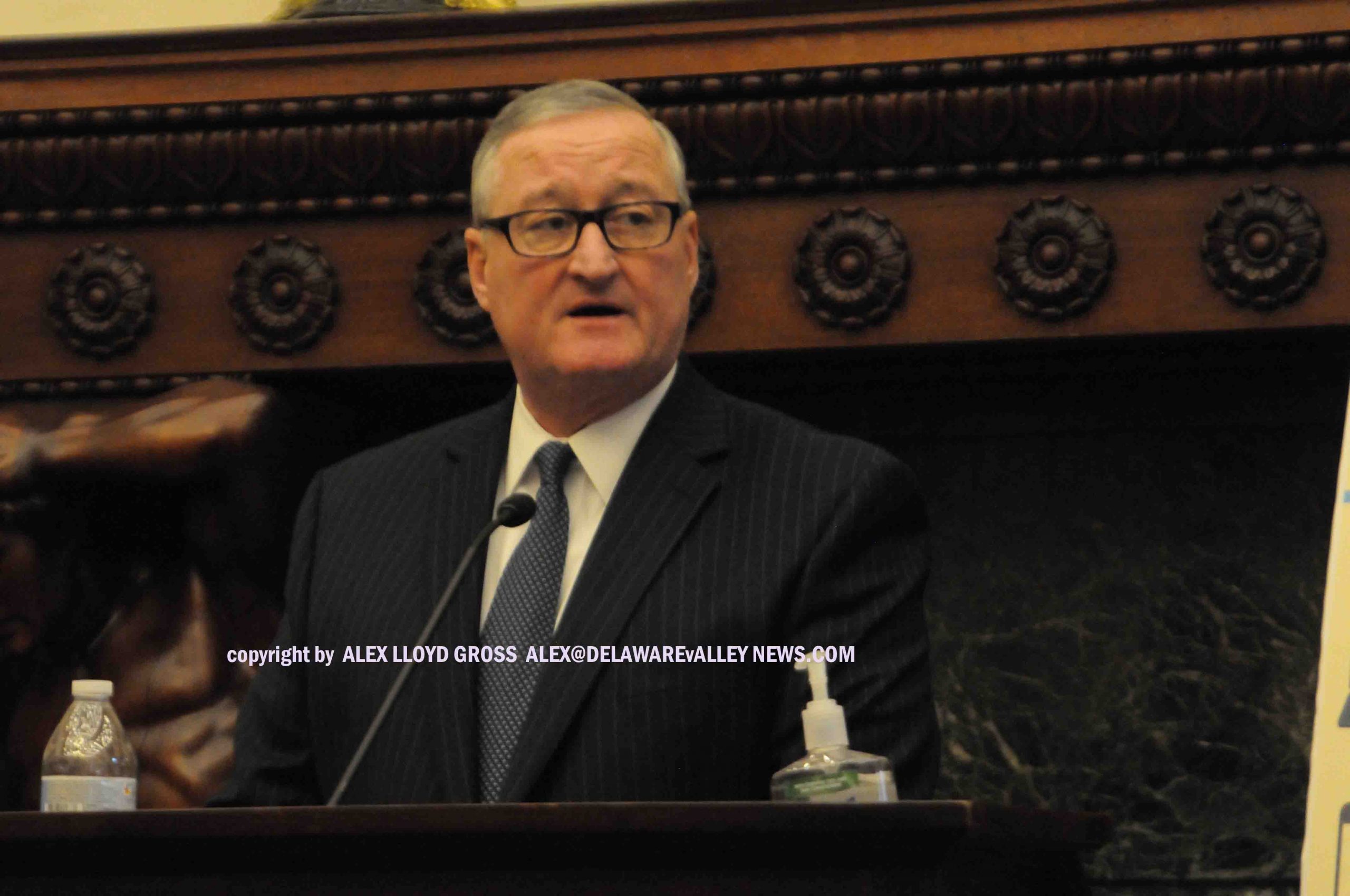 City Announces Free Food Distribution-No Northeast Locations Announced
---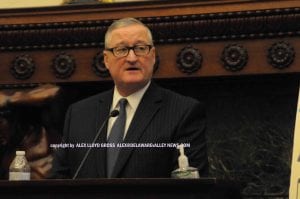 by Alex Lloyd Gross
Getting free food during this COVID-19 is a Godsend for people that got laid off or are out of work. The city announced that Monday and Thursday from 10:00AM to Noon one free box of food will be distributed per household to city residents. This is done through Share Food Program and Philabundance.  The city says that more locations are going to be announced.  However, right off the bat, there is a huge desert between the Bucks County line and the nearest distribution point in the city. The closest is at 1906 Harrison Street. Keep the Faith Ministries.
The full list is below.806 cases of COVID-19 have been confirmed in the city. One male , over 100 years old, died from complications in a Nursing Home.
The Community Based Testing Site at Citizens Bank Park tested 188 individuals yesterday. The site is open today from 1 p.m. to 6 p.m., weather permitting. If early closure of the site is necessary, it will be announced on the Philadelphia Department of Public Health's Twitter page @PHLPublicHealth and through the COVIDPHL text alert system.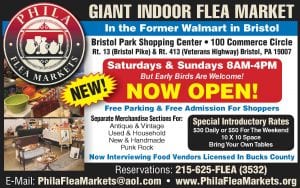 | | |
| --- | --- |
| People's Emergency Center | 3750 Lancaster Ave. (19104) |
| Upper Room Baptist Church | 7236 Ogontz Ave. (19138) |
| Opportunity, Inc. | 5900 Lansdowne Ave. (19151) |
| Christ Church South Philly | 229 Moore St. (19148) |
| Mitchell Elementary School | 5500 Kingsessing Ave. (19143) |
| Resurgence Church | 1738 West Atlantic St. (19140) |
| West Kensington Ministry | 2140 N Hancock St. (19122) |
| Dare 2 Imagine Church | 6610 Anderson St. (19119) |
| Shekinah SDA | 531 Chew Ave. (19120) |
| Association of Former Gang Members ( Next to the old Phillips Home Furnishing Store) | 1631 W Susquehanna Ave. (19121) |
| Keep the Faith Ministries | 1906 Harrison St. (19124) |
| Parkside Association | 1719 N. 52nd St. (19131) |
| Richard and Friends | 1916 E Venango St. (19134) |
| Triumph Baptist Church | 1648 W Hunting Park Ave. |
| Giving Heart Ministries | 6506 Elmwood Ave. (19142) |
| SEAMAAC | 1711 S Broad St. (19148) |
| Overbrook West Neighbors (OWN) | 5925 Lancaster Ave. (19151) |
| Iglesia Cristiana Avivamiento | 5500 Tabor Rd. (19120) |
| Mizpah SDA | 4355 Paul St. (19124) |
| Christian Compassion CDC | 6100 Cedar Ave. (19143) |