US Attorney Gives Yet Another Warning About COVID-19 Scammers
---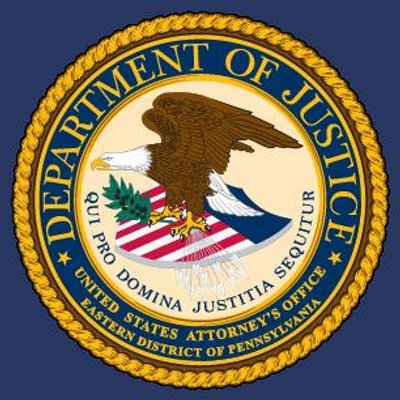 by Alex Lloyd Gross
As you answer your phone the voice on the other end sounds professional, they just need to confirm  your social security number and banking info to deposit your $1200.00 payment. It should be there by the close of business today.  Hang up the phone, tell them about your friends cat, blow a whistle into the phone or put them on hold with horrible music.   Whatever you do, do not give them anything. It is a scam.

What Fraudsters May Do:
·         Ask taxpayers to sign over an economic impact payment.
·         Ask by phone, email, text message, or social media for verification of personal and/or banking information for the purposes of expediting a person's economic impact payment.
·         Mail taxpayers bogus checks with contact information (such as a phone number or web address) regarding how the taxpayer can cash the check.
How to Avoid Scams:
·         Don't provide personal or financial information to strangers. Never provide an unknown individual with personal or financial information until you have verified the identity of the person with whom you are speaking.
·         Don't open or click on unusual links or attachments. If you receive unexpected emails, text messages, or social media messages with attachments or website links, delete them. Do not click on, download, or open any of the above, as you may be opening malware on your electronic device that can help criminals steal your information.al**@de****************.com">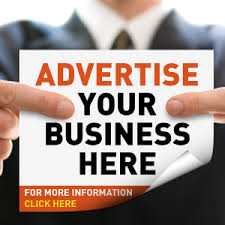 ·         Checks are deposited automatically. Remember that in most cases, the IRS is using direct deposit to send the economic impact payments. Thus, if anyone is asking you for personal information in any manner, you should be wary and seek additional information to verify the person's identity and employment.
·         There are no fees to receive payment. The government is not asking citizens to pay anything up front to receive an economic impact payment. If someone contacts you asking for any form of payment in order to receive an economic impact payment, please contact law enforcement.
If you or someone you know has been the target or victim of a fraud scheme related to the coronavirus, please report the incident to the national hotline at The National Center for Disaster Fraud at 1-866-720-5721 or at di******@le*.gov.
###