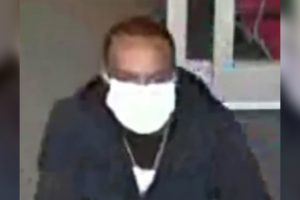 Man Carjacks Female After Getting Into An Accident and Hits Pedestrian
---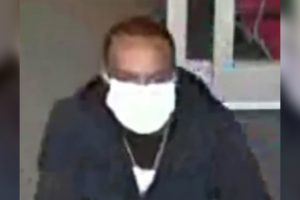 by Alex Lloyd Gross
A male and female are sought by Philadelphia Police in relation to a car jacking and assault that happened on April 17 2020. There was a serious car accident on the 1700 block 17th Street.  A woman who was driving on that block witnessed the crash and stopped to help. It was at that time that the driver of the striking vehicle approached her car and got in the back seat, demanding she leave the scene with him in her car.
She refused and he started to fight her. At some point, she was pushed from her vehicle. As her car drove down 1700  N. 17th Street,  the owner could do nothing as it sped away.  Within a few minutes the stolen vehicle was on Willington Street when the  driver struck a pedestrian, causing the pedestrian to sustain critical injuries.  The suspect then left the stolen vehicle on the 1300 block of Smedley Street, in an abandoned lot. He fled on foot.
The crash was caught on video that you can see.The genius thief dropped something on the ground as he ran away. When police got to the crash scene, they found a Target receipt  in the car. It was not hard to trace the receipt to store security cameras and determine his face.  They need to know who he is to pay hm a visit and give him back the receipt.
If you see this suspect do not approach, contact 911 immediately.
To submit a tip via telephone, dial 215.686.TIPS (8477) or text a tip to PPD TIP or 773847.
All tips will be confidential.