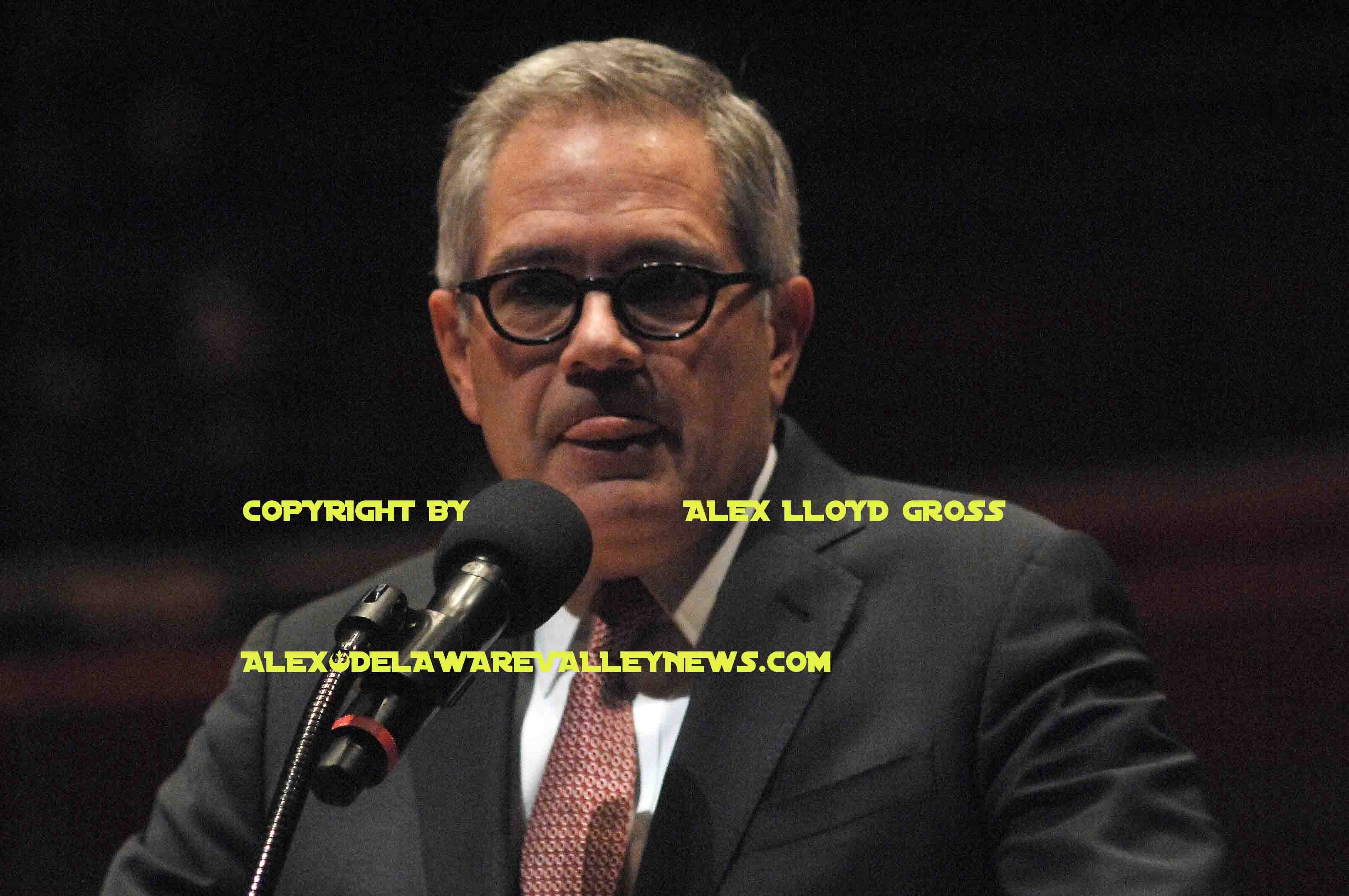 Aide To Philly DA Larry Krasner Arrested For Leaving Child In Car
---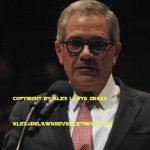 by Alex Lloyd Gross
A bright and up and coming woman who works as an assistant District Attorney in Philadelphia made a bad decision yesterday, May 12, 2020. Dana Bazelon left her four year old daughter in her locked car unattended in Mount Airey. She claimed the child had not been sleeping right and left the child sleeping when she went for a walk with her six-year old son.

According to reports, a bystander saw the child in the vehicle alone and notified police. It was over 30 minutes before Bazelon returned to her vehicle. Her children were transported to the special victims unit and are in good condition, police said. She gave police a video recorded statement and was released on bail. She is charged with endangering the welfare of a child. She was released without bail.
Krasner's office will recuse themselves from this case and it will be prosecuted by the Attorney General's office, due to a conflict of interest.  In an effort to conceal her identity from the press,   her name was misspelled as "Bazemore" on court dockets.  Krasner's office did not put out a statement about this matter.  If convicted, Bazalon is expected to be placed in a program for first offenders.
She will have to report her arrest to the Philadelphia Bar Association.  It is possible, they may temporarily suspend her law license. A mug shot of Bazelon is not available.