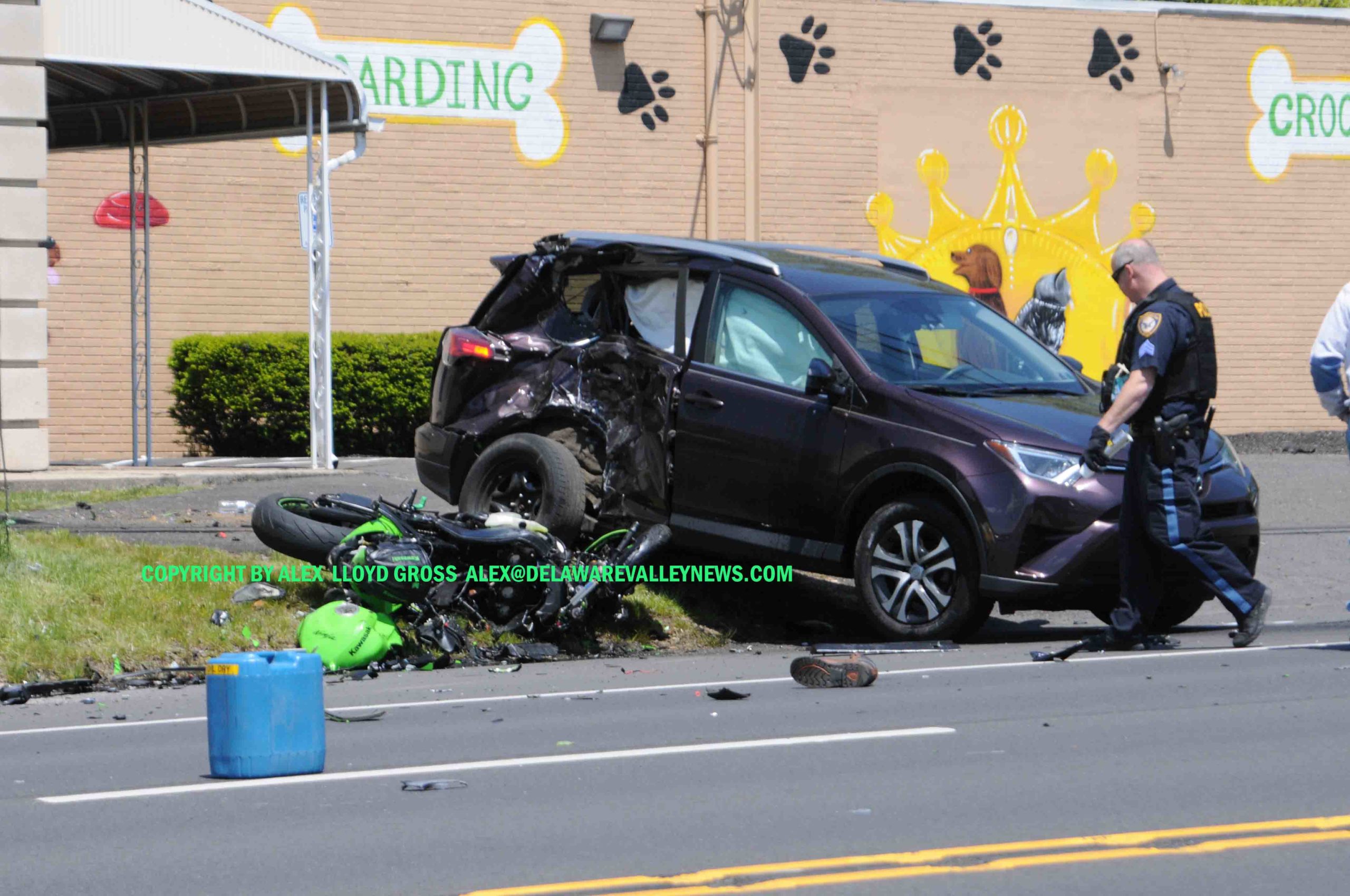 Motorcycle Rider Killed in Middletown Crash
---
by Alex Lloyd Gross
A man driving a motorcycle was killed  when his motorcycle was involved in a crash on the 600 block of East Lincoln Highway In Middletown Bucks County Pa. today, May 13, 2020..  He was pronounced dead at the scene.
The crash happened about 11:45 AM  when the bike was traveling towards Penndel and a car was traveling the opposite way. Police said that car's driver attempted a left turn into a dog groomer when the crash happened. The woman was transported to St. Mary's Hospital in serious condition.  Road evidence, including skid marks indicate a high speed from the motorcycle. The driver of the motorcycle was thrown from his boots, which were at the scene.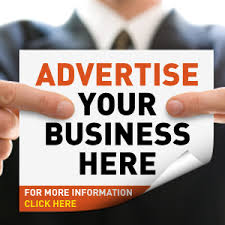 Traffic is pushed into one lane in each direction around the crash. Motorists driving through are urged to use caution in the area. This story will be updated with more information.