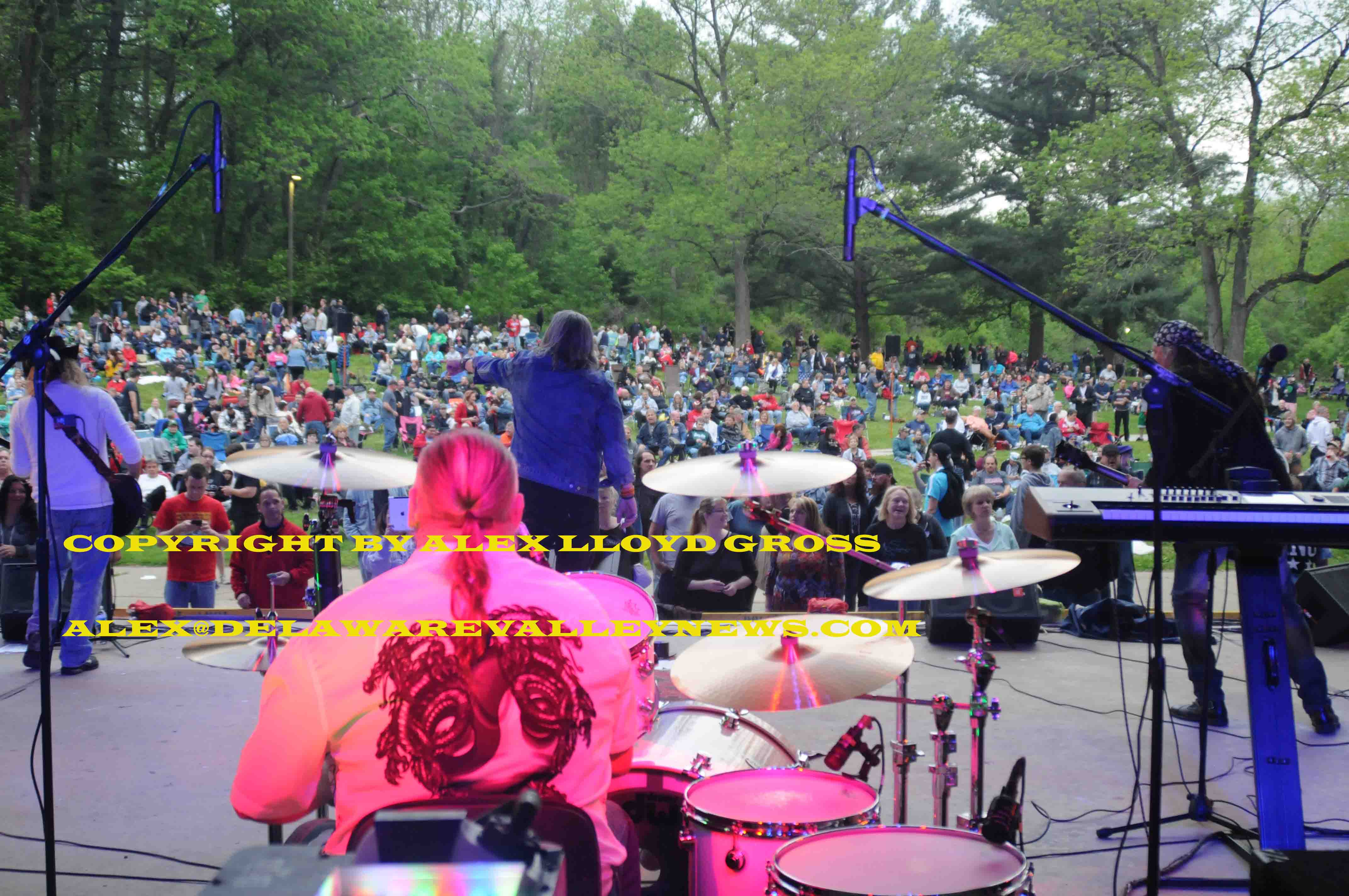 Pennypack Park Concert Series For 2020 Won't Happen
---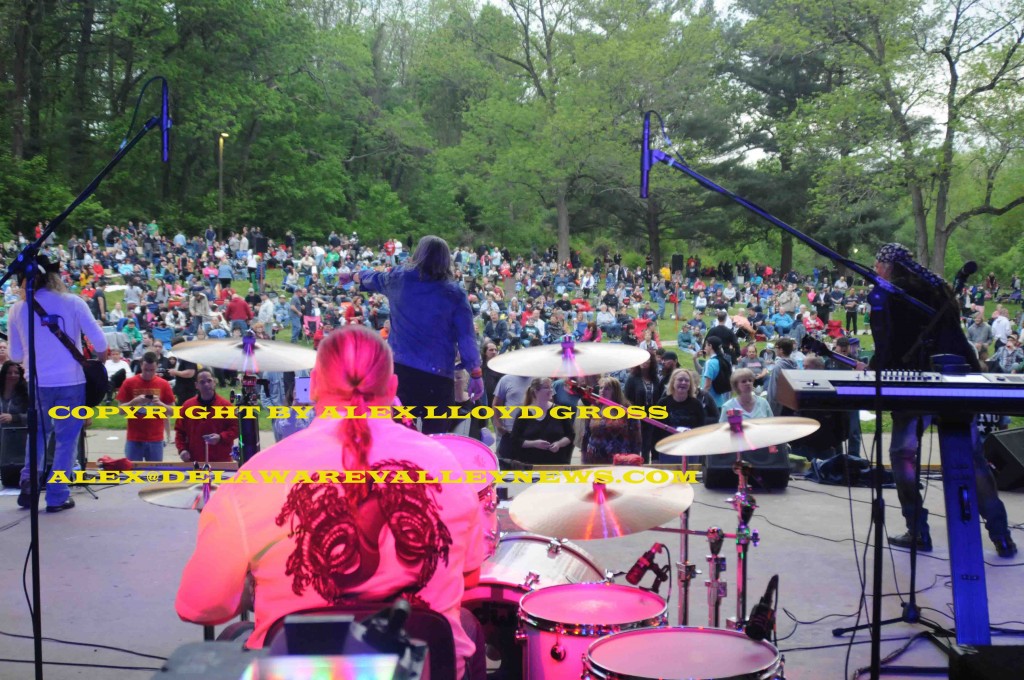 by Alex Lloyd Gross
As the region goes to the green phase,people are ready to get back to semi normal.  At the same time, a second wave of COVID-10 is sweeping through some areas of the country.  Sources within the  Pennypack Park Music  organization have confirmed to this publication that the Wednesday night concert series at Pennypack Park  has been shut down due to coronavirus concerns.. Hopefully it can resume in 2021.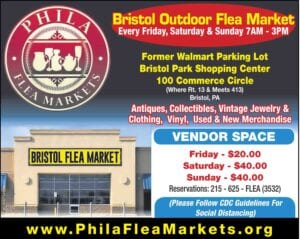 The crowds that show up at Pennypack are huge, depending on the band. It is not uncommon to see several thousand people . Social distancing is next to impossible to achieve. Somethings there are high touch,  like money being exchanged for souvenirs or snacks.  Restrooms are another concern that people don't really think about.  This decision is not a happy one but it is a decision made for the safety of everyone involved. These shows are where people meet friends or make new ones.
Money raised through the concert series goes towards music education . It is unknown how the closure will impact that.  The Pennypack Concert Series runs on advertising and donations to stay afloat.  At the shows, it is expected that fans will toss a dollar or two into buckets being passed around.   Concerts and sporting events are not being held in stadiums or arenas. If an event does happen, it is going to be played with no fans in attendance.