34 Hurt, 9 Dead ( Including Two Children) In City Shootings
---
by Alex Lloyd Gross
A six year old was pronounced dead yesterday, after being shot in the chest. This shooting happened inside a home on the 4600 block of  Kendrick Street, yesterday, July 5 2020. No suspects are in custody.  This is just one of the many shooting that have happened all over the city of Philadelphia, this past holiday weekend. The shootings started Friday evening and the last one was yesterday, July 5 ,2020 on the 700 block of Russell Street. Three people were shot there.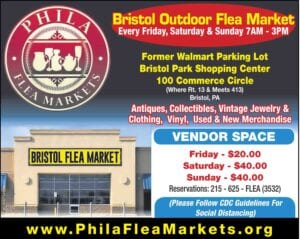 Before that happened, on the 1400 block of N 61st Street, a male was shot. A 15 year old child, Angelo Walker was killed near 63rd Street and Nassau.  On the Kendrick Street, shooting, a large gathering for  the holiday was happening inside the house. Neighbors did not report hearing anything.  In fact no one knew anything was wrong until police came through the street asking questions.
At 19th and Clarence, one male was killed by gunfire and an arrest was made.