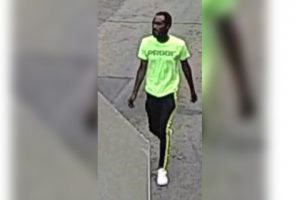 $20,000 Reward For "Proof" Killer. Caught On Video
---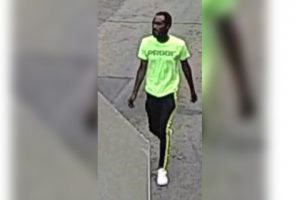 by Alex Lloyd Gross
Someone is going to be richer by $20,000. That someone knows who the male is in the below video. He is accused of shooting a victim dead on June 28 2020. about 6:45 PM on the 2100 block of S. 64th Street.  you can watch the video.  Several clues that will make you richer. The first is  the shooter gets out of a car as a passenger. Was this a ride share? Was it a friend?  This male then digs in some weeds for a few seconds. He is looking for something. It might be a gun. He males a motion as if to tuck the item into his waistband.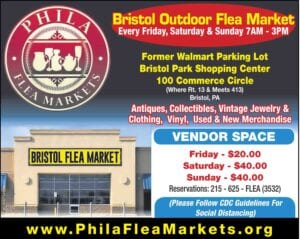 There is security camera footage that shows this male unmasked.  He then changes into a black shirt and is on a bicycle. He is riding around on the bike? Is it his or did he steal it?  Is anyone missing a bike in the area. That was at 6:40 PM. Next he is arguing with his victim on camera.  He is still on the bike.
As he fires multiple shots at the victim, he appears to abandon the bicycle. Should you like in the area, and know who that bike belongs to call police.  If you know the shooter,
If you see this suspect do not approach, contact 911 immediately.
To submit a tip via telephone, dial 215.686.TIPS (8477) or text a tip to PPD TIP or 773847.
All tips will be confidential.