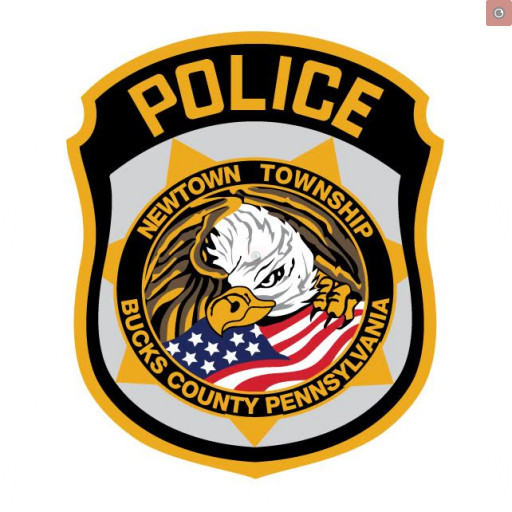 Threatening Letters Sent To Businesses in Bucks County
---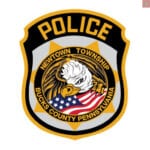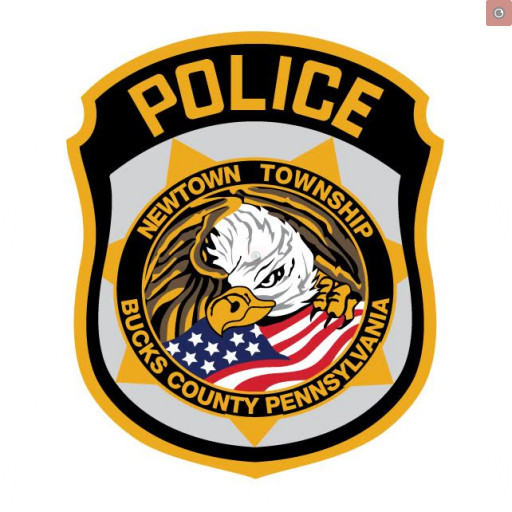 By Alex Lloyd Gross
Newtown Township. Police and the United States Postal Service are investigating two different letters that were sent to businesses in the township.  Upon opening the correspondence,  it was a letter seeking donations to a cause.  As peope read the lewtter5s, they were alarmed when  they read that harm would come to their business if they did not send a donation. police were called.
Police are asking any Newtown or Wrightstown businesses receiving a similar type of correspondence to immediately report the incident to the Newtown Police Department. Due to the ongoing investigation, specifics of the businesses or the letter are not being released by the department.

Fear and Intimidation has no place within the community of Newtown and Wrightstown townships and a thorough and complete investigation will be undertaken to attempt to identify and arrest the offenders of this situation. As a public service announcement, the Newtown Police advises all residents and businesses to utilize caution when receiving packages from unknown parties, no return addresses, restrictive markings, sealed with tape, misspelled words, unknown powder, excess postage, etc.