Man Pleads No Contest To Hit and Run Death of His Wife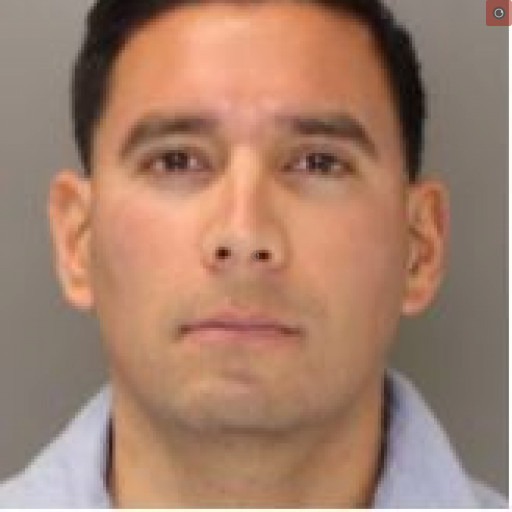 Man Pleads No Contest To Hit and Run Death of His Wife
---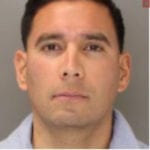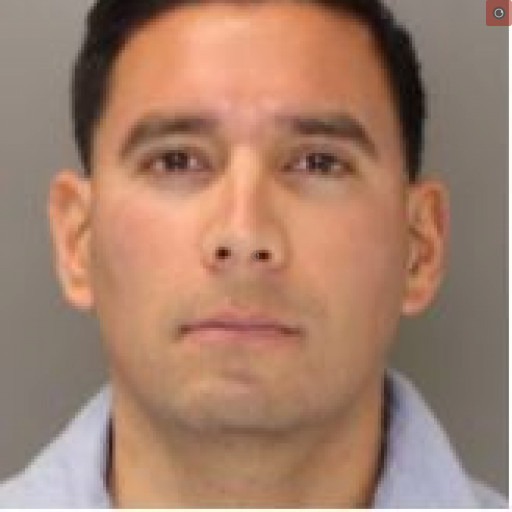 by Alex Lloyd Gross
Andrew Ryan of Warminster pleased no contest to third degree murder of his wife. This stemmed from a July 24, 2017 incident in Falls Township.  Andrew Ryan and his wife Robin Ryan were on Lincoln Highway in Falls Twp. They were arguing about money when Andrew ,pushed his wife from the moving truck ,  She smashed her head on the street and a landscaping trailer that the truck was hauling ran over her as well.  The truck sped away but was stopped by police  within minutes.

Ryan was doing seven to 20 years in State Prison for the assault on his wife. He was sentenced for her death that he caused to a term of. 10 to 20 years. She died almost two years after the assault. She was unresponsive and needed constant care.  This additional prison time will be served concurrently to the sentence he is already serving.  He is incarcerated at SCI-Forest . He was sentenced last Thursday.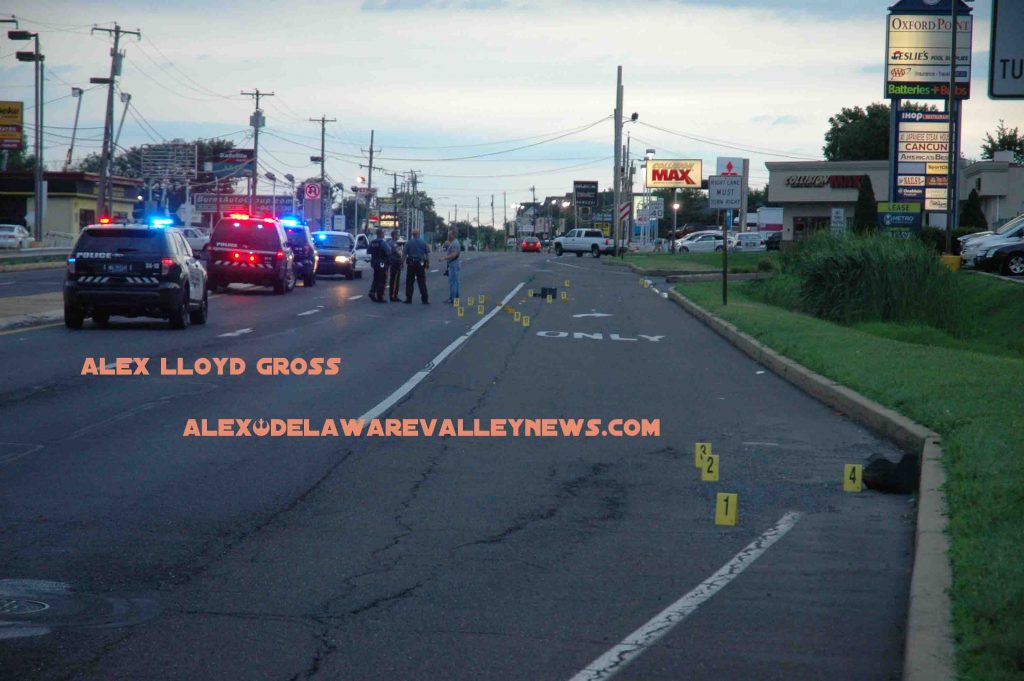 Robin Ryan's aunt and grandmother and neighbors attended Thursday's hearing and gave victim impact statements, detailing how her death devastated the family. She had a 1-year-old daughter who has since been adopted, according to Martha McMillan, Ryan's aunt, who served as her legal guardian. "The effects of this incident has disrupted our family life forever," McMillan said Thursday.
You can read the original story here.