Male Critically Injured In South Philly Motorcycle Wreck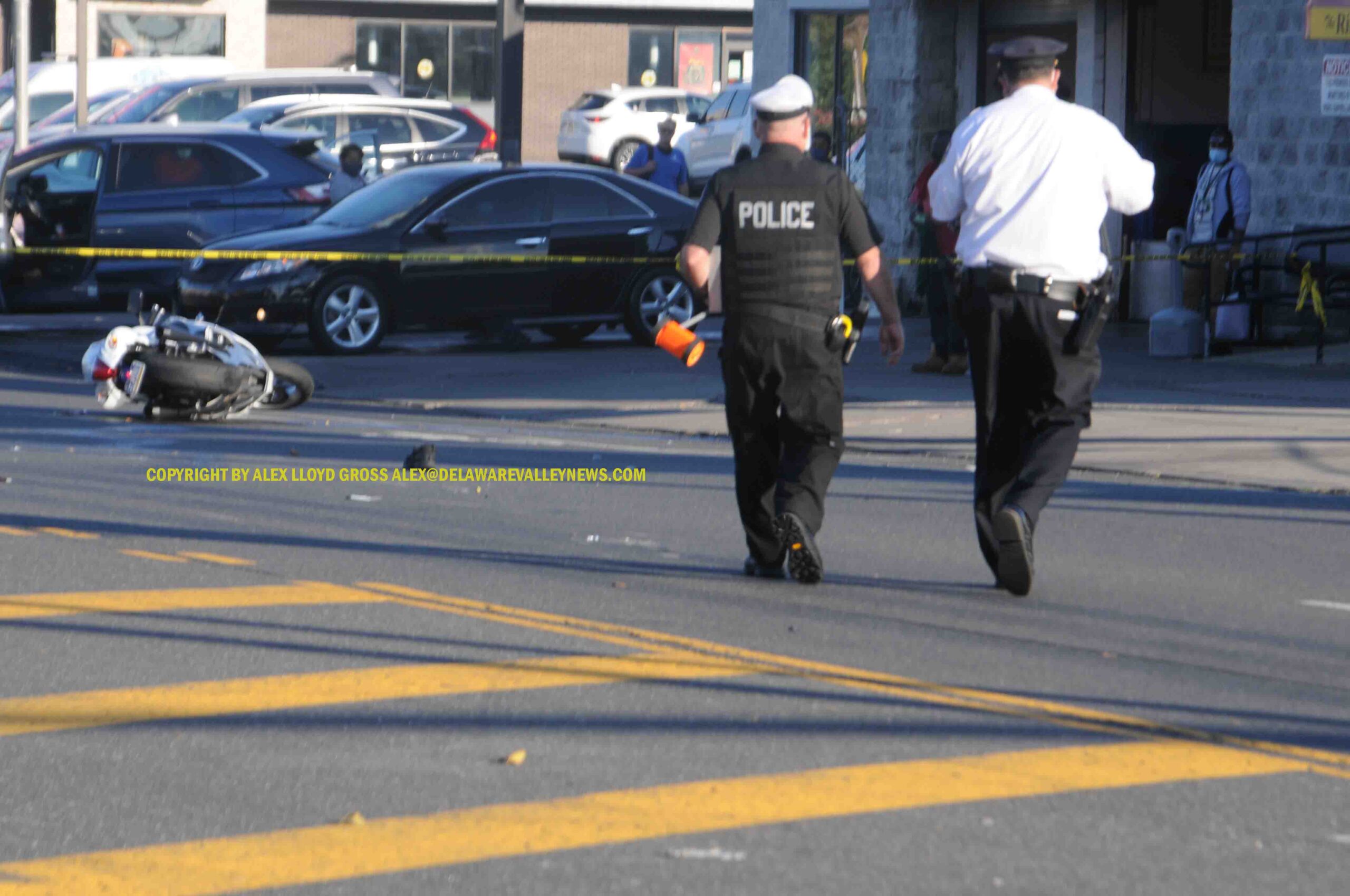 Male Critically Injured In South Philly Motorcycle Wreck
---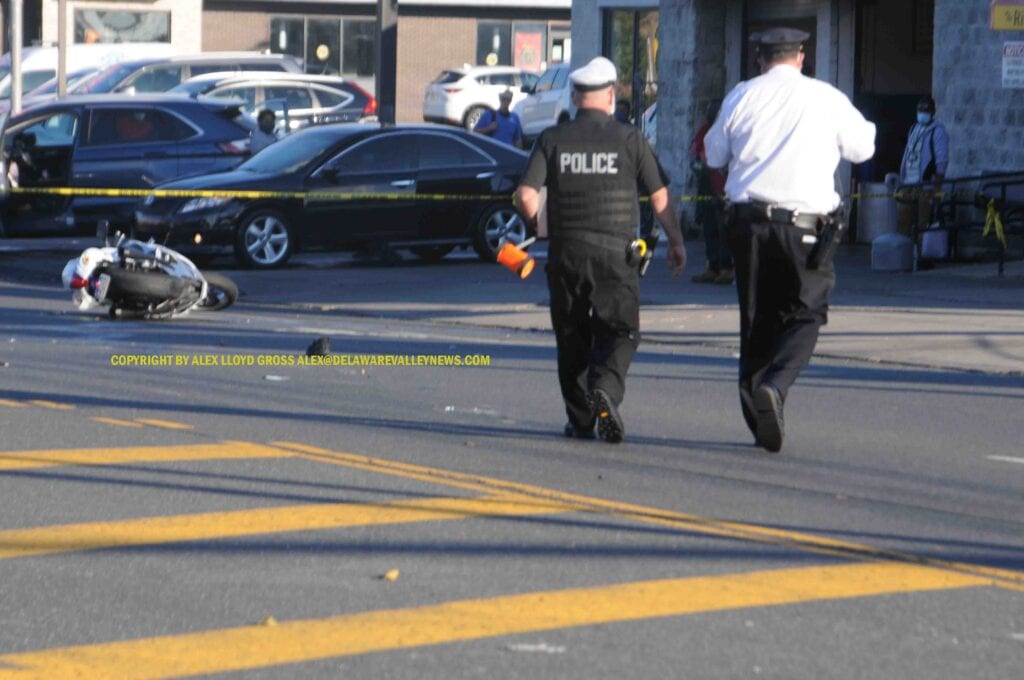 by Alex Lloyd Gross
UPDATE OCT 5 2020 The male driving the motorcycle has died. he is identified as Nester Sojo, Police said he lived in the area.
One male is in very serious condition following a motorcycle crash on Oregon Avenue .  The crash happened just after 4:30 PM  on Oregon Ave between 2nd and 3rd. October 2, 2020. This caused a block of the road to be closed to traffic. With no where to go, traffic was forced through neighborhood streets.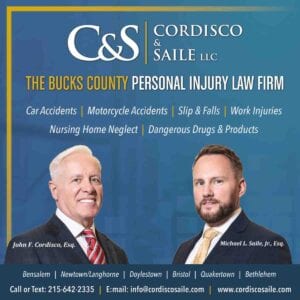 Police said the motorcycle was on Oregon, going east. A northbound vehicle came out of a side street, onto Oregon Ave. The driver of the vehicle claimed he stopped for the stop sign and he claimed the motorcycle was speeding. The motorcycle struck the other vehicle on the rear side, setting off the airbag.  The motorcyclist came out of his shoes after impact.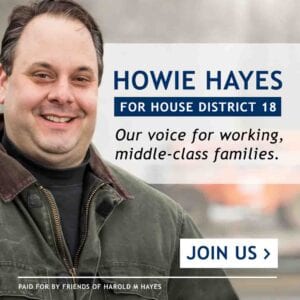 No charges have been filed. Police will not know who caused the crash, until they complete their investigation.