Bucks County Teacher Pleads Guilty To Taking Photos of Students
Bucks County Teacher Pleads Guilty To Taking Photos of Students
---
By Alex Lloyd Gross
Francis James Reppert,  submitted a guilty plea to charges of indecent exposure and invasion of privacy.   You may recall reading this article where he was caught by students zooming in on photos of a student that he surreptitiously photographed in his class. He used to be a teacher at Palisades High School in Upper Bucks County. he taught math. Now he will never teach again.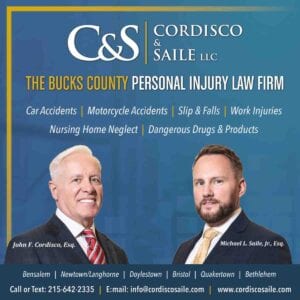 The guilty plea stemmed from an investigation into Reppert when he was caught zooming his phone on a students legs. When questioned by police, he stated he intended to jerk-off to the photos later.  He also had exposed himself in school and took photos of himself naked.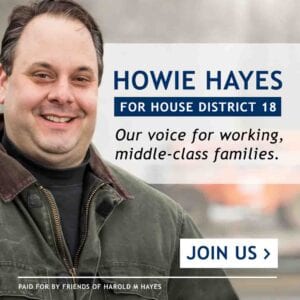 Sentencing was deferred for 90 days while Reppert undergoes a sex offender evaluation. As part of his plea, Reppert he will be required to register through Megan's Law for at least 15 years.
He used to coach boys and girls soccer as well.