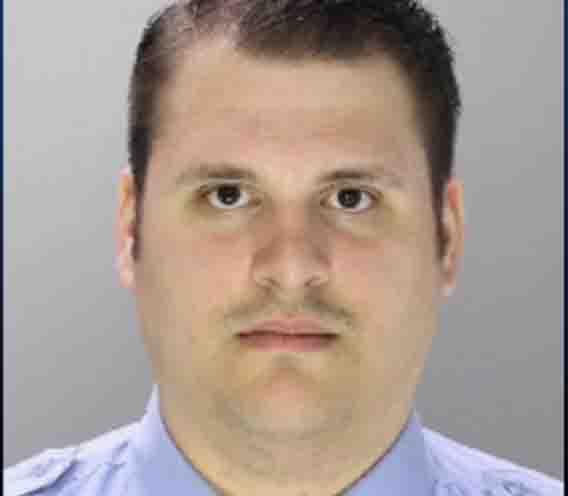 Former Philly Cop Arrested For Murder of Unarmed Black Male
---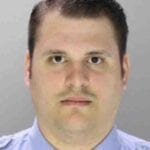 by Alex Lloyd Gross
The 30th presiding Philadelphia Grand Jury recommended charges of Murder of the First Degree, Murder of the Third Degree, Voluntary Manslaughter, and Possession of an Instrument of Crime. against Eric Ruch, stemming from a shooting that happened on December of 2017.
According to the presentment, the sequence of events leading up to the fatal shooting of  Dennis Plowden spanned less than two minutes and nineteen seconds, following Ruch's radio call from an unmarked police car asking to run a tag on a 'mover.' The tag on the white Hyundai Plowden was driving was 'good' until July 2018, according to police dispatch. After pulling over briefly, Plowden drove off, striking the open door of a second unmarked police car. The two unmarked cars along with two marked police vehicles pursued Plowden at high speed until he struck three parked cars, spun around, and finally stopped after striking a pole.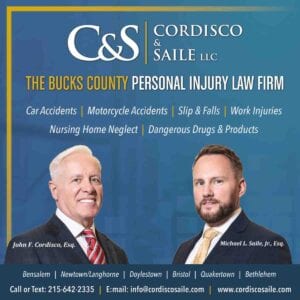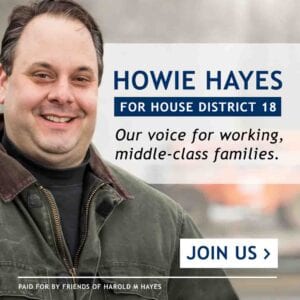 There was talk that the vehicle was wanted for a homicide but that proved to be unfounded.  After the chase,  the grand jury said that Plowden either had is hands up or was in the process of raising his hands., when he was shot once in the head by Ruch.  Plowden was unarmed and according to witness statements released, Plowden was never known to carry a weapon.  Ruch was the only officer to fire his weapon. Other responding officers took defensive positions.

Ruch surrender himself and will be held without bail until his trial. The FOP said they will be supplying Ruch a lawyer to defend him.