Police Seek Information on Shooting at Upper Bucks County State Park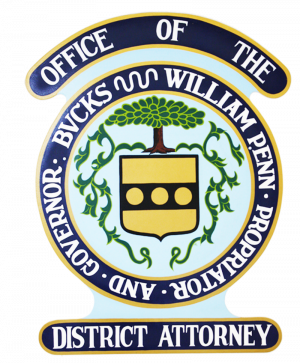 Police Seek Information on Shooting at Upper Bucks County State Park
---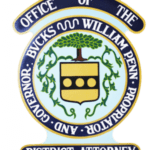 by Alex Lloyd Gross
Police across the region are asking for the public's help. An 18 year old male was shot at Nockamixon State Park October 24, 2020 about 5:16 PM.  He was shot and is in critical condition at a local hospital.  Police were on scene quickly as were Park Rangers .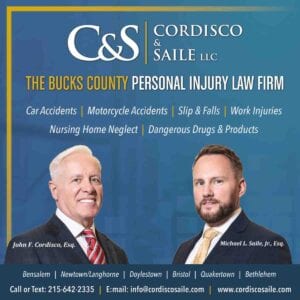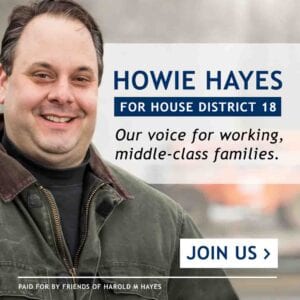 There are no witnesses to the shooting, however, people did report that a male left the area at the same time wearing hunting gear.  Police from the entire Upper Bucks County Region, along with a helicopter from the  State Police conducted an exhaustive search but did not turn up any leads.  There are more questions than answers.

Was this an accident and the person responsible fled because they were scared, or was this a deliberate act?  Police could not answer those questions. They do not know anything more than the fact that there was a shooting.  Anyone with any information concerning this incident is asked to contact the Bucks County Detectives at 215-348-6868 or 215-340-8140.