Illegal Immigrant Busted With Over 1 Million In Meth In Bensalem
---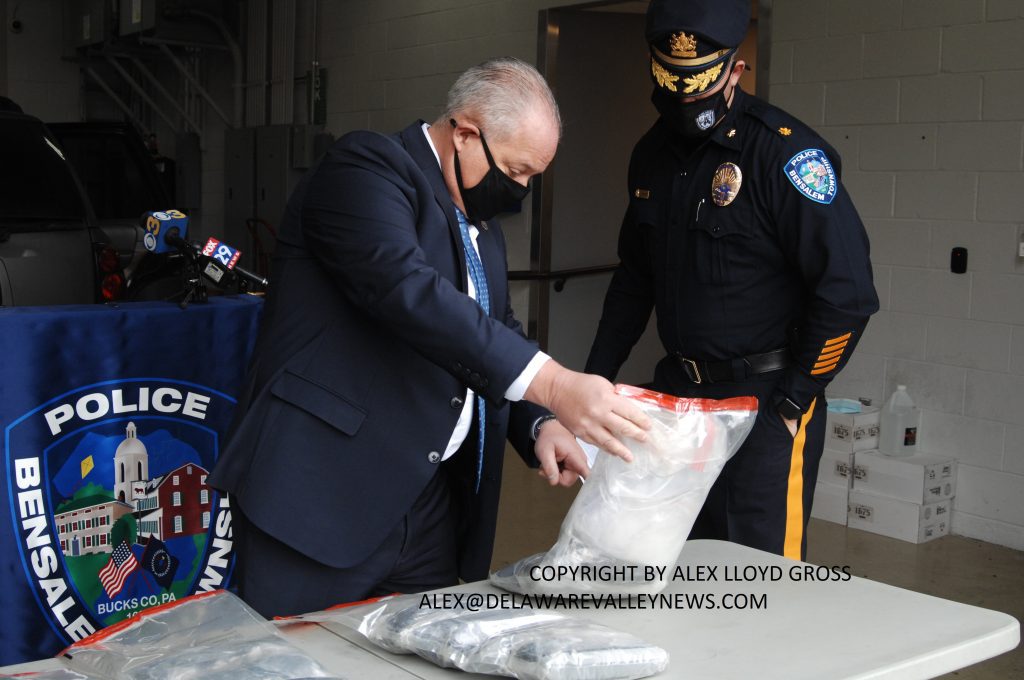 by Alex Lloyd Gross
A joint local and federal drug investigation culminated in Bensalem with an arrest of a 54 year old drug mule. This male, Jeremias Donis-Garcia was operating a 2001 Trailblazer when he was stopped for a traffic violation in Bensalem on January 9, 2021. He had just gotten off route one and was stopped near Brownsville Road,  police said.  When he was stopped, police believed he was hauling drugs through the township in the vehicle he was driving. They brought in Chief, a narcotics dog with nine years experience. They were right.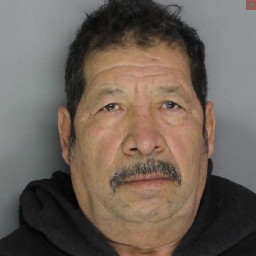 Garcia was transported to police headquarters and Bensalem Police used their shop mechanics to disassemble the interior of the vehicle, after they got a search warrant..  Once the rear seat was removed, they found a hidden compartment.  That compartment was wired shut and had an electronic lock. The mechanics looked and found a wire mechanism attached to the steering column that would unlock the compartment. Once they opened it, they found 8 kilos of meth inside, pure and uncut.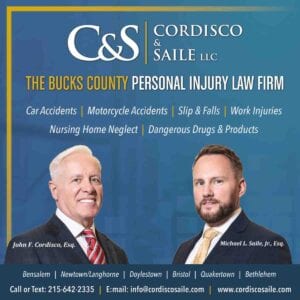 "The ultimate destination was somewhere in the Delaware Valley," said Fred Harran, Director of Public Safety for Bensalem. The street value is estimated at at ;least $1.6 million dollars.  Upon further investigation, it was determined that Garcia snuck into the United States and was employed as a drug mule. This load originated in Mexico and came up through the southern part of the country, Harran said.

"The amount of deaths that this arrest prevent is staggering," Harran said.  Eight kilos were found. It was uncut which means that once  on the street, the value could have doubled.  Garcia is held on 1.5 million cash bail. He is not cooperating with police. The hidden compartment was something that drug dealers added, "This is not something you go to a car dealer and get as an option," Harran said.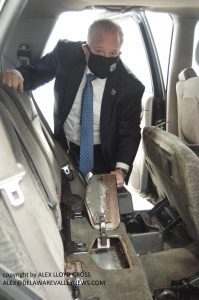 Garcia is expected to do state  jail time, but Harran said that federal charges might not be ruled out. Police said that this is one of the largest meth busts in the township. Chief, the police dog  was said to have gotten extra treats for doing a good job.