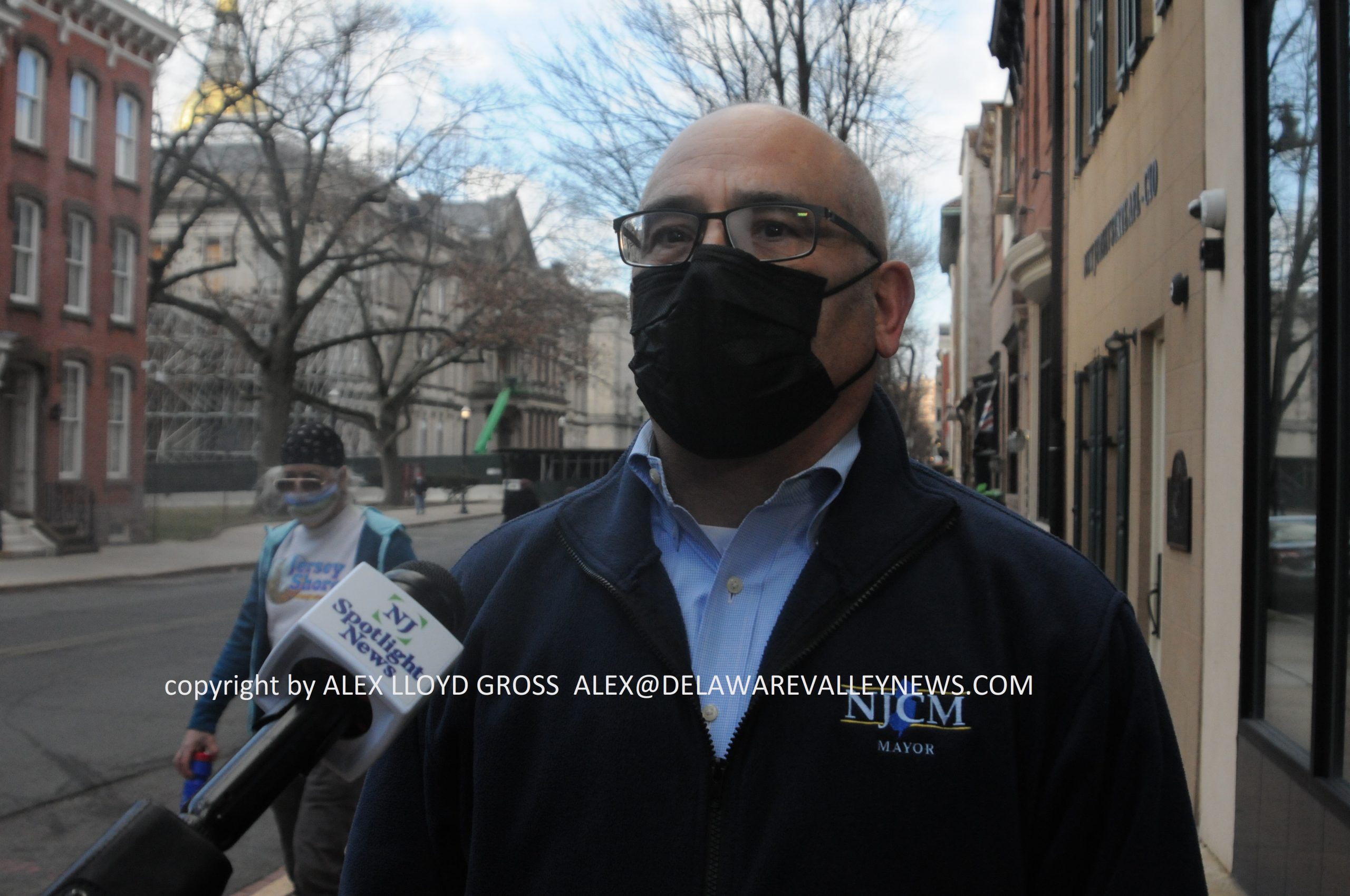 Trenton Quiet As Protesters Are A No Show
---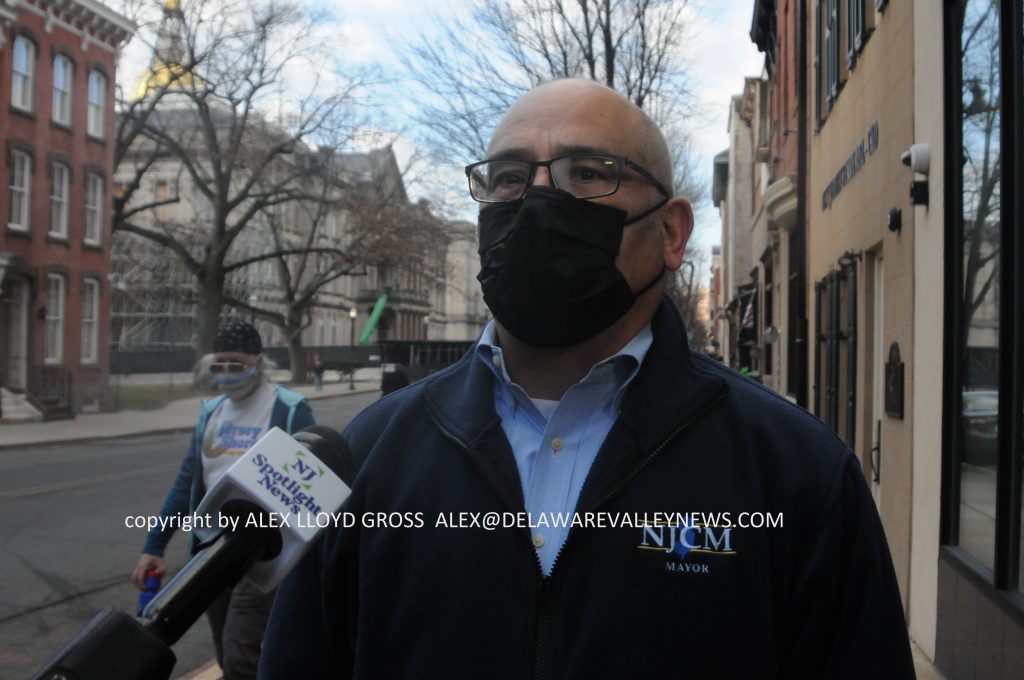 by Alex Lloyd Gross
By 1:00 PM January 17, 2021 it was clear that the mass protests that were talked about on the internet were not going to happen in Trenton.  Dump trucks and were used to block off streets close to the Statehouse.  Nearby, in a parking garage sat dozens of State Police and National Guard.  They were kept out of sight. There were strong rumors that huge protests would erupt supporting President Donald Trump in every capitol city.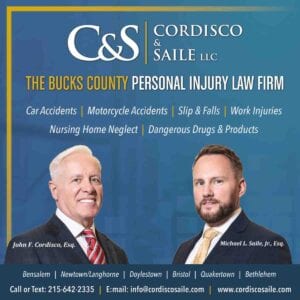 There were about 25 media representatives from different organizations that showed up.  They got so bored , some of the started to interview  pedestrians on the street. People were free to walk around the statehouse, which was closed , and will remain closed until after the January 20 Inaugural.  At one point, Trenton Mayor W Reed Gusciora showed up.
When asked about the lack of protesters, he replied :" We had no idea of what or who was going to show up. It was on the internet.  People can come to protest but remember we do not allow guns to be carried openly on the streets in Trenton, if you want to do that, go to Oklahoma". He further stated that authorities acted out of caution.  It is better to be over prepared and have to send resources home, than need them desperately and have to scramble to get them.
Some of the media reps were detailed all day to the area. there was nothing for them to do. "Go, spend money", joked the mayor.