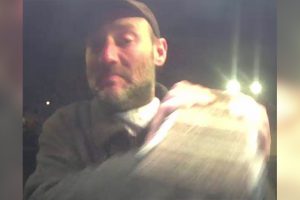 Male Attacks South Philly ATM With A Rock
---
by Alex Lloyd Gross
We have all been frustrated with technology. We put money into something and get nothing in return.  Maybe that is what happened to the male in the below video. Maybe he is just angry at Wells Fargo. On two different occasions, he approaches the Wells Fargo Bank ATM machines located at 2227 South Broad Street. He smashes the ATM with a large rock then runs away.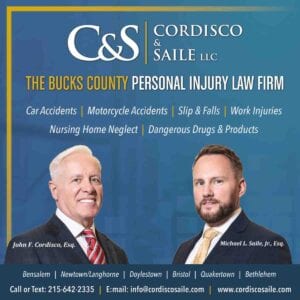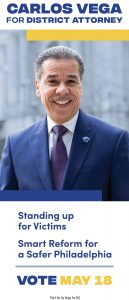 Police would like to speak with him about his behavior . His vandalism did not stop the machines from working.  You guessed, it was caught on video. You can see it below from several angles and the suspect is not wearing a mask.  He should be easy to identify. He did his rock tossing on January 4 and again on January 7, 2021. This video was released yesterday, February 17 2021..  Both times he runs away on foot after striking the machines. He runs in the same direction.
https://youtu.be/LSGPTiS35Uw
If you see this suspect do not approach, contact 911 immediately.
To submit a tip via telephone, dial 215.686.TIPS (8477) or text a tip to 215.686.TIPS (8477).
All tips will be confidential.