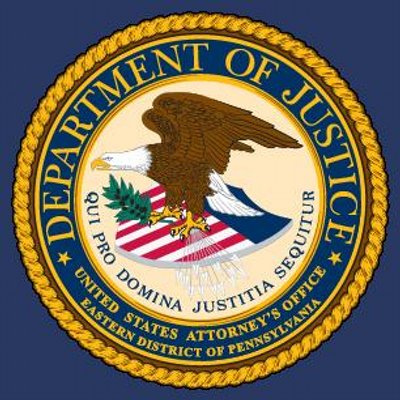 Delaware Male Gets Federal Prison For Sex Trip To Visit "Minor"
---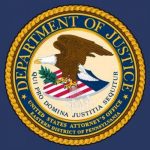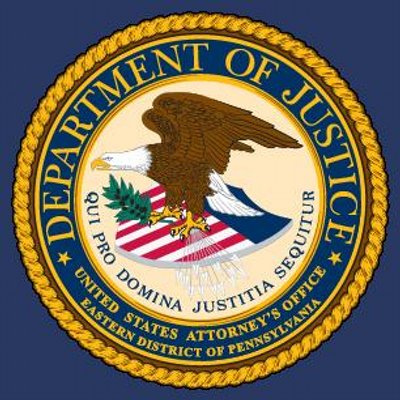 by Alex Lloyd Gross
Thomas Traumann, 53, of Wilmington, DE, was sentenced to eight years and three months in federal prison, followed by a decade of probation.  He offered a guilty plea and admitted he wanted to travel to Pennsylvania to have sex with a person he met on a computer. He thought he was chatting up a 15 year old girl. This was no mistake in age. He even told her "I am a little concerned … I will go to jail because of your age<".  Still he arranged to meet with her near her home in PA on November 5, 2018. When he arrived,  he was met by law enforcement.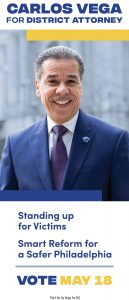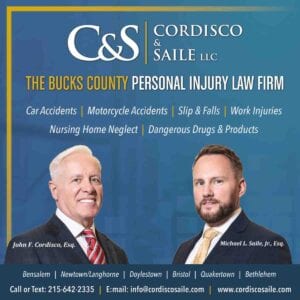 "This defendant traveled here from out-of-state and was prepared to sexually assault a young, vulnerable child," said First Assistant U.S. Attorney Williams. "I shudder to think what would have happened had Traumann connected online with an actual child rather than an undercover agent. We are grateful to our federal, state and local partners who work relentlessly to identify and stop all those who would prey upon minor children."
His guilty plea was for  one count of interstate travel with intent to engage in illicit sexual conduct.  His worries about prison were correct.