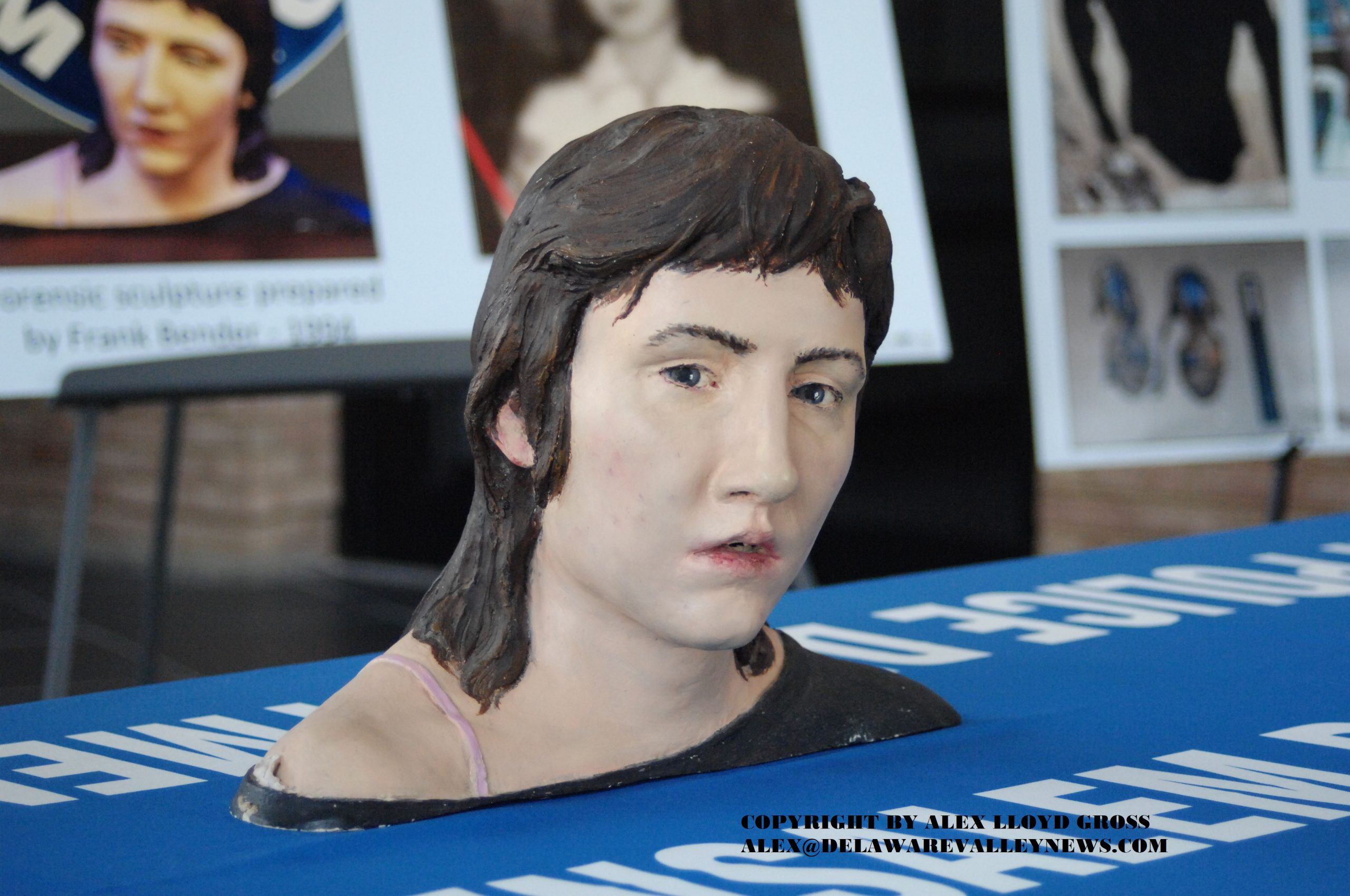 Bensalem Police Want to Know What Happened To Lisa Todd
---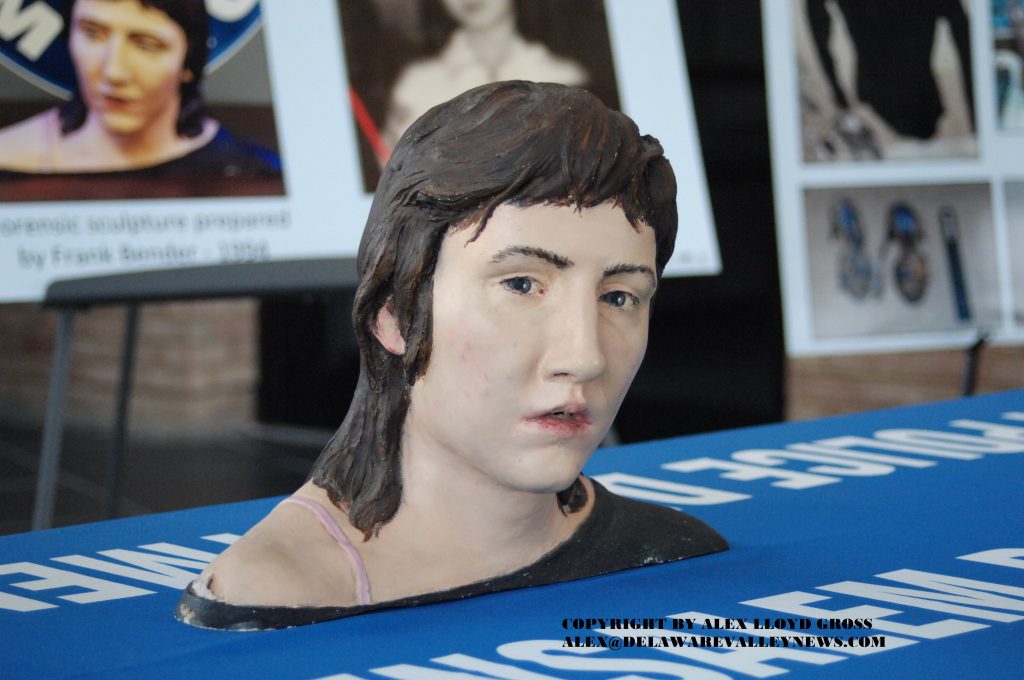 by Alex Lloyd Gross
Lisa Todd was reported missing in October of 1985.   Her family had no idea what happened to her. On January 24,1988 Bensalem Police  were called to  a well on State Road, the site of the former Publiker Distillery . The body of a female had been found there.  Police had no clue as to who she was or how she got there.  The case went cold and was revisited by Detective Chris McMullin.  A forensic sculpture was made by Frank Bender (deceased) from the Vidoq Society in 1994.  Police have since been able to get DNA samples and have been able to finally identify her as Lisa Todd.of Frankford.
1985 was a different time. The area around the distillery was heavily wooded. Police acknowledge  that area was prime for underage kids to drink. Was she killed and dumped there? Was she unfamiliar with her surroundings  and fell into the well by accident?  Police would like to know.  "We are not saying one way or another that this is a crime or accidental, what we are saying is that we want anyone that knew Lisa Todd to come forward with information," Director of Public Safety for Benslem   Fred Harran said..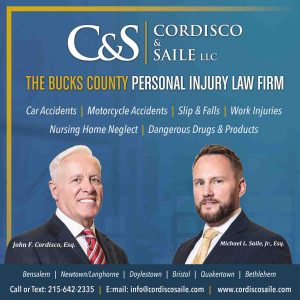 She left behind family who are in this area. They were shocked when police made contact with them. Now they want to know  what happened in October of 1985. That area has changed. There was a Hillcrest Daily store on the corner. and it was heavily patronized by truckers. The truck stop that is there now was not even built yet.  Cellphones were not popular and neither was social networking.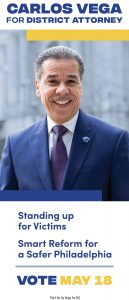 Today,  March 9, 2021 Bensalem Police held a news conference to ask for the public's help in finding out what happened to Lisa Todd.  She went to Frankford High School and Harding Middle School.  She was six month pregnant, It was at the News conference that District Attorney Matt Wientraub said "Pregnant Ladies just do not fall into a well and die" . Was in an accident? Was foul play involved?  Police just want to fill in the blanks of the last days of her life. Maybe you can help. Call Detective McMullin if you know anything. Perhaps you heard something from friends or heard a rumor.  Lisa Todd dropped out of High School in her freshman year, police said.  His number is (215) 633-3719.