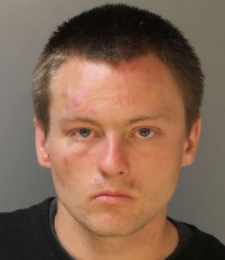 Male Arrested For Northeast Armed Carjacking
---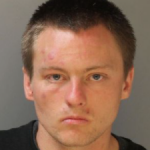 by Alex Lloyd Gross
A 25 year old male is in serious trouble, after he allegedly carjacked a male Saturday night. Police said that about 9:00 PM, a male was with his Ford Fusion, on the 1300 block of Rhawn Street.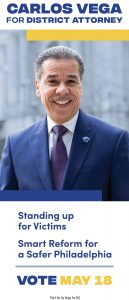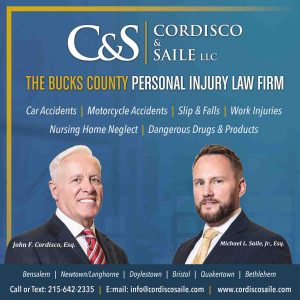 Justin B. McCloskey approached him, according to police a d pulled out a gun. He demanded  the vehicle and drove away. A short while later, police in the 7th District spotted the car and driver near the new WAWA on the 12000 block of the Roosevelt Boulevard.  McCloskey was arrested and charged with car jacking.

Due to his involving a gun in the commission of this crime, there is a very good possibility that he will face federal charges as well, under the newFederal All Hands On Deck Initiateive  .