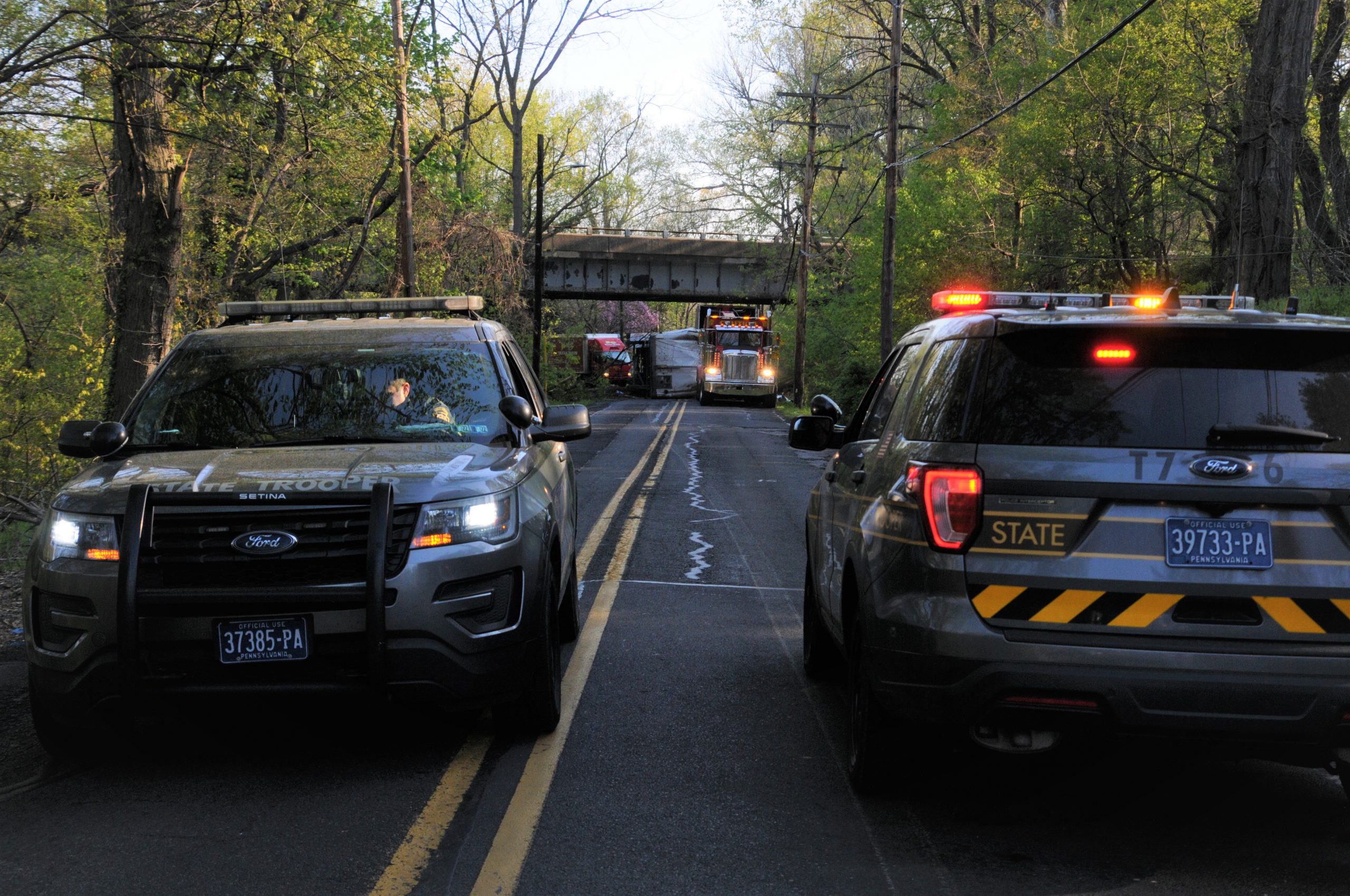 Truck Goes Off Turnpike Onto Newportville Road Driver Killed
---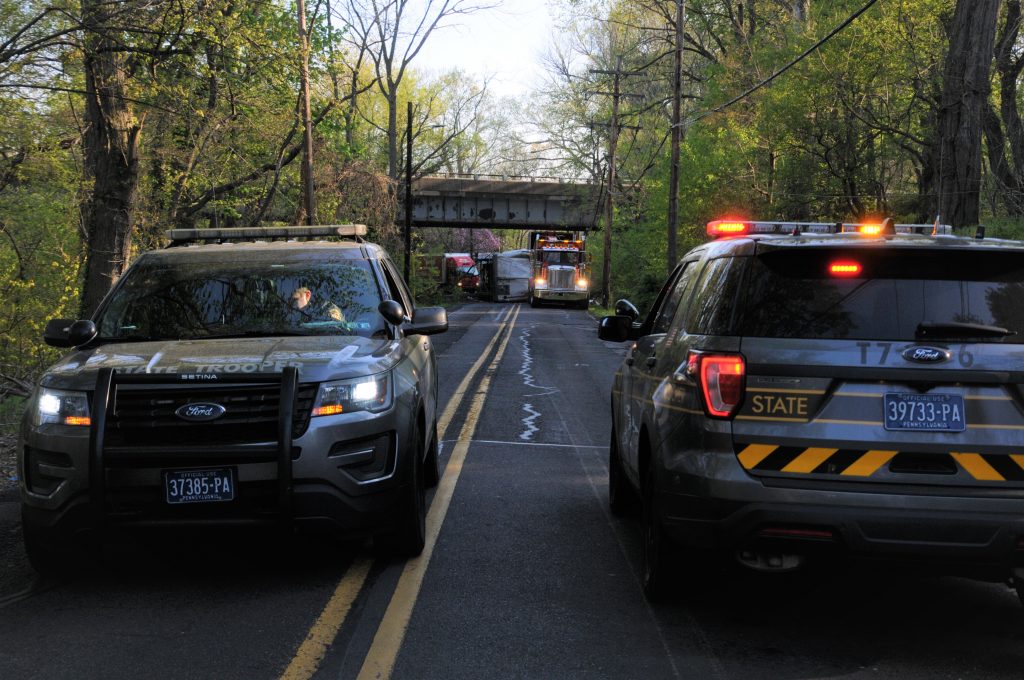 by Alex Lloyd Gross
A driver was killed when his tractor trailer was involved in an accident on the Pennsylvania Turnpike April 24, 2021. The crash happened just over Newportville Road in Bristol Twp. The force of the wreck caused a tractor trailer to come off the  pike and down an embankment, narrowly missing plunging into the Neshaminy Creek. This happened about 1:30AM.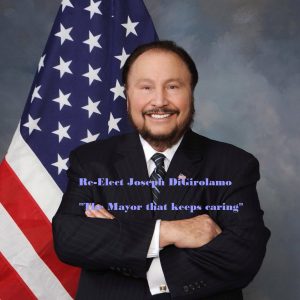 Pennsylvania State police said the driver was pronounced at the scene. The Turnpike was closed for a brief while at Neshaminy heading towards New Jersey. Newportville Road was closed and is expected to remain closed until later in the afternoon, from New falls Road to Zimmerman Lane. The truck was transporting boxes of what appeared to be glassware, which had to be off loaded by Rob's towing, before the truck could be removed from the scene.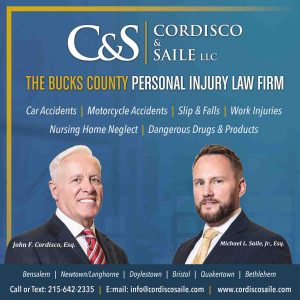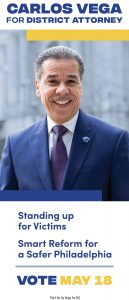 Fire crews from Bristol, Bensalem and Southampton were called to the scene, state police said. The truck driver's identity has not been released. The accident involved no Haz-Mat  and is still under investigation.