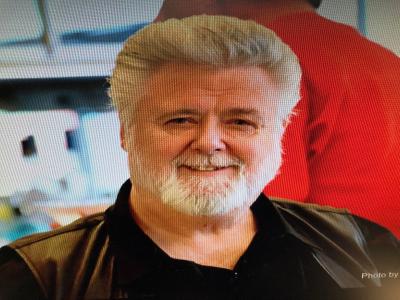 Everyone Is Entitled To My Opinion-On Going Forward Through COVID
---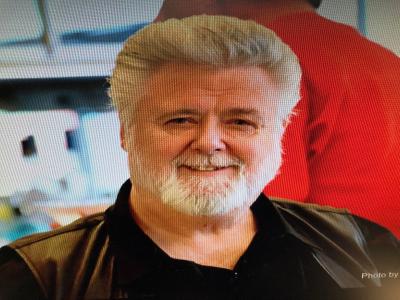 Dear Friends,
       The month of May is here "April showers bring May flowers" or so the saying goes, May will also be the 15th month since the Corona virus changed the world we here in America live in. Wear a mask, social distance, stay at home, work from home, school at home, shop from home, and don't plant a garden, no social gathering; bars, restaurants, night clubs, movie theaters, concerts, sporting events on all levels, even houses of worship were closed, rules that have been hard to deal with. Reports of how many have been diagnosed with the virus came in every day, all day long, soon we were being told how many had died, and COVID19 replaced the use of the term Corona Virus. Car shows and Parades, even memorial services for the military were cancelled. No family gatherings for the holidays, government rules for Thanksgiving dinners told us that we could not have the entire family gather as we have every year instead we had to pick which of our children we would have over.
Friends and family in the hospitals or nursing homes were no longer allowed visitors. How many loved ones died alone and then were denied the dignity of a proper funeral service, a chance for family and friends to say good bye and have closure?
      Loneliness and depression reached epic levels as grandparents were unable to visit with grandchildren, parents and children maintained social distancing, children no longer played together outside, now it was electronically on cell phones and computers. No hugging or shaking hands, smiles are hidden by a mask, and the daily barrage of statistics keep coming in and the numbers testing positive and dying keep growing. Fear grows bigger every day, depression deeper, loneliness becomes crushing. How many have pets, a cat to sleep on your lap, a dog to pet and keep us company. My wife and I love animals and we each have always had pets especially dogs, we have not had pets in many years, we instead have bird feeders, we feed the squirrels, enjoy watching them play tag in the yard, we laugh as Hank, the groundhog stretches out on the steps of my office and basks in the sun, how we love seeing the rabbits chewing on the lawn with their baby bunnies.
We sit on our porch with an afternoon ice tea or bottle of water and enjoy the trees and flowers as they bloom, wave to a neighbor in their yard or walking past with their dog and we silently pray that this pandemic is ending and life will begin to socialize again. The world may never be the way it was before Corona but then life is always changing, moving ahead, I recall a time when the milkman delivered milk, eggs, and other dairy products to our door, the bread man, fruits and vegetables, even potato chips came to the door in large cans, now we simply use an app on a cell phone to have anything we want delivered to our door. Yes the old days were better I hope the new days are even better. For me no milkman, no phone app, I plan on getting out into the sunlight and walking or driving to the store for my milk and bread, going to a diner for a meal out with my wife, friends, and family and smile, laugh, and yes, hugs lots of hugs.