Philly Pops and Jewish Federation Are Victims Of Dishonest Employee
---
by Alex Lloyd Gross
When you work somewhere, there is a position of trust, between an employer and an employee.  The employer trusts you with keys to the building, alarm codes or even their checkbooks. They trust everything will be fine.  Unfortunately, for the Jewish Federation and the Philly Pops, they hired Cheryl Lutts, 42, of Philadelphia, PA as a Director of Business Operations for the Jewish Federation and as the Controller of the Philly Pops.
Cheryl Lutts, 42, was arrested and charged by indictment last week with wire fraud and mail fraud, stemming from her alleged theft of money from the organizations,  federal authorities said.  She allegedly went shopping, bought food and alcohol, used ride share services and also transferred company funds to her Pay Pal account when she was not authorized to.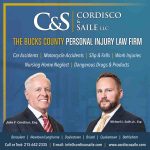 The defendant allegedly went to great lengths to disguise her fraudulent activities from her employers. According to the Indictment, Lutts provided management at both organizations with financial statements that did not include a balance sheet, or that included a balance sheet or bank reconciliation that was later determined to be false because it did not match the account balances and/or the transactions reflected on the bank statements.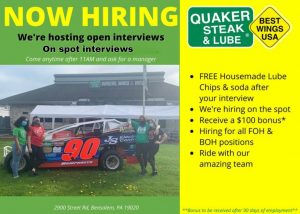 Federal authorities said that at $1,443,375.57 was the total money they found that was mis-spent, so far. In an indictment, they are seeking to have that money returned.
"The usual reward of nonprofit work is personal fulfillment, not financial enrichment," said Michael J. Driscoll, Special Agent in Charge of the FBI's Philadelphia Division. "Lutts, however, allegedly treated these organizations like her very own ATM, shortchanging their efforts and the community in the process. The FBI will pursue and hold accountable anyone foolish enough to engage in this kind of fraud."
If convicted, the defendant faces a maximum possible sentence of 480 years in prison, 3 years of supervised release, at $6,000,000 fine, and a $2,400 special assessment.