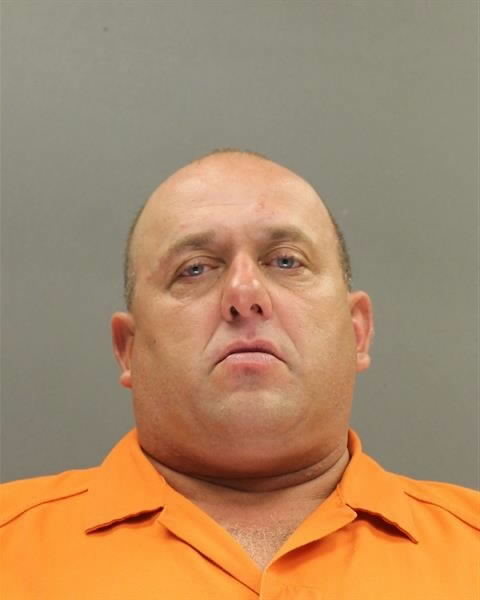 Mt Laurel Village Idiot Charged With Stalking After Racist Tirade
---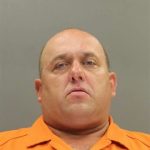 by Alex Lloyd Gross
Edward   Mathews  was in trouble before. You may remember he called his neighbors racist names. Police wanted to serve him with an arrest warrant to put him in jail but a municipal judge did not want to do that. Instead,  he was given a summons.  When a video went viral, a crowd gathered outside his condo and police finally were able to take him in custody. .  They found more videos and complaints from people about  Mathews behavior towards people.
He is in even more trouble after police found weapons, drug paraphernalia. Po;lice were able to secure an Extreme Risk Protection Order against Mathews after more videos of him were given to police by neighbors.  He implied that he had weapons and would use them., which was  the basis for securing the order, police said.  He is accused of using a slingshot with ball bearings to damage his neighbors vehicles., which caused $2350.00 in damage.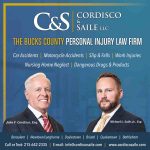 He is accused of stalking his neighbors.  The search warrant also uncovered  psilocybin mushrooms, known for their hallucinogenic effect and other things from inside his home.  He is currently in the Burlington County Prison and will stay there at least until he has a detention hearing July 13, 2021.  Prosecutor Scott Coffina said.  Mathews has been harassing people of color in his community for years and it finally caught up with him.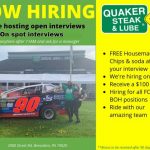 In statements made to the media, Mathews said that he is not racist and regrets his actions.  As for calling black people "monkeys and "nixxers", he tried to explain it away by saying that is "Just the way that I talk,".
When he was taken into custody, he was marched through a crowd, some of who damaged his property and threw things at arresting officers. Police said they will look at their body cameras and arrest those responsible for damaging his property and pelting officers with debris.