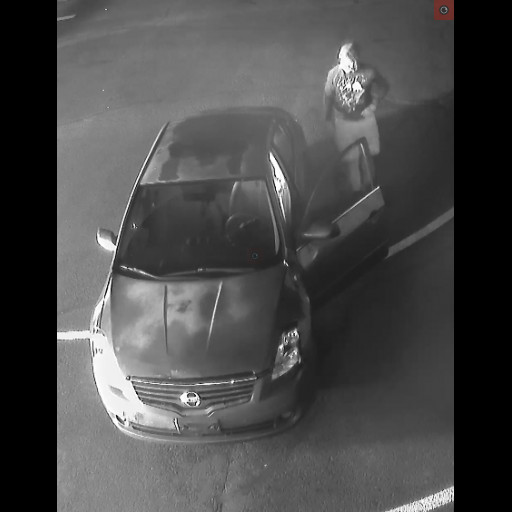 Bensalem Cops Looking For Car Wash Arsonist
---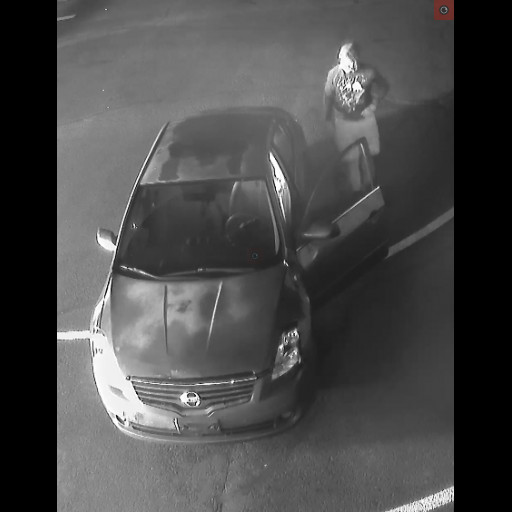 by Alex Lloyd Gross
Bensalem Police are hoping you can identify the person or car in the above photo.  The person is an accused arsonist, that used a blow torch to set a cash machine on fire which is located on the rear of the property. at the Red Rhino Car Wash. This is located on the 3500 block of Bristol Pike, in Bensalem.  It is unknown if the male was using the blow torch to gain access to rob the machine, or if he intended to set the business on fire.  Either way, it was caught on camera.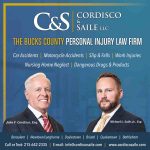 This happened at 2:30 AM on July 20, 2021.  Passing motorists  saw smoke coming from the building an called the fire department.  The fire was declared under control quickly and held to minimal apparatus. Committing crimes in 2021 is really stupid as just about everything and place has security cameras.  The actor;s car  is described as a dark in color Nissan sedan, possibly an Altima, with paint chipping off the hood, roof and driver's front door. The  accused arsonist  appears to be a black or Hispanic male wearing a dark colored hooded sweatshirt with a white design, dark colored shorts and white sneakers.
If you have information on the driver or car., you are asked to contact  (215) 633-3819. You do not have to give your name.