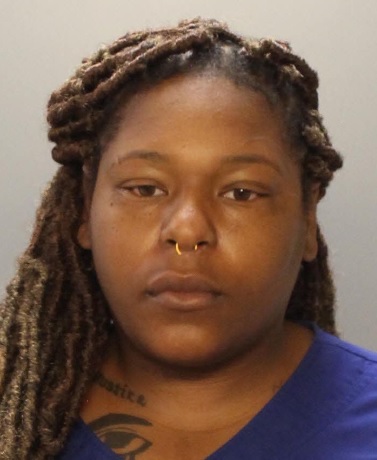 Former Convict Arrested In Northeast Shooting
July 27, 2021
---
by Alex Lloyd Gross
July 27 2021
Philadelphia Police have arrested a 31 year old female in connection with a shooting that happened yesterday.in front of the Planet Fitness on the 8700 block of Frankford Ave.. A woman fired multiple times at a car with  another woman inside.
Yesterday in the afternoon, police arrested Nijah Crawford, 31 from the 800 block of South Alden Street  for the shooting. She was not charged with anything until well into the evening, where gun charges were filed against her. She is also a convicted felon and was not permitted to have a firearm, so she is going to be charged with that as well. There is a chance that Crawford will  face federal charges for this as well.
Crawford was also charged with assault and reckless endangerment. The shooting victim is expected to survive. Police did not say what the motive was in the shooting or if the two women knew each other.