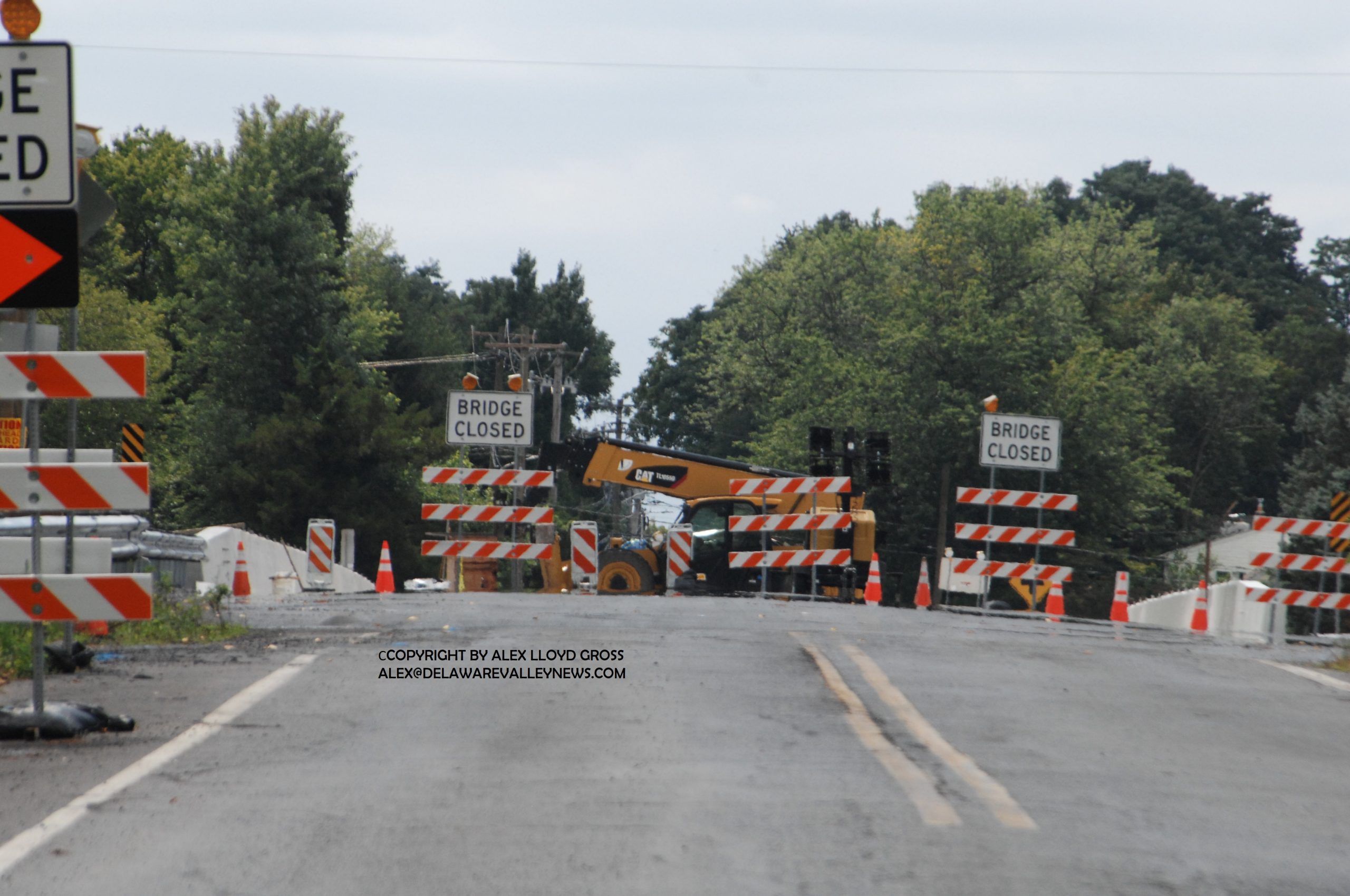 New Falls Bridge Is Now Open To Traffic
---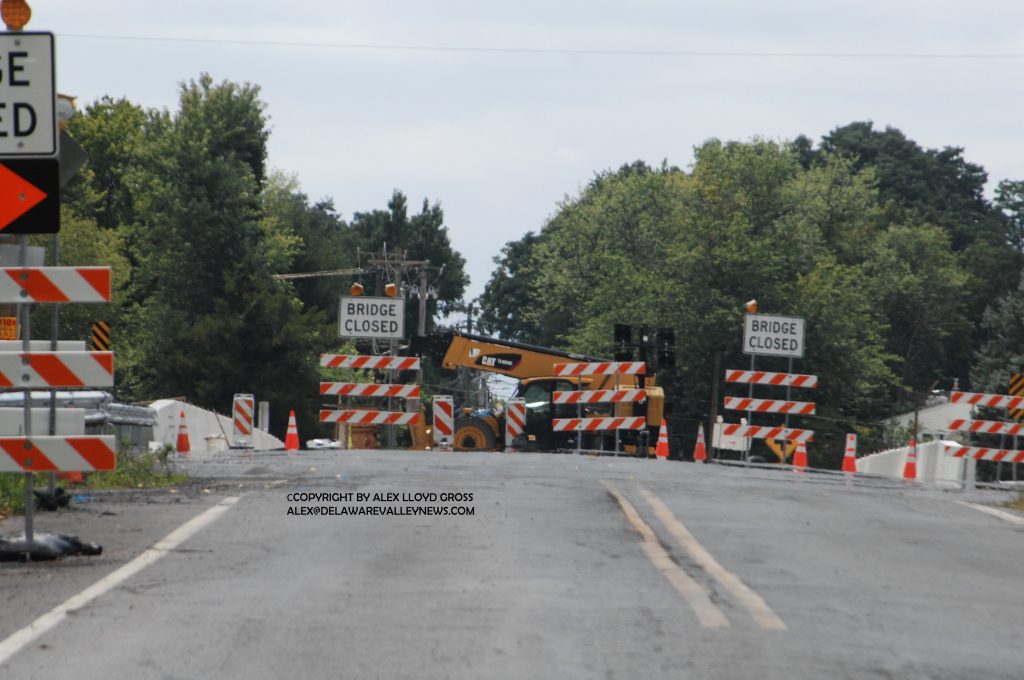 by Alex Lloyd Gross
Take a look at the above photo. It's now a memory.  It shows the construction and the detour in place of the New Falls Road Bridge that was  a pain for travelers in Lower Bucks County..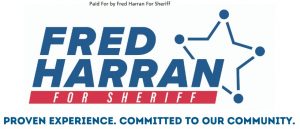 Travelers going through to Bensalem and Bristol had to detour via Zimmerman Lane or Ford Road.   The project was supposed to re open in June of this year,  but construction delays and the pandemic pushed back the opening.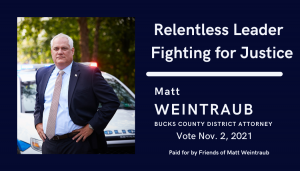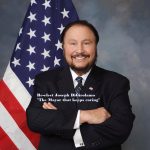 This new bridge will feature a wider turn area onto Nebraska Street for truck traffic. This was all done as part of the PA Turnpike construction which is still affecting traffic as late phase projects are wrapped up.