Male Steals Phone, Wants Owner To Pay For Return, Gets Arrested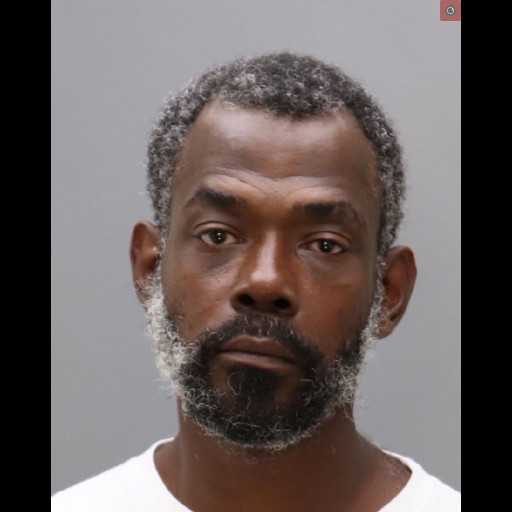 Male Steals Phone, Wants Owner To Pay For Return, Gets Arrested
---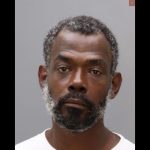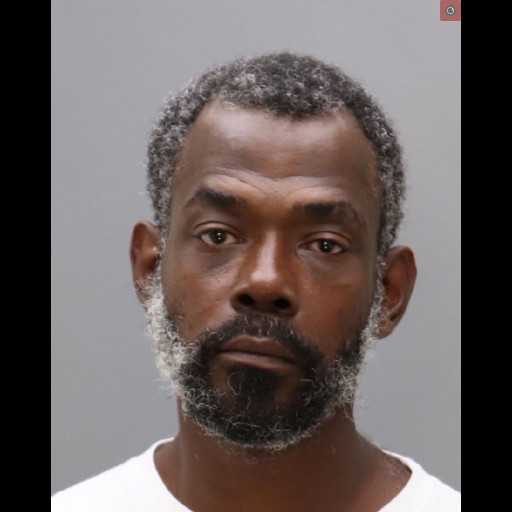 by Alex Lloyd Gross
We have all placed our cellphone down and forget it, or go to another part of a building with out it. for a second. When we return, we expect it to be there.  That is not what happened in Doylestown Borough on August 20, 2021.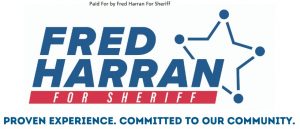 According to police,  a male was eating at the Wendys on the 400 block of North Main Street when he left his phone unattended.  When he returned, it was gone.  Stolen. There is a security camera system inside of the store and it showed what happened.  A male picked up the phone and walked out of the store with it.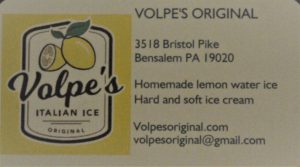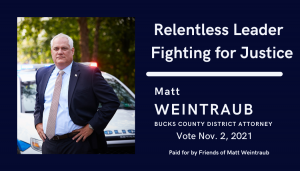 The complainant called the police and then  called his phone. The would be thief answered and told him that he had the phone and to meet him at the Doylestown Inn,  along with $250.00 to get his phone back.  He arrived at the Inn along with police and a male fitting the description, identified as Jonathan Mitchell was in possession of his phone and his debit card along with his drivers license.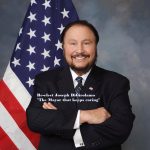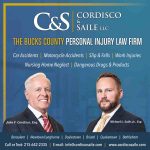 Mitchell was promptly arrested and charged with theft and receiving stolen property. He was released on $5000 unsecured bail.