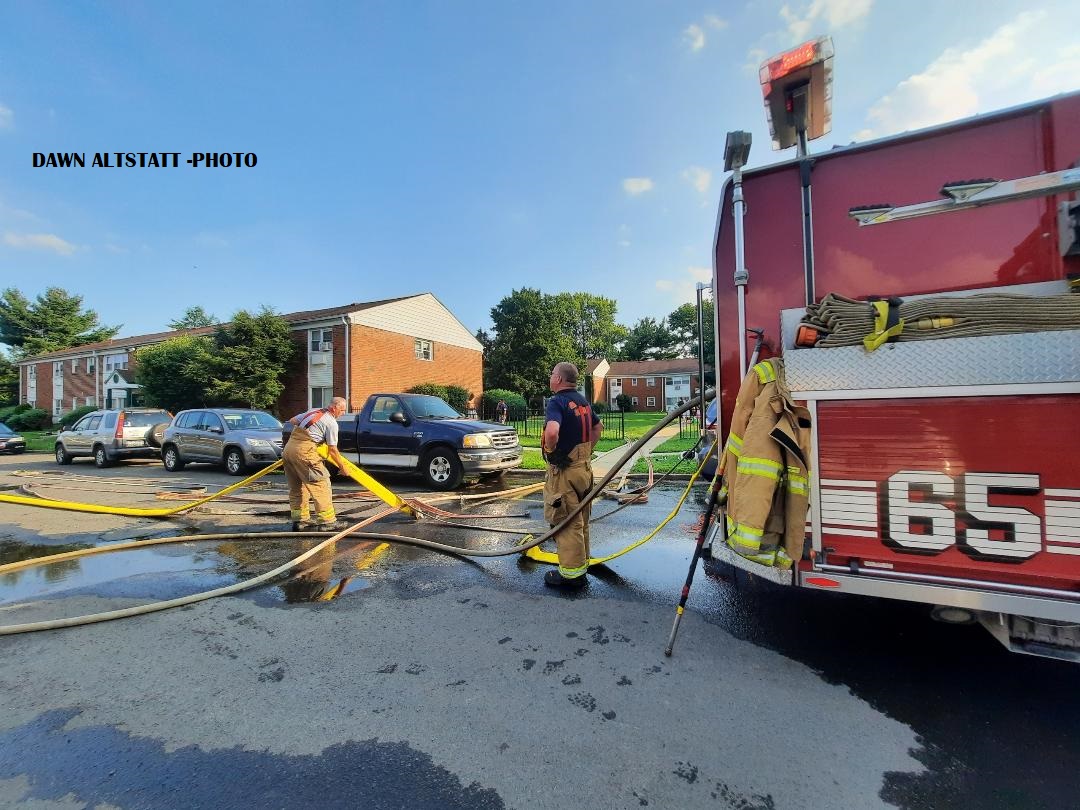 Fire Rips Through Bensalem Apartment Building
---
by Alex Lloyd Gross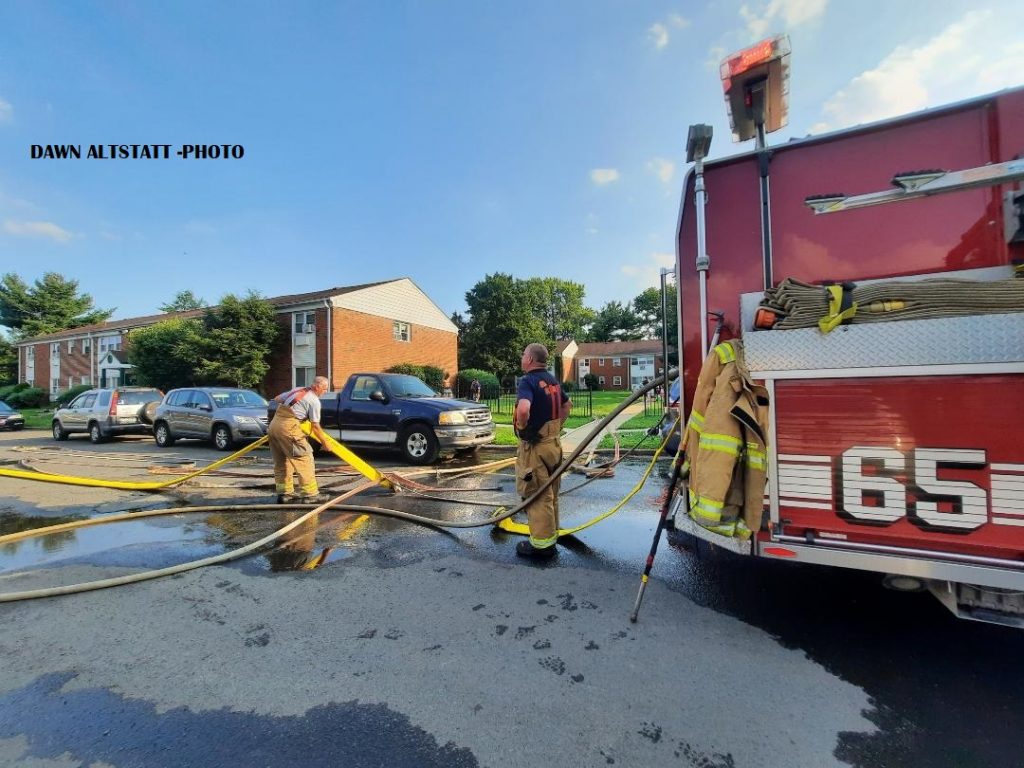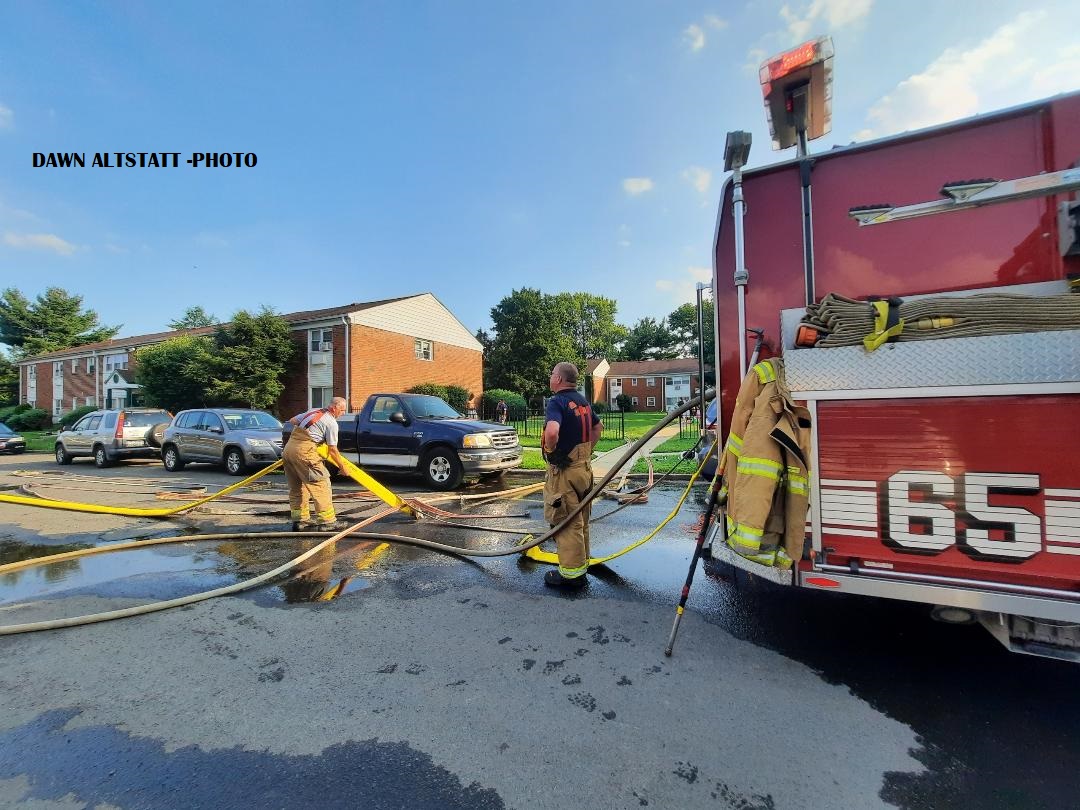 August 26, 2021
Firefighters from Bensalem Twp were called to the Bucks Meadows Apartments on the 3100 block of Knights Road, yesterday August 25, 2021.   There was smoke  showing upon arrival of fire companies.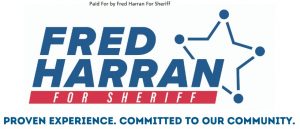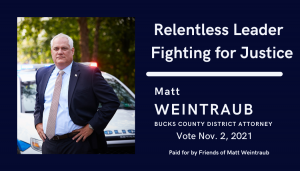 Several engines and apparatus were brought into the complex and put water lines in service.  This complex contains many apartment buildings which have several apartments inside of them.  As crews went inside to investigate the source of the medium smoke,  they made a fast attack on the fire and were able to hold it to one apartment.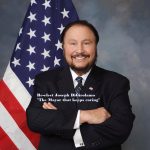 Several other apartments did suffer smoke or water damage, authorities said.  The apartment was on the second floor of  building 5. One person was transported to a local hospital  after being rescued by police.  He was taken by ambulance to  Jefferson Torresdale Hospital in critical condition,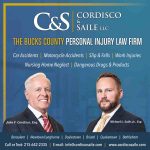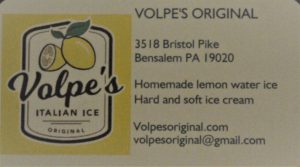 The exact cause of the fire is unknown at this time,  but Deputy Director of Public Safety Bill McVey said the fire started in the kitchen. It is still under investigation by the Fire Marshal's office.  A lot of apparatus was staged on Knights Road for a brief time, until fire officials determined they were not needed.  That caused traffic delays for about a half hour, as motorists tried to see what was going on, during the 5:00 PM rush hour.