Heat Hampers First Responders In South Philly Fire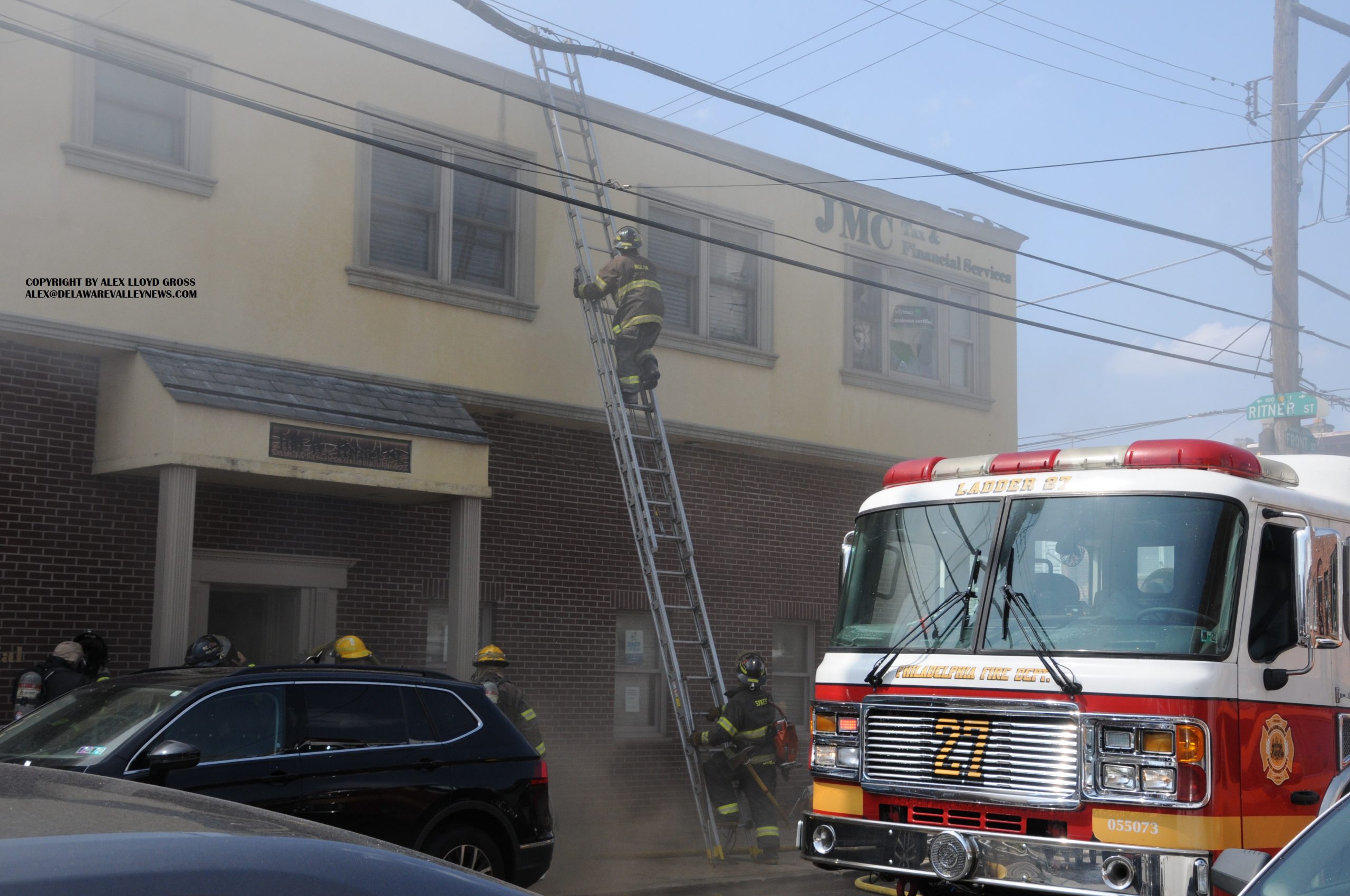 Heat Hampers First Responders In South Philly Fire
---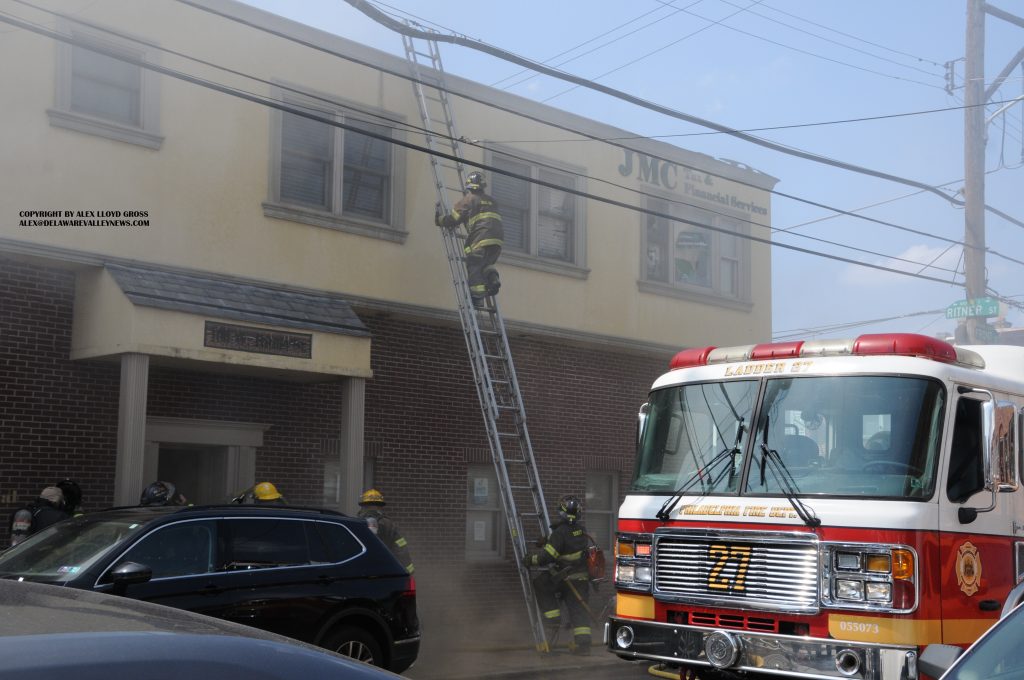 by Alex Lloyd Gross
August 26 2021
It was just before 3:00 PM August 25 2021 when fire was ripping through the JMC Tax and Financial Services  building at Front & Ritner Street.  The temperature was close to 96 degrees.  Heavy thick black smoke was coming from the roof and there were reports of  people trapped  in the building.  As fire crews raced to the scene, they set up large diameter hoses to help them get water.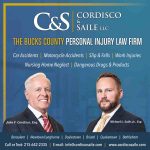 That fact did not matter to at least one motorist in a white car.   This idiot drove over the hose as opposed to reversing and going out Gladstone Street,  firefighters had their water supply briefly interrupted by the driver, who could not care less about his actions.
At least one person was transported from the scene by ambulance.   As firefighters got water on the fire,  additional apparatus was called to the scene.  Narrow streets did not allow much apparatus to come down them, with cars parked on both sides, apparatus positioning was at at premium .  Firefighters were able to get water on the fire  which appeared to be on the second floor of the building.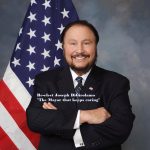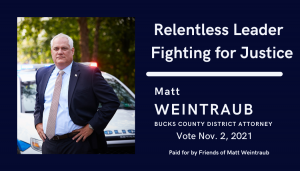 Multiple ambulances  and Second Alarmers Vehicles were called for rehab.  Over 500 bottles of water were distributed to first responders at the scene.  The cause is under investigation.