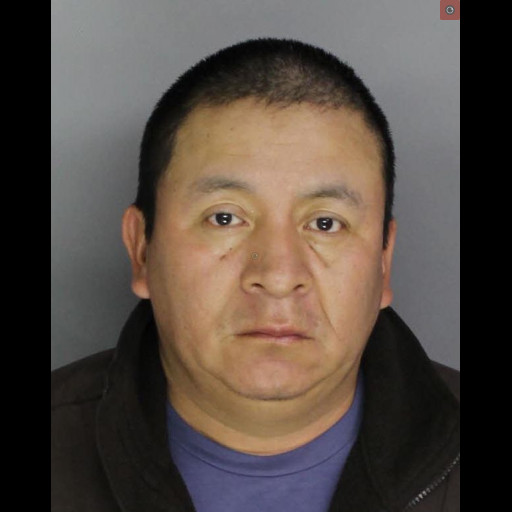 Male Convicted and Jailed For Hit and Run In Bensalem
August 27, 2021
---
by Alex Lloyd Gross
The Bucks County District Attorney's  Office announced  this week the conviction and sentence of jail time for Almondo Merjia, of Bensalem. He was  the driver of a car that  struck two pedestrians on the 2000 block of Street Road on January 1 2021.
He was arrested when he made a right turn onto Hulmeville Road to go south but he was in the northbound lane. He did this n front of a police officer who pulled him over.  He then had  Merjia go through  field sobriety tests which he failed miserably. What that officer did not know at the time was that the driver he just stopped had just hit hit two pedestrians a quarter mile  away on Street Road.
One person was seriously hurt, the other suffered minor injuries,.   He was sentenced to 2 ½ years to 5 years in state prison by President Judge Wallace H. Bateman after entering a guilty plea to aggravated assault by vehicle while DUI, aggravated assault by vehicle and accidents involving death of injury while not licensed, which are all felonies.
The officer had Merjia perform field-sobriety tests, which he failed. A blood test later confirmed that Merjia's blood-alcohol content was .230, nearly three times the legal limit to drive. Merjia also had no driver's license.
You can read the original story
here