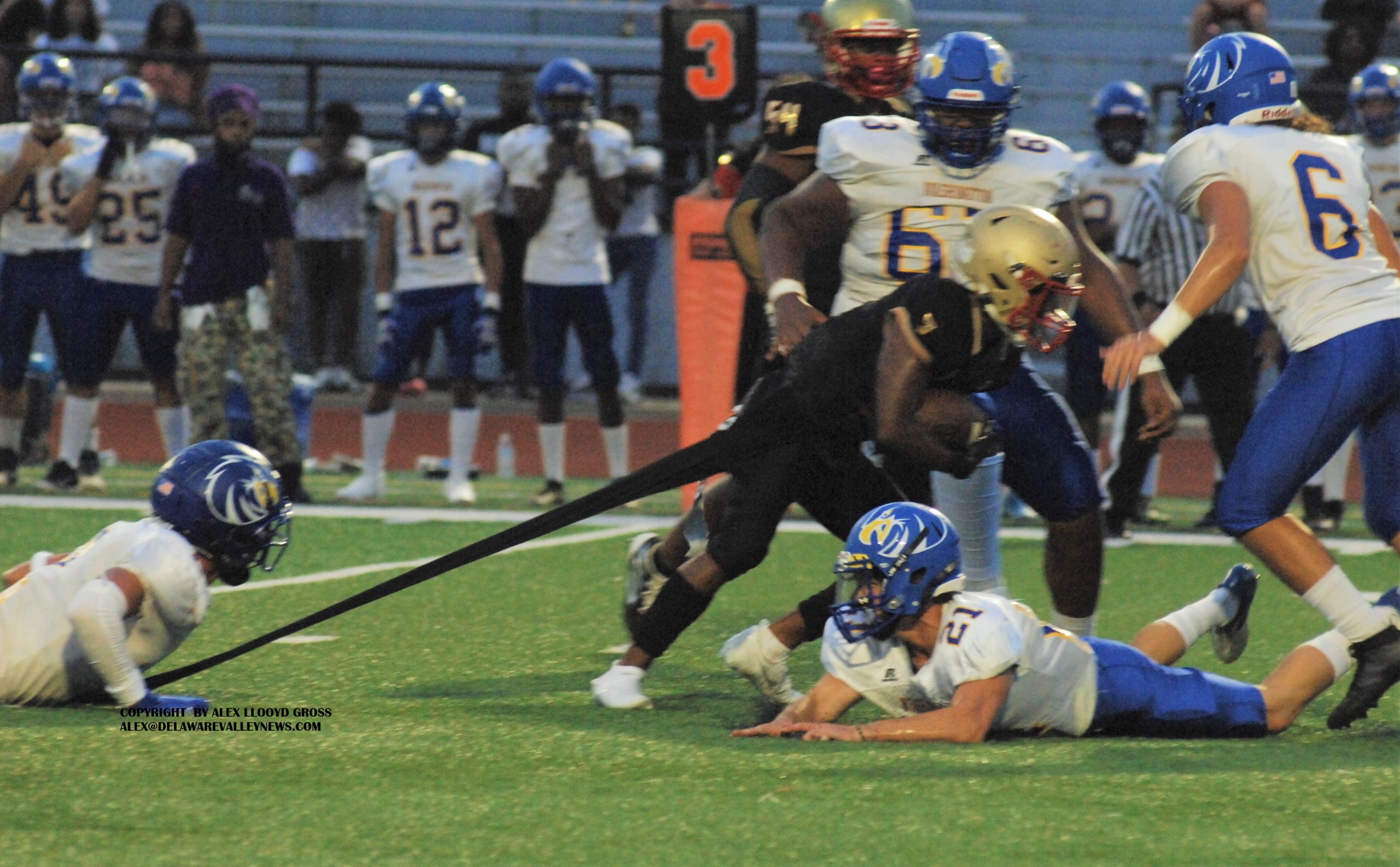 Local High School Football Season Starts This Weekend
---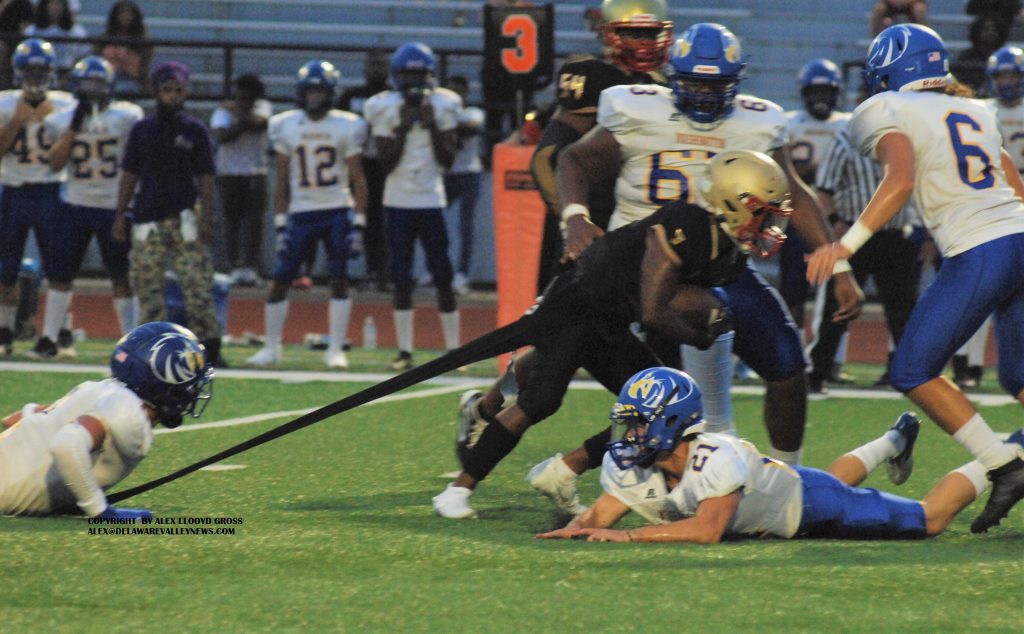 by Alex Lloyd Gross
Aug 28 2021
The high school football season has started. Games are being played and school is not even open yet.   A far cry from last year with COVID-19 keeping fans at bay, outside the stadium.  Many fans, players and coaches did not even consider those games that were played as legitimate games.  More like practice skirmishes.  A sad note was that a drive by shooting happened in Sharon Hill PA,  during the game in which Pennsbury was playing.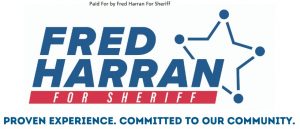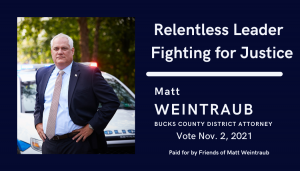 A girl was killed in a drive by shooting that saw players, coaches and anyone running for cover. The shooting happened close to the main gate of the Academy Park High School. This happened after the game which Pennsbury lost 42-0.  Three people were arrested  by police in connection but have not been charged as of Saturday morning.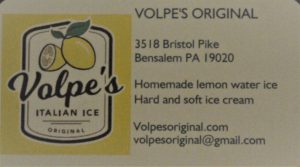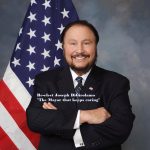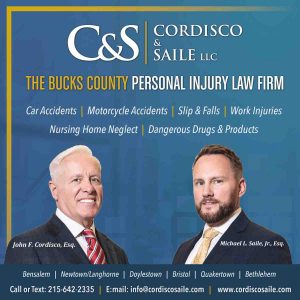 At the Northeast Philadelphia Super Site, which is at Northeast High School,  Frankford Battles George Washington  and from the first quarter, it was clear that the Pioneers were dominating the game.  According to Coach Howard Griffith from Frankford, " We are in the best state we've been in a long time, it's all about the kids and the student athletes," he said.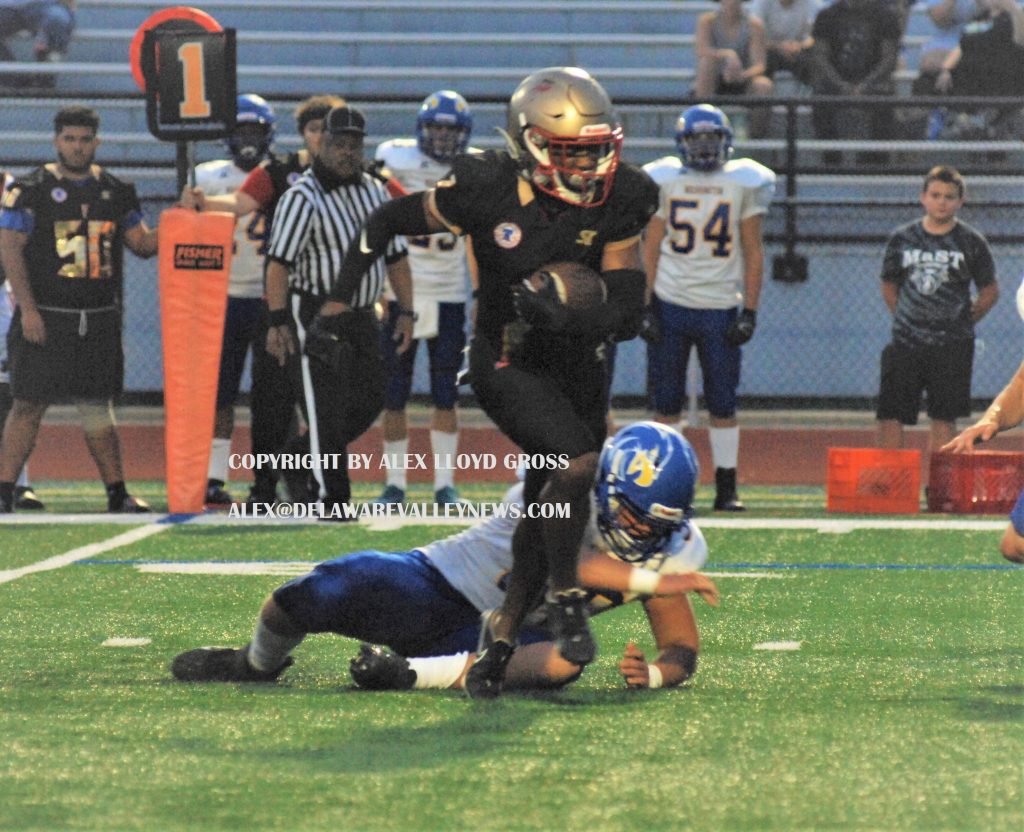 Washington Coach Steve Benzio was more pragmatic about the season. "We have a team that is inexperienced and we need to gel together as a team." When asked about what happens if the score is lopsided and not in their favor, Benzio said, "We have to shake that off, not point fingers and do what we just did ( at that time his team made a great play, stopping Frankford) We're g0onna be like men whether we win or we lose,".