Gas Prices Expected To Jump Before Labor Day Due To Hurricane
---


August 31 2021
by Alex Lloyd Gross
Hurricane Ida has pulverized the Gulf states area and the residual effects are heading this way, to this region. That means heavy rain and strong winds.  Unfortunately, that also means  increased prices at the gas pump, according to AAA Mid Atlantic Bureau Spokesperson Jana Tidwell.
There were nine oil refineries in Ida's path; at least four were believed to have shut down operations ahead of the storm. AAA expects fluctuation in pump prices due to the effects of the storm, but they likely will be brief.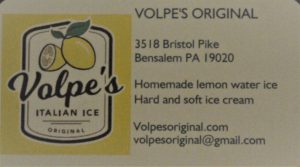 Until power is restored, it is too early to know the full impact of any damage Ida caused on the oil and gas industry, but motorists regionally can expect fluctuation leading into Labor Day weekend. Since Friday, Louisiana's gas price average increased from $2.81 to $2.83.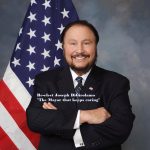 Refineries in the Gulf States region account for 45 percent of the countries capacity for refining crude to gasoline.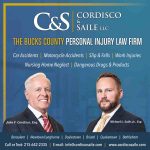 Crude prices increased as production ramped down ahead of Hurricane Ida making landfall. As the storm continues, over 95% of oil production in the Gulf Coast region remains shuttered. In addition, the federal Bureau of Safety and Environmental Enforcement reports that 288 out of 560 manned offshore platforms have been evacuated; all 11 of the non-dynamically positioned rigs have been evacuated; and 10 of the 15 dynamically positioned rigs have moved out of the storm's path as a precaution. For this week, crude prices will likely increase, at least temporarily, in response to reduced supply. However, as the storm clears and damage is assessed, production will gradually return to normal operations and help to stabilize prices as supply increases.