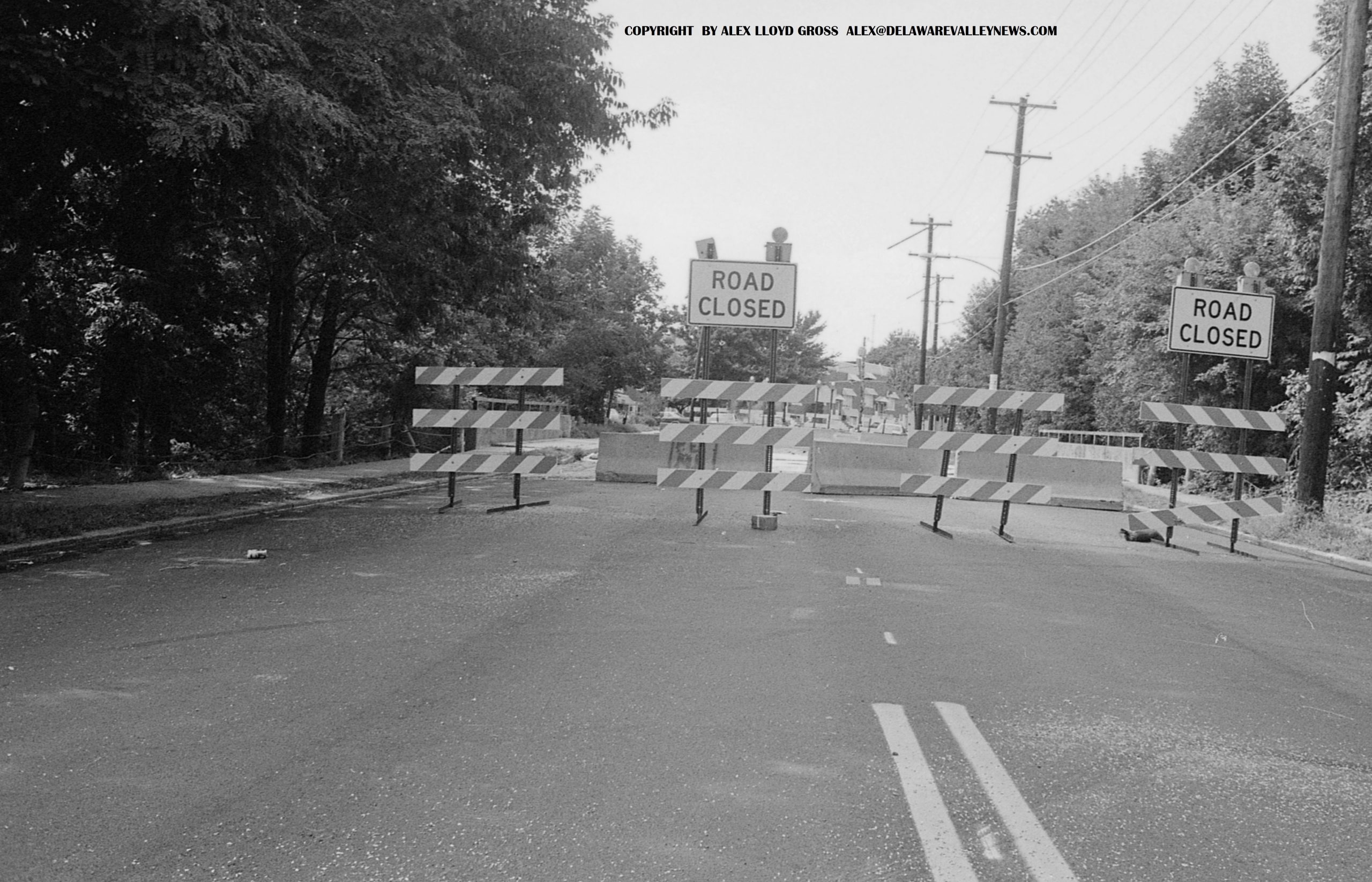 10 Storm Preparedness Tips For Hurricane and Storm Arrival
---
by Alex Lloyd Gross
Sep.1 2021
First,  the Delaware Valley is not going to be hit with a hurricane.  The remnants of one are coming through later today.  This is still cause for concern,  even if you live on high ground.
The first is obvious,  if you see barricades, they are there for a reason.  Twp crews  or emergency responders will inspect the area beyond the barricades, and when it is safe to move them, they will move them.  You can be fined heavily if you drive around them, even if you do not see any visible danger.   Gas  or chemical leaks may require a wider evacuation zone. Live electrical wires are not visible until you are close to them, by then it may be too late.
Of course, do not drive through flooded roads, unless you have a boat . Trucks can get stuck and washed away.   It's best to stay in unless you have to go out.   By the time the storm starts you should have accomplished your errands.
1- Have cash. Many electronic points of sale could be down.  Cash is still king.
2 Buy an extra bag of charcoal or make sure your propane tank is full for your grill. It may be the only way you can cook food.  Freeze extra bottles of water. If you do lose power and have no generator,  the frozen bottles stay cool. Do not open the freezer unless you have to.
3 You can buy ice and keep frozen food in a cooler but the drawback is  that you will have to keep buying ice.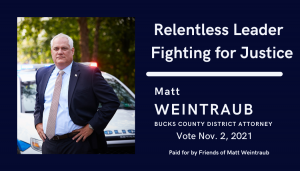 4 Get batteries and a portable radio.  Cellphones are useless when the power goes out . If the cell tower goes out,  you are pushed to other towers and you cannot get a good signal. Text rather than call. Stay off apps on your phone. Power packs are only as good is they have a charge. If they lose the charge, you are sunk. You may have to drive out of the area to charge your phone. If trees or wires are down and you can't drive, you are sunk.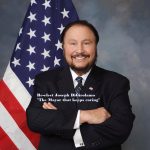 5 No need to board up windows, unless you want to for peace of mind.
6 If your basement or living room is prone to flooding, start putting things higher up. Disconnect appliances and electronics in that area of your home.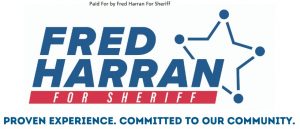 7 Candles are good, flashlights are better. Candles start fires. Do not walk away from  your house with a lit candle.burning in it.  Battery operated candles are best.
8 The time to test your generator was yesterday. If it is not working, you have time to fix it. Keep the generator filled with gas or propane. If it's a gas generator and it's been sitting for a long time, dump the old gas out. You could ruin the generator if you don't.
9 If you evacuate  TAKE YOUR PETS.  If you do not  take them then you do not deserve to have a pet.
10 check on elderly relatives and  neighbors. See if they need anything.  An elderly person can fall in a dark house and be unable to get up. With  cell service down or phone lines down,  you could be their lifeline.
11  Bonus :   That old TV in the basement  can be plugged into a generator  ( with a TV converter box) to keep up to date on news or watch TV. Your smart TV is useless. .