Tornadoes and Flooding Ravage Area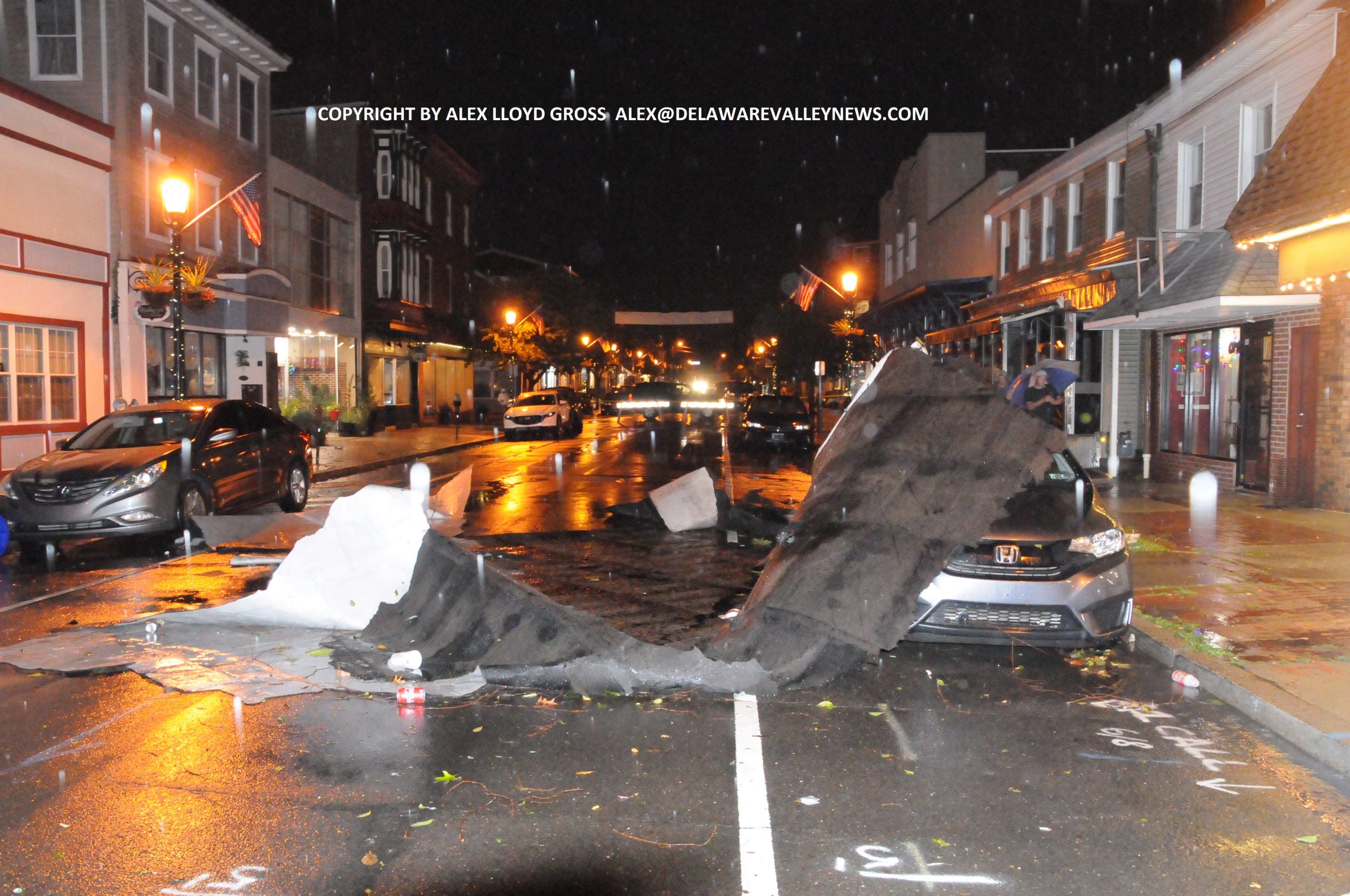 Tornadoes and Flooding Ravage Area
---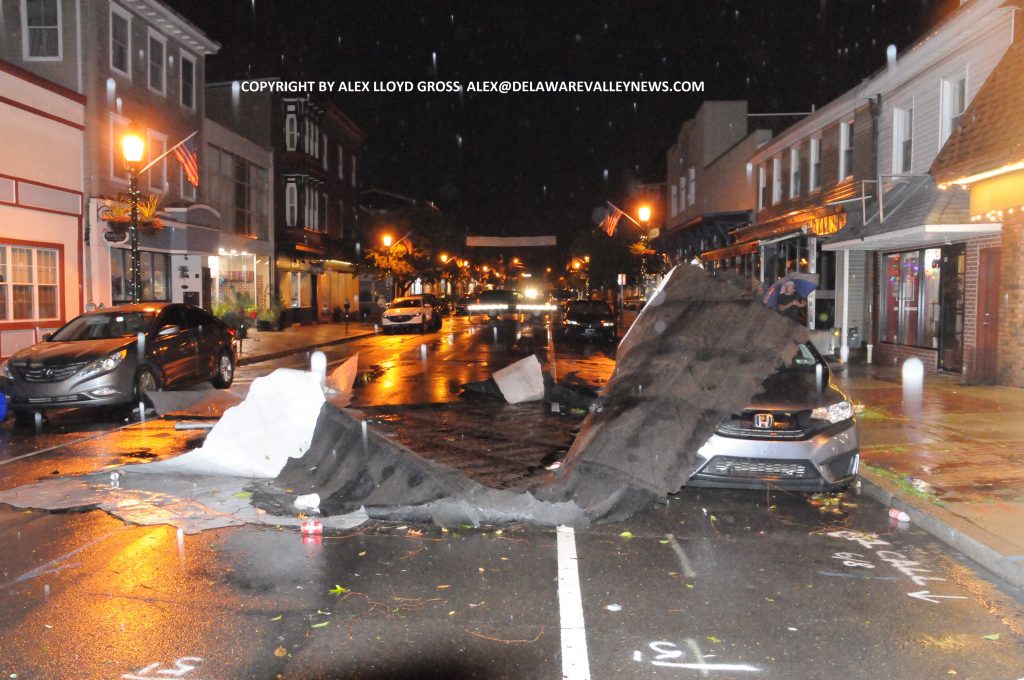 by Alex Lloyd Gross
September 1 2021
Several tornadoes and severe storm cells were reported in the Delaware Valley this evening, the left over remnants of Hurricane Ida.  At least one twister was caught on video  near the Burlington Bristol Bridge, behind the DOW chemical plant. It was observed clearly from the New Jersey side of the river, shortly after 7:00 PM. There were no reports of damage. Video was posted to multiple social media sites of the twister.
That storm caused part of a roof to be ripped from  an unknown building  and come down on a parked vehicle on the 200 block of Mill Street in Bristol Borough. That vehicle was owned by a local flower delivery business. There were no injuries.  Mill Street was closed to traffic until the debris could be cleared.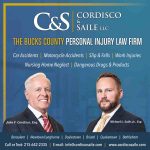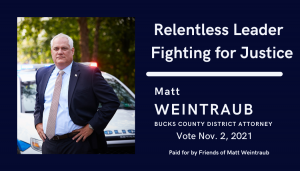 In Lower Makefield Twp, Taylorsville Road was rendered impassable by floodwaters. That did not stop several drivers from trying to make it through in the vicinity of Heritage Hills. he same problems were in Northampton on  the 600 block of Bustleton Pike.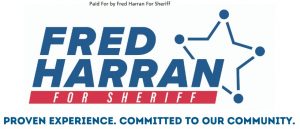 In Upper Bucks County severe flooding took out an apartment in Perkasie Borough and multiple fire companies were doing water rescues. In Chester County, multiple trees were ripped up and thrown onto busy Route 1 near Oxford Valley.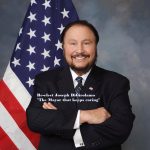 Residents of apartment complexes that are near the Delaware River, Neshaminy and Poquessing Creeks are keeping a tight eye on the water. The Poquessing has already crested over it's banks by 7:20 PM.