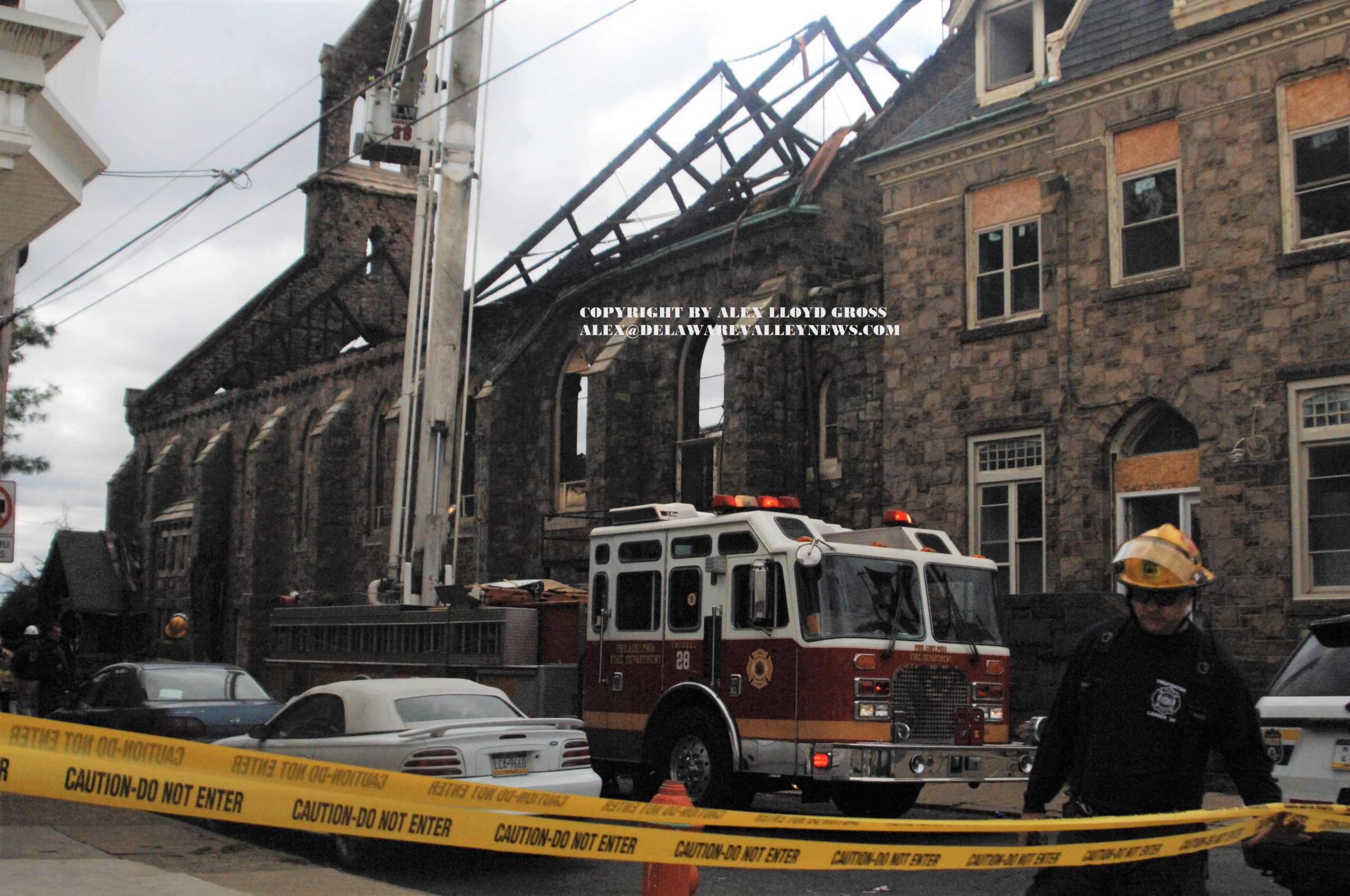 Four Teenagers Arrested For St. Leo Church Arson
---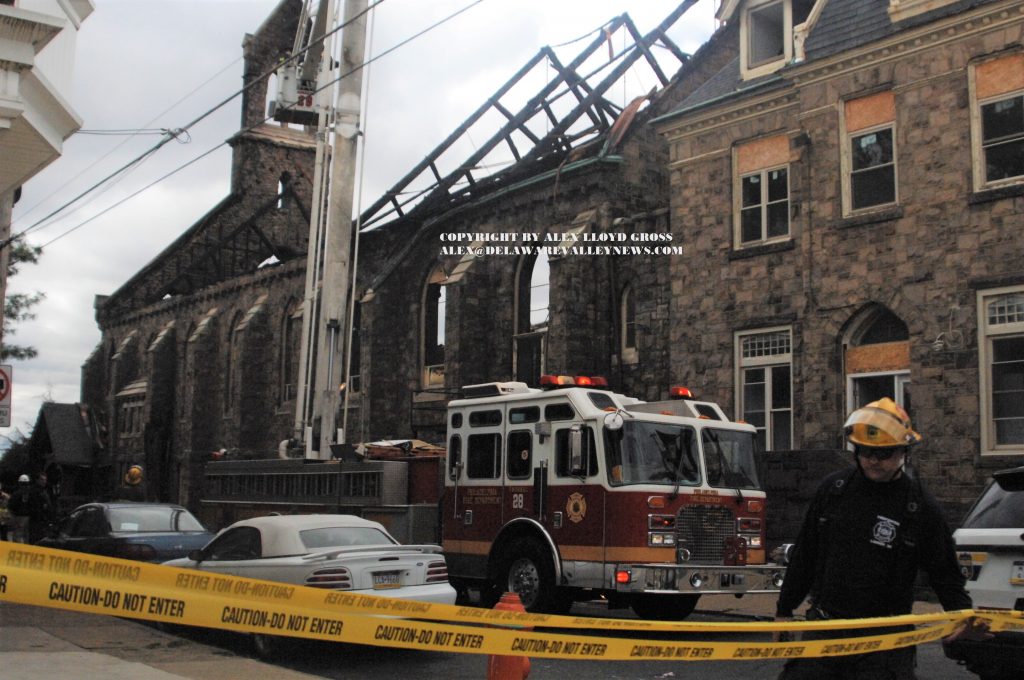 by Alex Lloyd Gross
As St.Leo the Great church burned on May 9 2021, the people in the neighborhood were upset. They all had one hope, that the fire somehow was accidental, and it was not arson. Their worst fears came true this past week, when it was announced by District Attorney Larry Krasner that four children were responsible for setting the fire.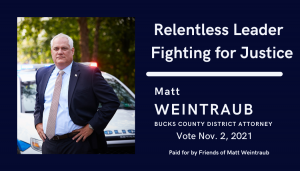 No one was injured and the building was decommissioned as a church.  In fact the building was slated for redevelopment by a private owner. None of that mattered.  The fire could have injured or killed a fireman. Luckily, that did not happen.  The blaze reached two alarms and the building was later leveled.
A $20,000 reward was offered for information leading the the arrest. An anonymous tipster called in with information, which lead the ATF  Arson Task Force to conduct an intense investigation. The four are being charged as juveniles and their names have not been made public. They are charged with conspiracy, arson, burglary and related charges.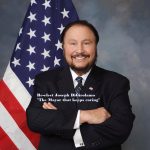 "Arson is a very serious and violent crime. and we are lucky there were no fatalities in this fire," said ATF Philadelphia Division Chief Matt Varisco. You can read the original story here.